What to Watch this Weekend!
At the end of a long week, there's nothing like vegging out in front of a screen and catching up on the latest shows and movies. Luckily, we have a roundup of the best streaming has to offer. So, sit back, relax and enjoy!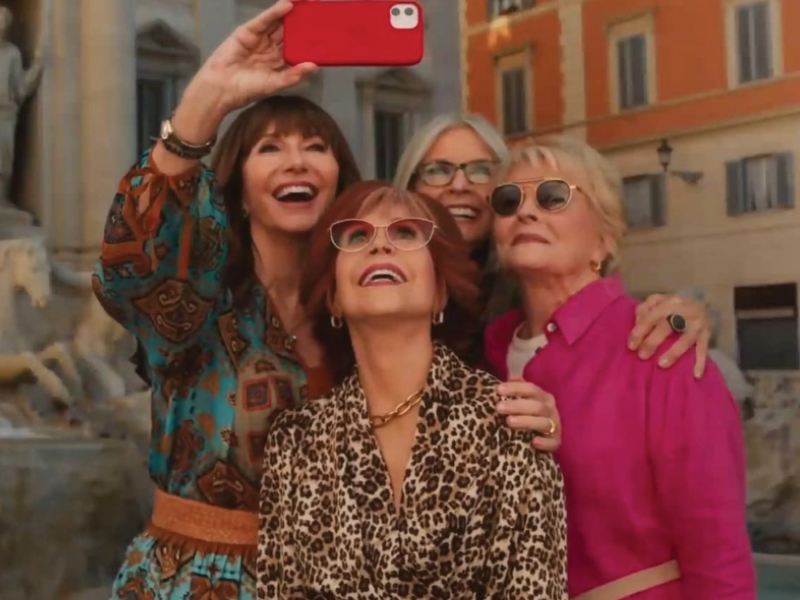 The Book Club: The Next Chapter | Prime Video
If you're looking for a feel-good chick flick, look no further than T_he Book Club: Next Chapter_. Following the COVID-19 pandemic, four best friends finally meet in person again and decide to take their book club on a fun girl's trip to Italy. What follows is a journey of a lifetime that none of the friends expected. The movie is a sequel to the 2018 movie entitled The Book Club. Starring Diane Keaton, Jane Fonda, Mary Steenburgen, and Candice Bergen.
Watch trailer HERE.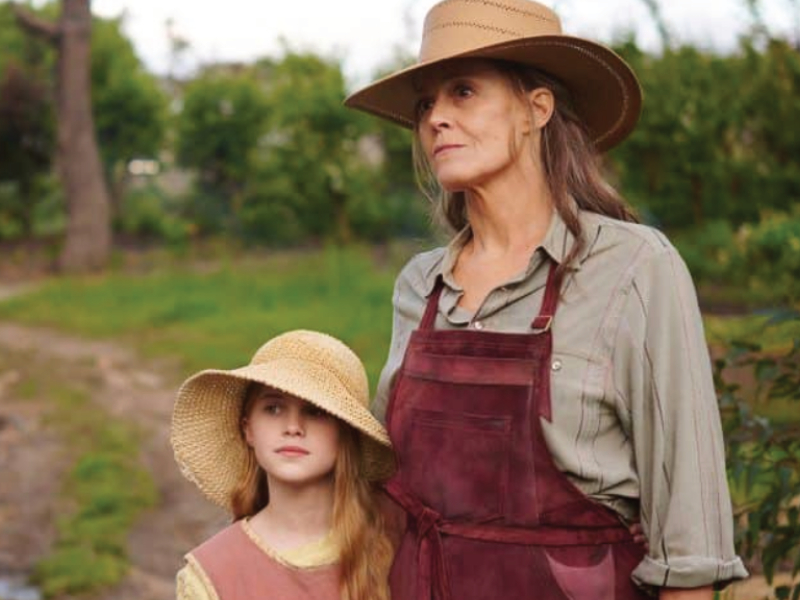 The Lost Flowers of Alice Hart | Prime Video
This drama miniseries follows the story of Alice Hart, a young girl forced to live with her grandmother on a flower farm after her parents die in a mysterious fire. Starring Sigourney Weaver, Alycia Denam-Carey, Asher Keddie.
Watch trailer HERE.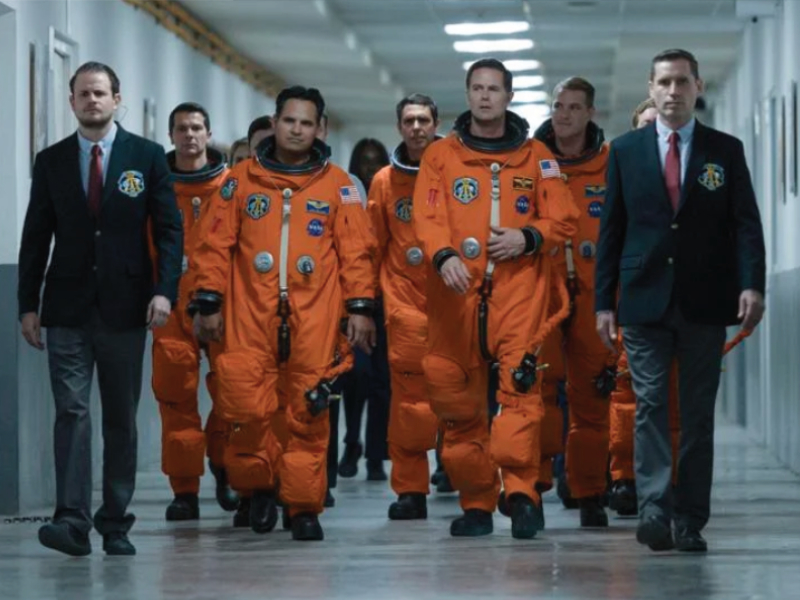 Million Miles Away | Prime Video
The highly anticipated, real-life-inspired story of NASA flight engineer Jose Hernandez is now streaming. The movie is based on the book Reaching for the Stars: The Inspiring Story of a Migrant Farmworker Turned Astronaut. The film follows the incredible journey of Hernandez, the son of migrant farm workers in Mexico, to becoming an inventor and, eventually, astronaut. Starring Michael Pena, Rosa Salazar, Ashley Ciarra.
Watch trailer HERE.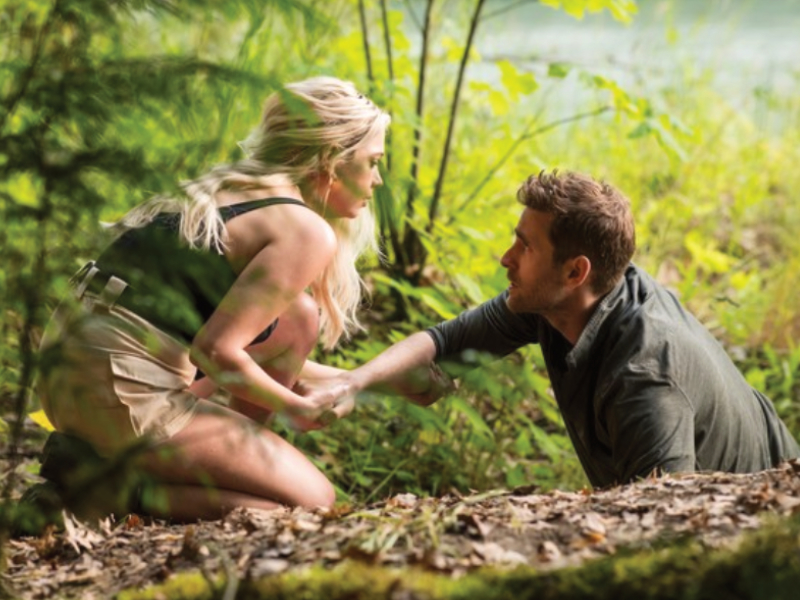 Wilderness | Prime Video
This latest thriller miniseries from Amazon takes a closer look at how heartbreak can quickly turn into vengeful hatred. The show focuses on a British couple's holiday that becomes a nightmare when certain truths come to light. Starring Jenna Coleman, Oliver Jackson-Cohen, Ashley Benson.
Watch trailer HERE.

The Whale | Prime Video
A story that will undoubtedly tug at the heartstrings, The Whale connects with audiences on a human level. The Whale is about a reclusive English teacher who eats himself to death and looks for a chance to reconnect with his teenage daughter before it's too late. Starring Brendon Fraser, Sadie Sink, Hong Chau.
Watch trailer HERE.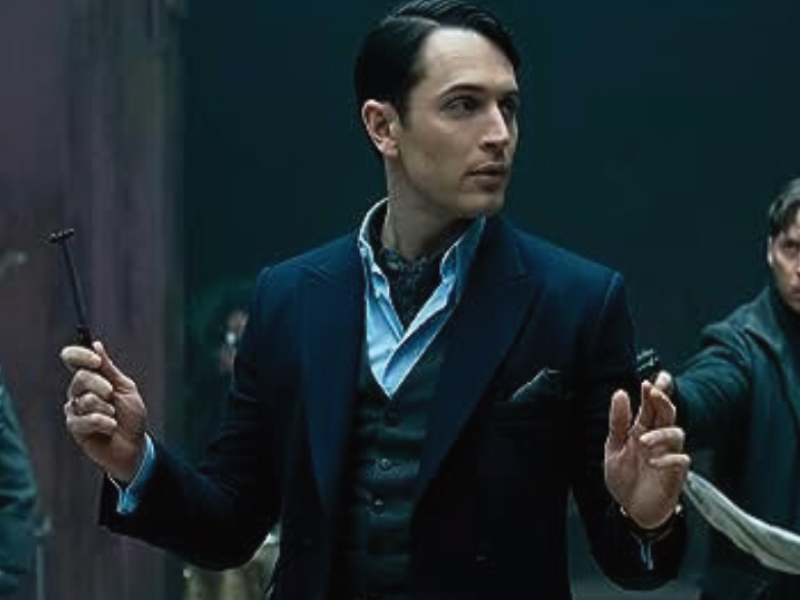 The Continental: From the World of John Wick | Prime Video
Fans of the John Wick movie franchise can now enjoy a little more of their favourite action story through Prime's latest miniseries prequel. The Continental focuses on a chain of hotels around the world that is a neutral ground for members of the underworld. Starring Colin Woodell, Mel Gibson, Ray McKinnon.
Watch trailer HERE.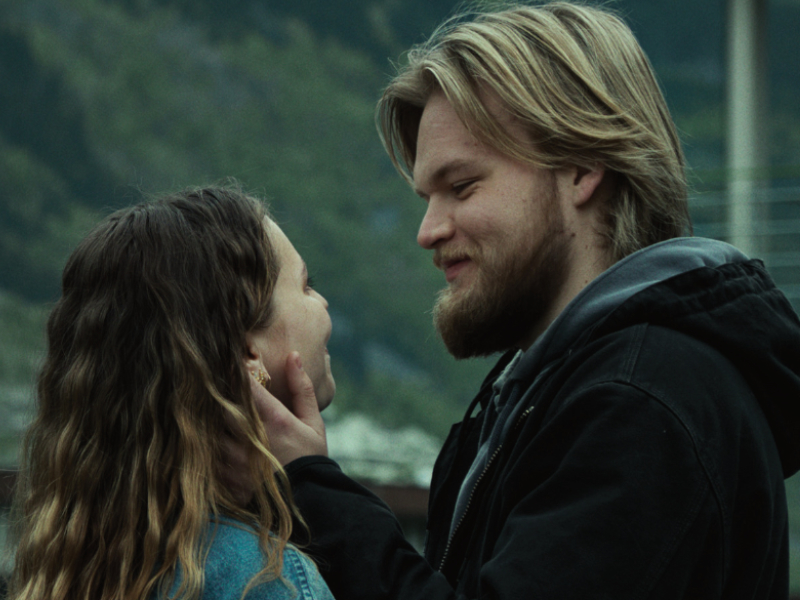 Ragnarok | Netflix
Season three of Ragnarok came to Netflix just a few short weeks ago. The show is a reimagining of Norse mythology. It takes place in a present-day Norwegian town plagued by many ills. Here, supernatural beings and gods reincarnated battle out their beliefs. Starring Theresa Frostad Eggesbo, David Stakston, Synnove Macody Lund.
Watch trailer HERE.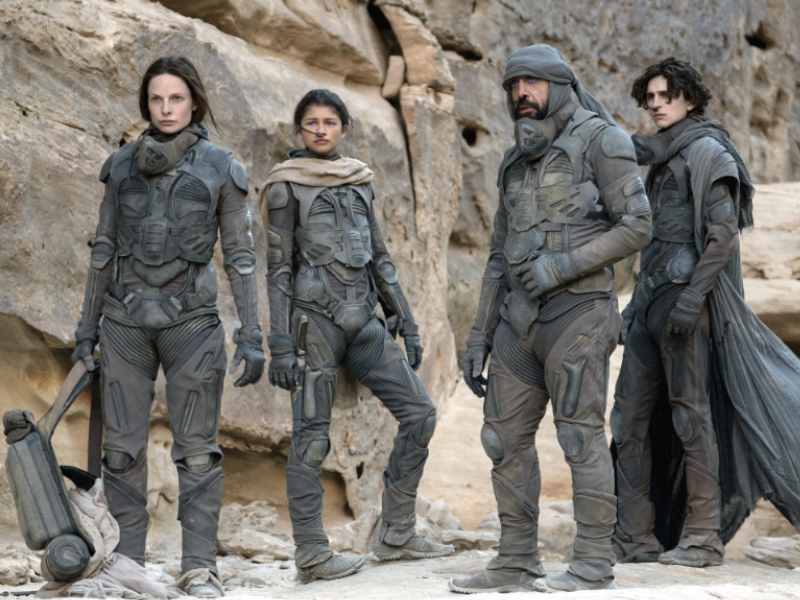 Dune | Netflix
Based on the 1965 novel of the same name, Dune is a science fiction film with an epic fan following. The story centres around Paul Atreides, a gifted young man who must travel to the most dangerous planet in the universe to save his people and planet, all while fulfilling his destiny. Starring Timothee Chalamet, Zendaya, Rebecca Ferguson, Oscar Isaac, Jason Momoa.
Watch trailer HERE.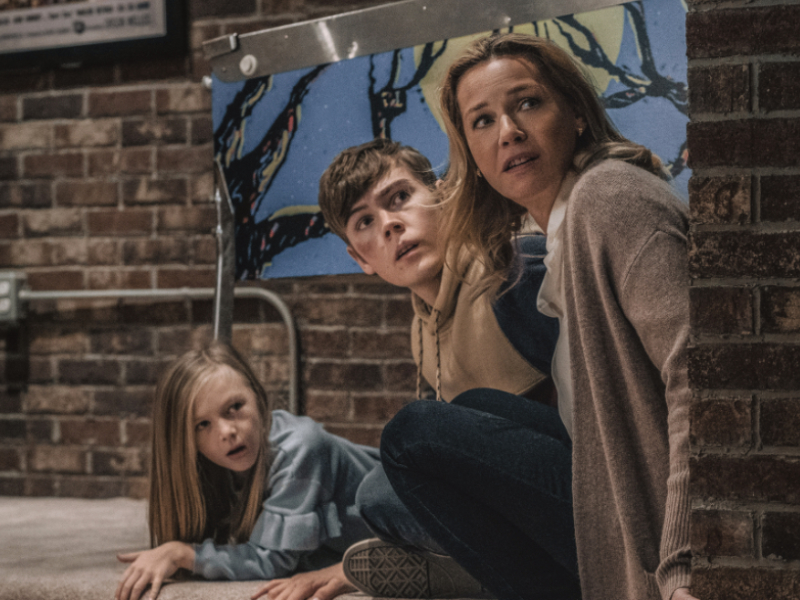 Nobody | Netflix
This witty thriller follows Hutch Mansell as he falls deeper into his rage and sets on a mission of revenge after failing to protect his family from two thieves who broke into his house. Starring Bob Odenkirk, Connie Nielsen, Christopher Lloyd.
Watch trailer HERE.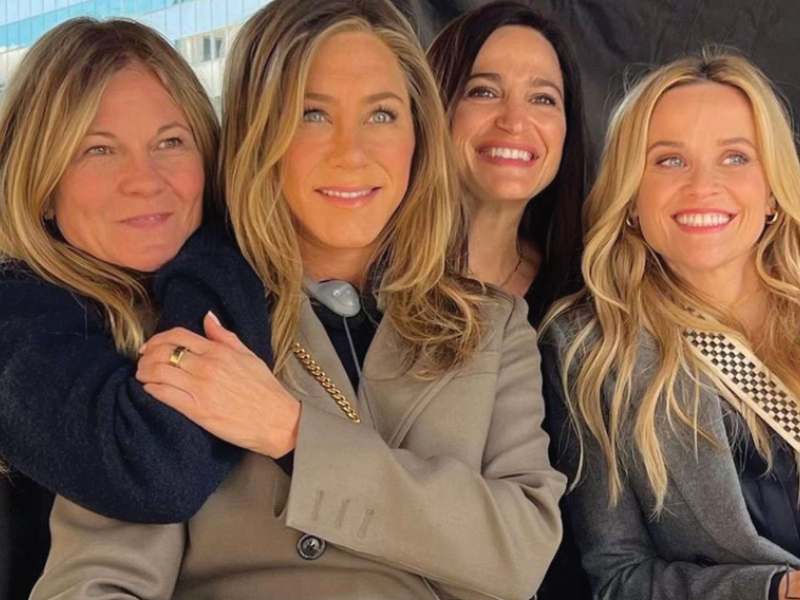 The Morning Show | Apple TV+
The award-winning, increasingly popular show is back for a third season. The Morning Show examines the workplace culture behind popular American morning shows. Starring Jennifer Aniston, Reese Witherspoon, Billy Crudup, Steve Carell.
Watch trailer HERE.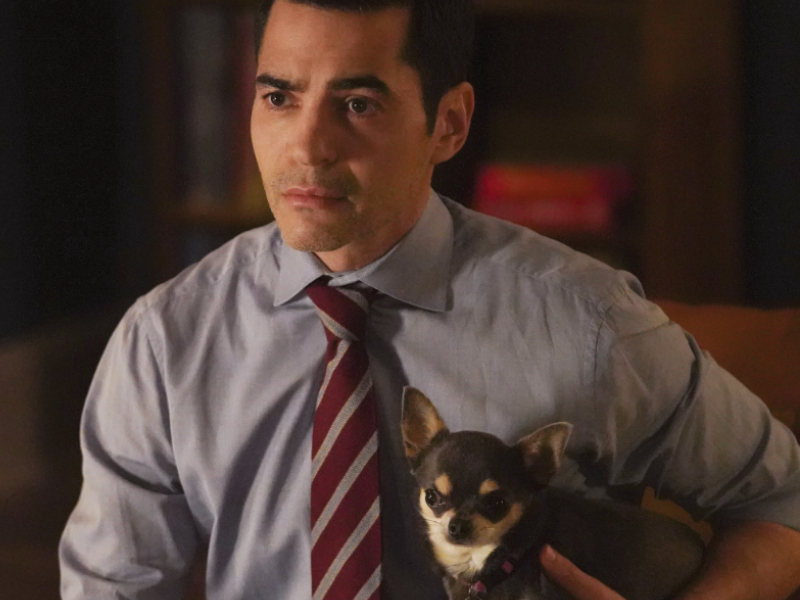 Will Trent- Disney+
Because he was abandoned at birth and came up through Atlanta's harsh foster system, Special Agent Will Trent goes above and beyond in his job to keep the streets clear of crimes. Starring Ramon Rodriguez, Erika Christensen, Jake McLaughlin.
Watch trailer HERE.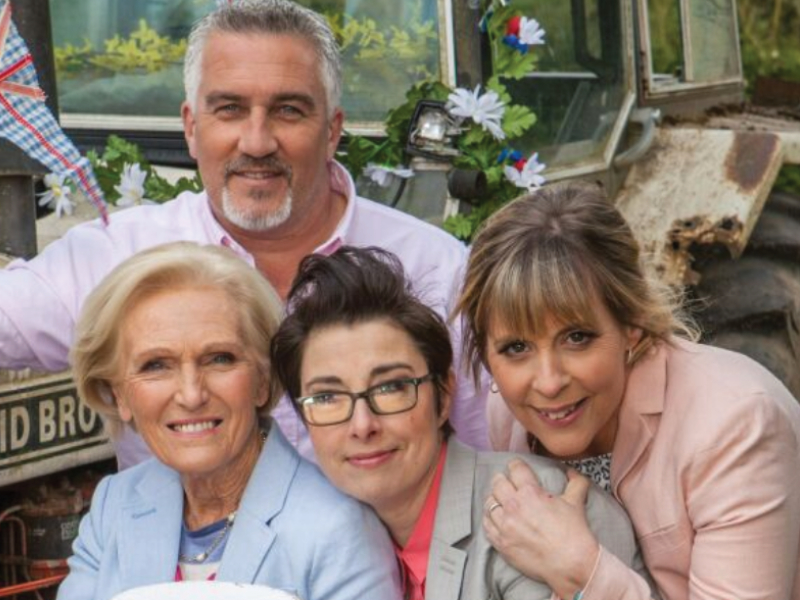 The Great Baking Show | CBC Gem
The Great British Baking Show will be returning with another season on Sept. 26. This smash hit reality show pins amateur bakers against one another as they all compete for the title: The UK's Best Amateur Baker.
Watch trailer HERE.