Warriors' Day Parade marks 100th Anniversary
The 100th anniversary of the Warriors' Day Parade, a staple event of the Canadian National Exhibition (CNE), took place with grandeur on Aug. 20.
In its first parade since 2019, due to the COVID-19 pandemic, more than 80 contingents participated with 1,500 marchers.
"Overall, the organizers were very pleased with how the parade went. Attendance was strong, and spectators were very supportive. We received many positive comments," said John Hymers, volunteer with the Warriors' Day Parade Council.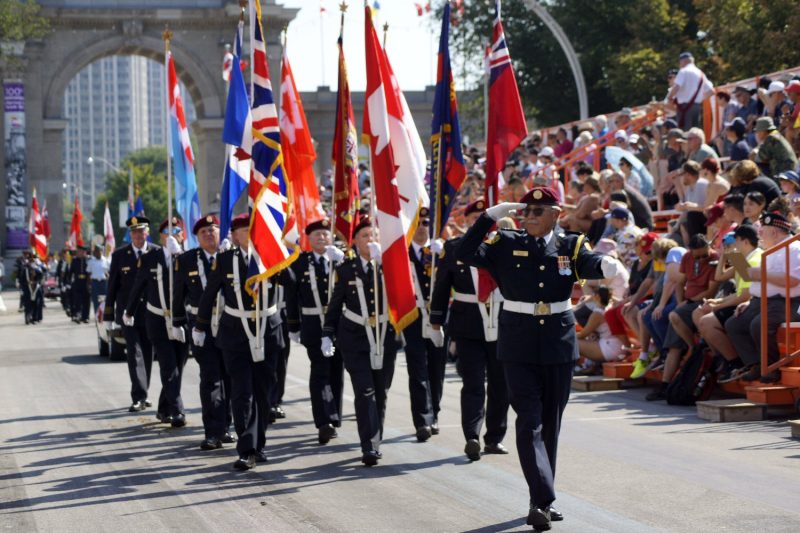 The 2022 Warriors' Day Parade
This year, the Warriors' Day Parade welcomed marchers from the United States and throughout southern Ontario.
A number of veterans also attended the parade, including several veterans from the Second World War who were more than 100 years old. In total, 39 veterans from Sunnybrook Hospital attended the event.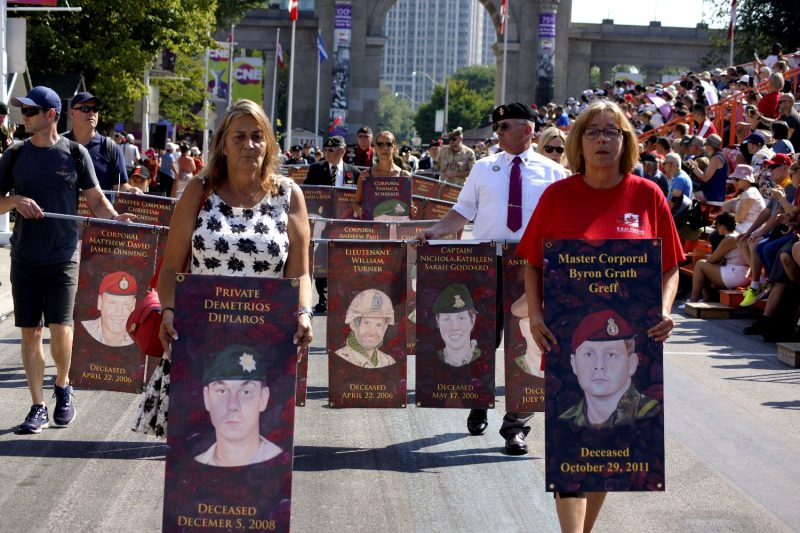 "Clearly, the parade means a great deal to many people. We are seeing more and more grandchildren of Veterans in attendance with their families in what has become a family tradition year after year for many families," added Hymers.

BGen. John M. Valtonen was the reviewing officer for the parade this year.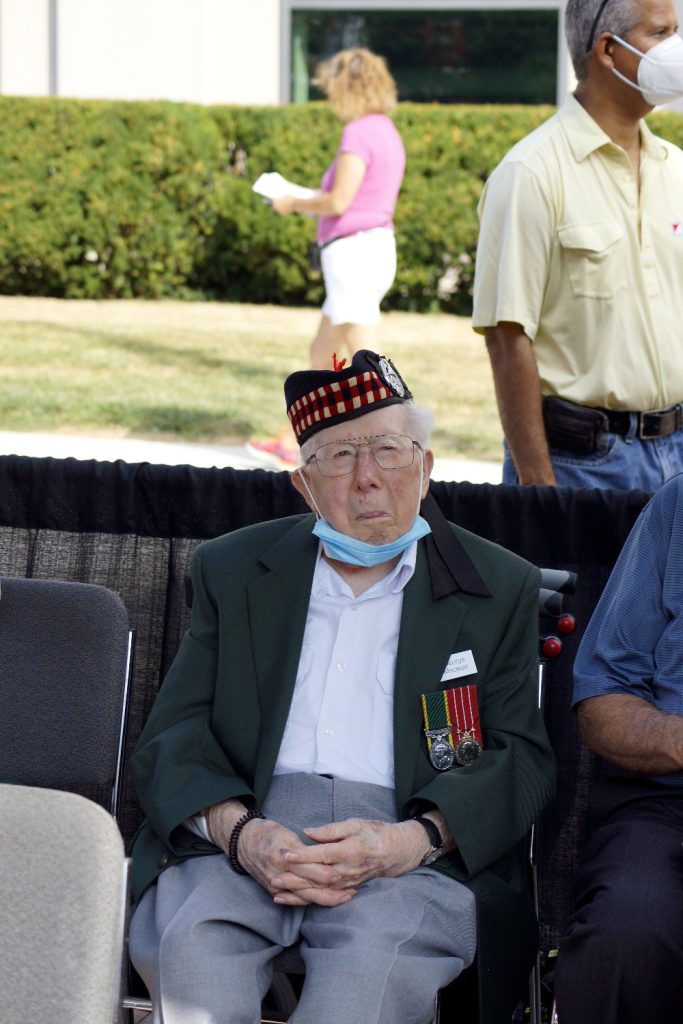 100 Years of Saluting Soldiers
Since 1921, the Warriors' Day Parade has taken place in August during the opening week of CNE in Toronto. The parade is known as the longest-running parade of its type. The parade celebrates military victories, military veterans, currently serving Canadian Armed Forces (CAF) members, and their families.
The Warriors' Day Parade also includes the colour, sound, and traditions of the military. It also provides the Canadian public at large an opportunity to honour the fallen and celebrate veterans and currently serving military members.
The parade also welcomes contingents from the United States and other Allied nations yearly.
Next year's Warriors' Day Parade will take place on Aug. 19, 2023.