Veterans Ombudsman Craig Dalton Resigns
Craig Dalton has moved on from his position as Veterans Ombudsman.
Last week, the Minister of Veteran's Affairs Lawrence MacAulay, acknowledge Dalton's resignation by releasing a statement on May 11, 2020, where he thanked the 25-year military veteran for his dedication to Canada's Veterans and their families.
"I want to thank Mr. Craig Dalton, who will be departing as Canada's Veterans Ombudsman this week, as he begins a new chapter in his distinguished career. As a Veteran with more than 25 years of service in the Canadian Armed Forces, Mr. Dalton demonstrated exceptional leadership and showed care, compassion, and respect for our Veterans and their families. He will continue to be a respected voice within the Veteran community, and I am very grateful for his lifetime of service. On behalf of the Government of Canada, I wish Craig the very best."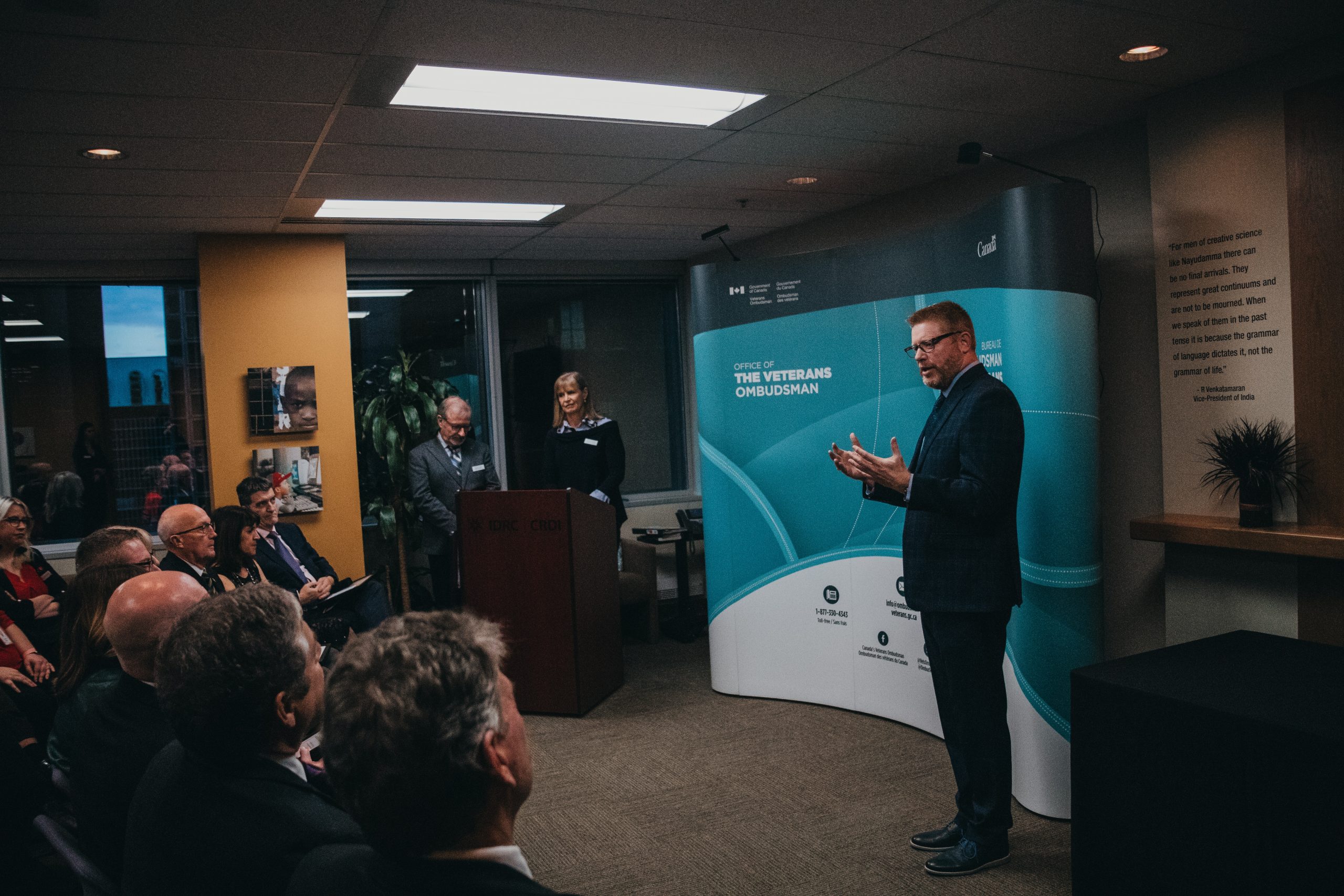 Among his accomplishments as Veterans Ombudsman, and recent opportunities working as Deputy Minister, Dalton is also an accomplished Canadian Armed Forces Veteran who has worked abroad on operations, in Cyprus, Bosnia-Herzegovina and, most recently, Afghanistan.
His 25-year career has led him to numerous opportunities before releasing in 2014 including, command of the 2nd Regiment Royal Canadian Horse Artillery and command of 5th Canadian Division Support Group/Canadian Forces Base Gagetown.
Dalton began his term at Veterans Ombudsman back in November 2018 and as the Ombudsman, he met and spoke with Veterans and their families addressing their concerns, answering questions, and sharing what the Office of the Veterans Ombudsman does.
"I have crisscrossed the country to meet members of the Veterans community in Nova Scotia, New Brunswick, Quebec, Ontario, Saskatchewan, Alberta, British Columbia because it is really important for me to know their challenges first hand, and to tell them about my Office and what we can do to help them," said Dalton in an interview with Canadian Military Family Magazine (CMFM) published, Winter 2020.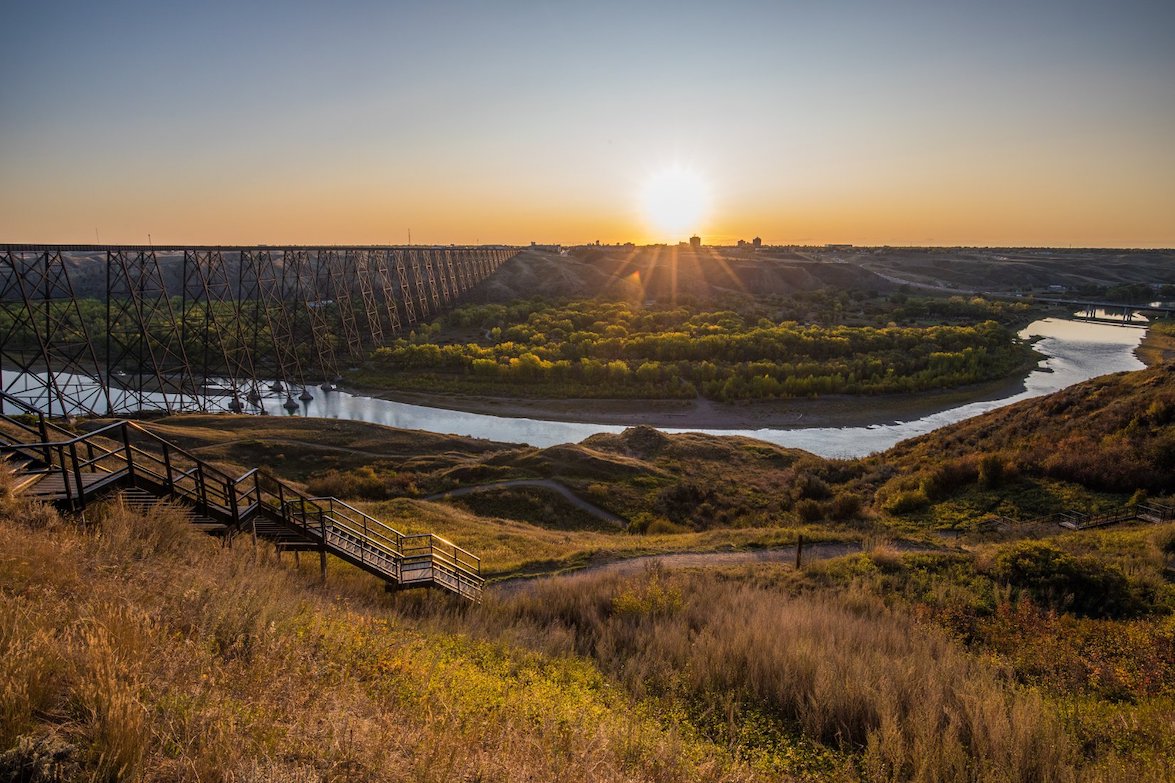 In a statement released by the City of Lethbridge, Dalton was welcomed as the City Manager for the city.
"What an exciting day for Lethbridge as Mr. Dalton joins our organization," says Mayor Chris Spearman in the article. "His exceptional leadership, extensive experience as deputy minister at the provincial level, and his ability to lead through change makes him the right candidate to steer the City of Lethbridge through this pandemic and beyond."
In response to his hiring Dalton said, "I am honoured to be working for the City of Lethbridge and to call this great city my new home," says Dalton. "I am a strong believer in values-based leadership, focusing on the importance of innovation, relationships, and communication as keys pillars in good public service."
His last day as Ombudsman was Friday May 15, 2020 and will begin his new position Tuesday, May 19, 2020.
The CMFM Team wishes Craig and his family all the best!