Veterans Class Action Lawsuit Certified By Federal Court
A class action lawsuit on behalf of approximately 10,000 Veterans against the Government of Canada was certified by the Federal Court last week.
On behalf of Veterans who suffered "debilitating injuries and illnesses as a result of their service in the Canadian Armed Forces," the lawsuit alleges that Canada provided "erroneous advice to these Veterans in its administration of the Earnings Loss Benefit and the Supplementary Retirement Benefit.
Captain (ret'd) Sean Bruyea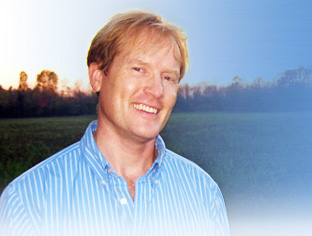 Captain (ret'd) Sean Bruyea, the representative plaintiff, alleges the erroneous advice caused loss to both Veterans and their dependents. According to Bruyea's website, he is "Canada's leading advocate of improved veterans benefits and government accountability."
"This class action is, at its heart, about addressing the overwhelming and discouraging bureaucratic complexity in benefits for Canada's disabled Veterans. We sacrificed so much, and in return, we ask that Canada recognize that sacrifice, at the very least, by having a duty to meaningfully inform our Veterans and their families of the benefits they are entitled to because of those sacrifices," said Bruyea.
Bruyea served 14 years as an intelligence officer in the air force. According to his biography, he retired due to the medical consequences of serving in the first Gulf War (1990-91), where he was deployed to Qatar.
The hearing took place in Ottawa on June 6-8, and the Court's decision was released on Oct. 17.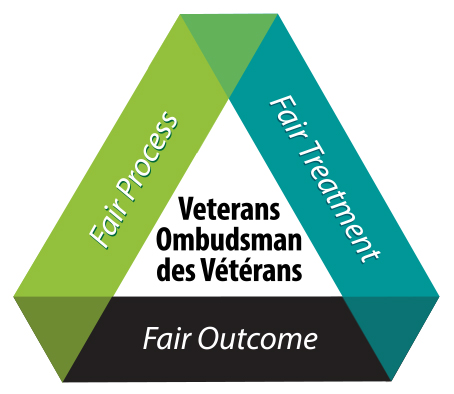 Supplementary Retirement Benefit Program
The Government of Canada established the Supplementary Retirement Benefit Program (SRB) to compensate for lower pension earnings and retirement benefits payable to Veterans who were unable to work after service-related injuries were sustained.
On May 13, 2020, the Veterans Ombudsman released a report about the SRB payout. The report concludes that "there were possible systemic issues relating to the way that Veterans were counselled (or not counselled) regarding Supplementary Retirement Benefit eligibility at the time it was introduced."

The Ombudsman also found that the eligibility criteria was so complex that both Veterans Affairs Canada staff and Veterans had difficulty understanding it. Consequently, VAC did not "provide clear, easy-to-understand information which would enable Veterans to make an informed decision on program application."
The class action has been brought on behalf of all Veterans who received the SRB but received less than they were entitled to because they were not properly advised about the program and how it's calculated.
"In light of the Federal Court's decision, we encourage Canada to stop fighting Veterans who are totally and permanently incapacitated. Canada should resolve the issues in this litigation in a manner that recognizes the extraordinary sacrifices that these Veterans have made for our country," said Class Counsel Angela Bespflug, Murphy Battista LLP.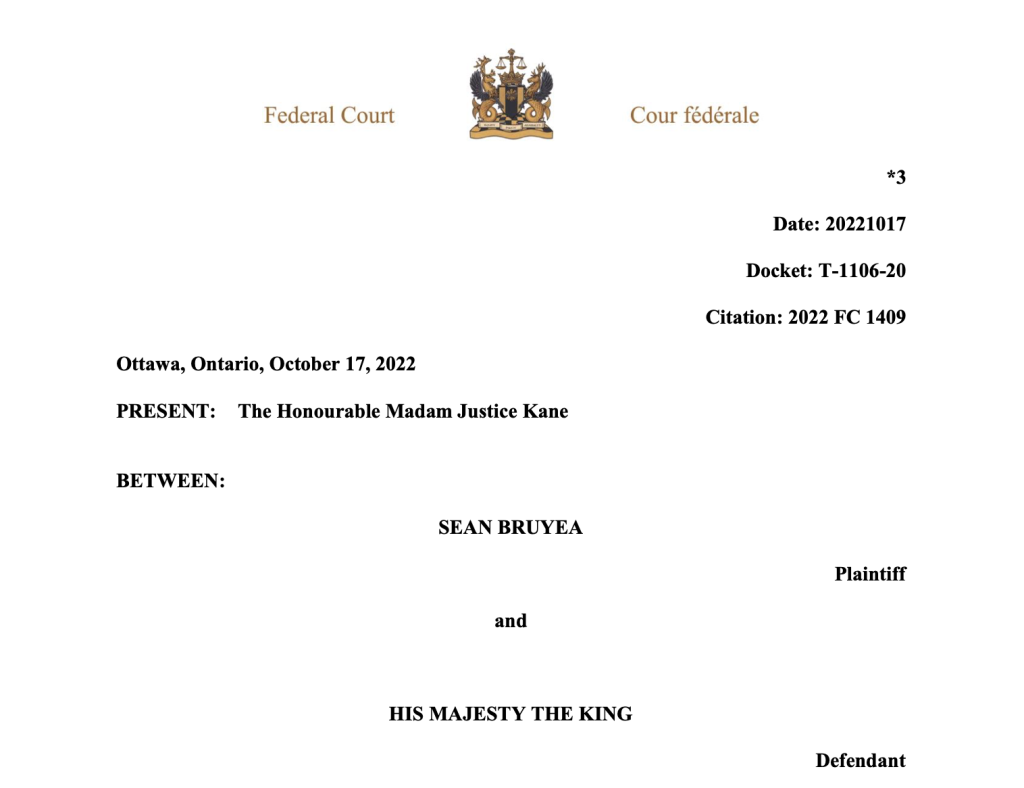 Unduly Complex System
According to the class action lawsuit, the benefits scheme is "unduly complex and difficult to navigate." This becomes especially critical for Veterans who are suffering from various psychological injuries and illnesses.
The class action further alleges that VAC employees lacked sufficient training, expertise, and awareness about the program. Because they were unable to communicate with Veterans efficiently, Veterans lost out on the full value of the benefits they were entitled to.
"This case is a humbling reminder of the selfless sacrifices that Veterans have made. We'll continue to fight for the rights of Canada's Veterans who sustained life-altering injuries while serving their country," continued Bespflug.
Learn more about Sean Bruyea here.