Veteran Organization elects new president
Last month Treble Victor Group appointed a new National President, Cliff Trollope, during their digital annual general meeting.
Veterans helping veterans obtain and excel in civilian careers and business is what the Treble Victor Group stands for. They are a not-for-profit network of former and currently serving military personnel.
Mark Walden and Don Ludlow formed the group in 2007. It was created to enable ex-military members to achieve their full potential after their military careers.
"The intent is to leverage and build upon our collective networks, the shared bond of service, and the common values of mutual support, teamwork, and mentorship. We started in the winter of 2007 with about seven or eight of us meeting monthly in Toronto to network and help each other in our second careers and through transition," says Trollope.
Since then, they have grown to over 400 members in seven chapter locations across Canada. They focus on two main areas: helping each other (networking and mentorship) through transition and grow their civilian careers, and working to educate and inform corporate Canada and Canadian employers on the value of military service.
"Our membership is full of excellent examples of how ex-military personnel can excel in their second careers. We have bank executives, transportation leaders, lawyers, entrepreneurs and small business owners, government leaders, and people doing great things in diverse industries and jobs," explained Trollope.
He added."One of our strengths as a group is our events and face-to-face interaction, which of course, we have not been able to do."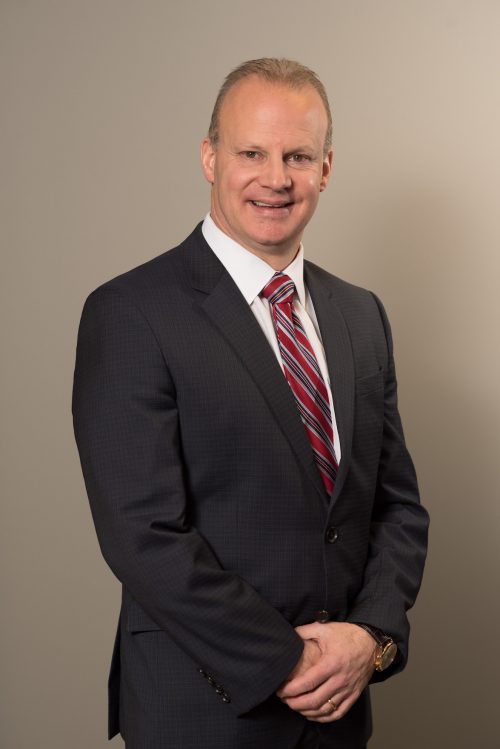 The group has had a series of virtual events, and Trollope says he had time this summer to review his role and where he would like to see the Treble Victor Group going over the next couple of years.
"With our growth in both number of members and number of chapters across the country, we are now a truly national organization, with chapters from Vancouver to Fredericton. I am the first National President who is not also double hatted as a chapter lead," says Trollope.
The president is responsible for the general management and operation of the organization. They focus primarily on strategic level items like setting the strategy, managing activities, representing the group, ensuring chapters are positioned for success and ensuring the group stays true to their mission and advancing their mission to assist ex-military members in reaching their full potential in the post-service careers.

Trollope was one of the original members of Treble Victor and has been actively involved since the beginning.
"I strongly believe in our mission, what we do, and have seen firsthand the benefits our members get by participating. I have been a Board member on two different occasions and contributed as much as I could over the years. My business career is very time-consuming, and before putting my hat in the ring to be considered for the National President, I wanted to make sure I would be able to devote the time and energy the position requires," says Trollope.
Being a veteran is one of the requirements of being a Treble Victor member. Trollope served full time in the regular force for 23 years with the Princess Patricia's Canadian Light Infantry. After retirement in 2007, he served an additional three years in the reserves with the Royal Regiment of Canada.
"The one thing I missed when I left military service was the camaraderie and being part of the military family. Treble Victor helps fill that for me, and it is always great to interact with like-minded people," says Trollope.
He continued to explain that he thinks veterans fill an important and unique role in the overall veteran eco-system in Canada. Veterans are part of the system but have some differentiators that others do not.
Trollope says, "There are many programs and organizations that fill different and important roles, but there is no other group that is made up solely ex-military personnel and focused on personal networking, connections and mutual support through transition and ongoing in our post-military careers. We really are veterans helping veterans and doing our best to show the value of hiring veterans."
As the new president, Trollope says he has experience and knowledge to bring to this role.
"I like to think that now that I have been working in corporate Canada for almost 13 years that I provide a good perspective from both the veteran and business executive points of view. I understand how Treble Victor operates and the importance of us staying true to our mission and values. Moreover, I am passionate about all veteran causes and, in particular, to the purpose of Treble Victor and how we need to grow."