Home for Heroes Expands Mission to Kingston
In just a few short months, Kingston, ON, will open the newly built Homes For Heroes Kingston Veterans' Village, equipped with 20 tiny homes to support the veterans of this city.
Built by the Homes for Heroes Foundation, whose mission is to support the transition of homeless military Veterans back to the community, the Kingston Veterans' Village will not only house 20 tiny homes but also a resource centre, social service offices, community gardens and a community recreation space.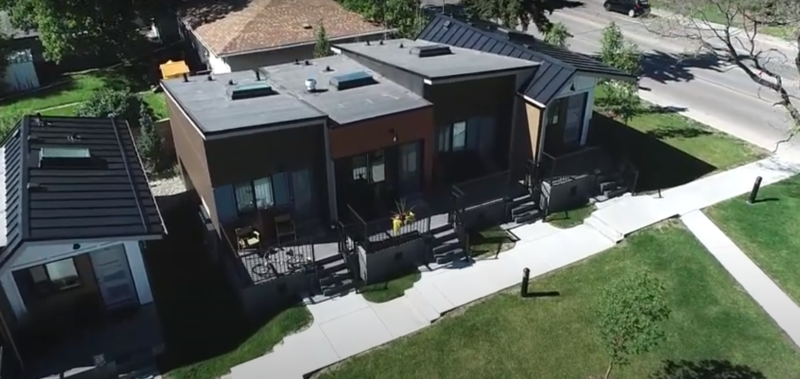 "Our team has been working very hard over the last couple of years to get a Veterans' Village planned in the great city of Kingston. We are thrilled to begin construction and be one step closer to helping those that once stood on guard for Canada in Kingston and the surrounding area. We want to thank all levels of government, our national and local funding partners, and our amazing local volunteer steering team for their dedication towards this project," noted David Howard, CEO and Co-founder of the Homes For Heroes Foundation.
Supporting Nearly 150 Veterans
It is estimated that 150 Veterans reside in Kingston and the surrounding areas and can greatly benefit from the services that the Village will offer. The homes in the Village face inwards to "facilitate peer-to-peer support."
Each home is 300 square feet and "is fully equipped with the features of a larger home," according to the Home for Heroes Foundation.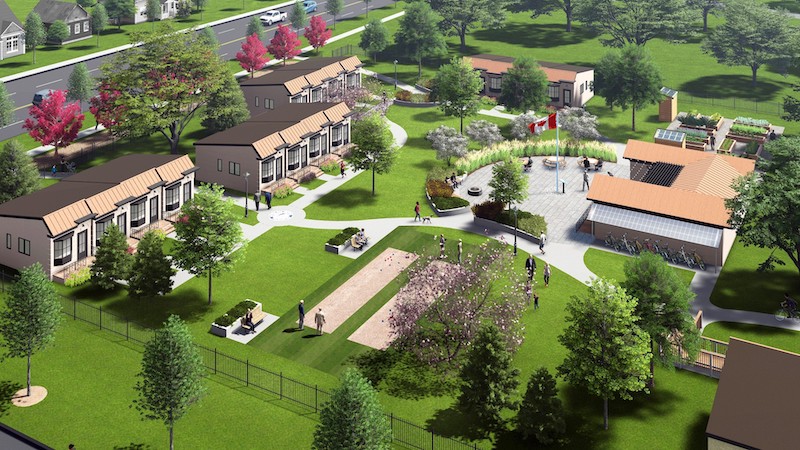 "Every Canadian deserves a safe and affordable place to call home. Through the National Housing Co-Investment Fund, our Government is investing in affordable housing in Kingston and across Canada to help create jobs and improve the quality of life for those who need it most, including our veterans. With our partners in the province and the city, we are providing a helping hand for individuals and families in need, and in doing so, we are contributing to the economic and social well-being of those who have fought for and defended this country. This is the National Housing Strategy at work," said Ahmed Hussen, Minister of Housing and Diversity and Inclusion.
It is expected it will start welcoming residents in November.
Ground Breaking Ceremony
A groundbreaking ceremony was held on April 15 to celebrate the project's launch. Representatives from the Governments of Canada and Ontario, the City of Kingston administration, and local community partners attended the event.

According to Homes for Heroes, the Government of Canada and Ontario and the City of Kingston largely supported the foundation as they donated and invested in the project.
"I am honoured to be officially breaking ground on this transformative project for veterans in Kingston, we are proud to work with the province of Ontario and the Homes For Heroes Foundation to create this new tiny home community to support those men and women who have served so selflessly," said Mayor Bryan Paterson, City of Kingston.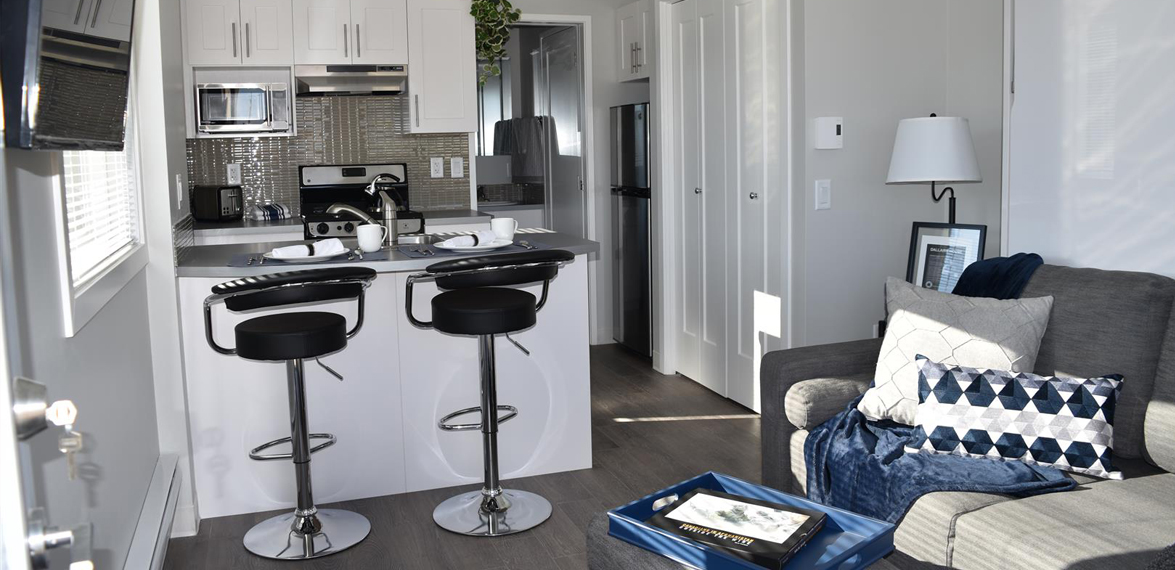 Homes for Heroes
Developed to combat the growing crisis amongst Canada's military Veterans facing homelessness, Homes for Heroes operates tiny home villages nationwide.
In 2019, the Foundation opened ATCO Veterans Village in Calgary, and in 2021 opened the ATCO Veterans' Village in Edmonton. Twenty-four Veterans have graduated from the program and went on to move to permanent housing and become mentors for others.
While the Kingston Veterans' Village is currently in the construction phase, the Winnipeg Kinsmen Veterans' Village is now in the final stages.
For more information or to donate, click here.