NATO Secretary General to Visit Canada
Jens Stoltenberg, Secretary General of the North Atlantic Treaty Organization (NATO), will be visiting several Canadian Armed Forces (CAF) bases during his tour of Canada.
Stoltenberg will be visiting Canada between Aug. 24 to 26. He will visit Edmonton, AB, Cambridge Bay, Nunavut, and Cold Lake, AB.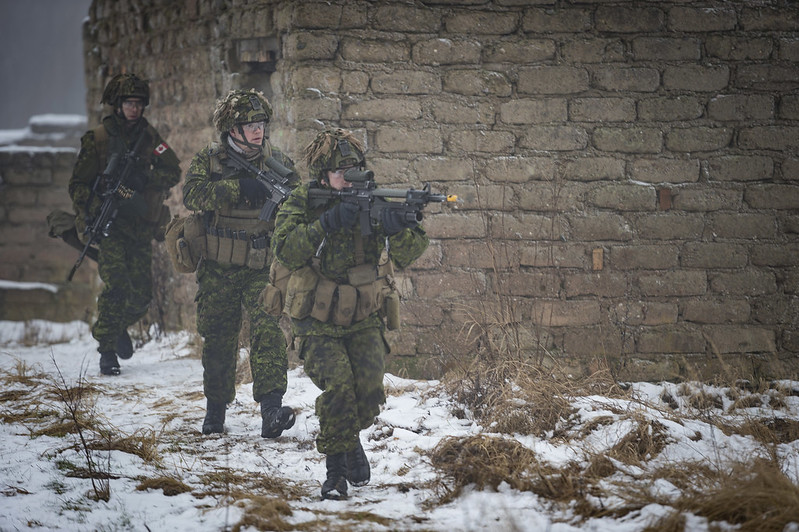 "I look forward to welcoming Secretary General Stoltenberg back to Canada, where we will advance action on critical issues for Canada and the Alliance, ranging from international security to climate change and its impacts. Together, we will continue working closely with Allies and partners to address today's threats and security challenges, defend our values and way of life, and reinforce the rules-based international system now and into the future," said Prime Minister Justin Trudeau, who will be accompanying NATO's General Secretary during this trip.
The hope is that during the trip, Trudeau and Stoltenberg will discuss shared priorities and global challenges such as the current Russian invasion of Ukraine, along with climate change and its impact on the Arctic. The Secretary General last visited Canada in July 2019.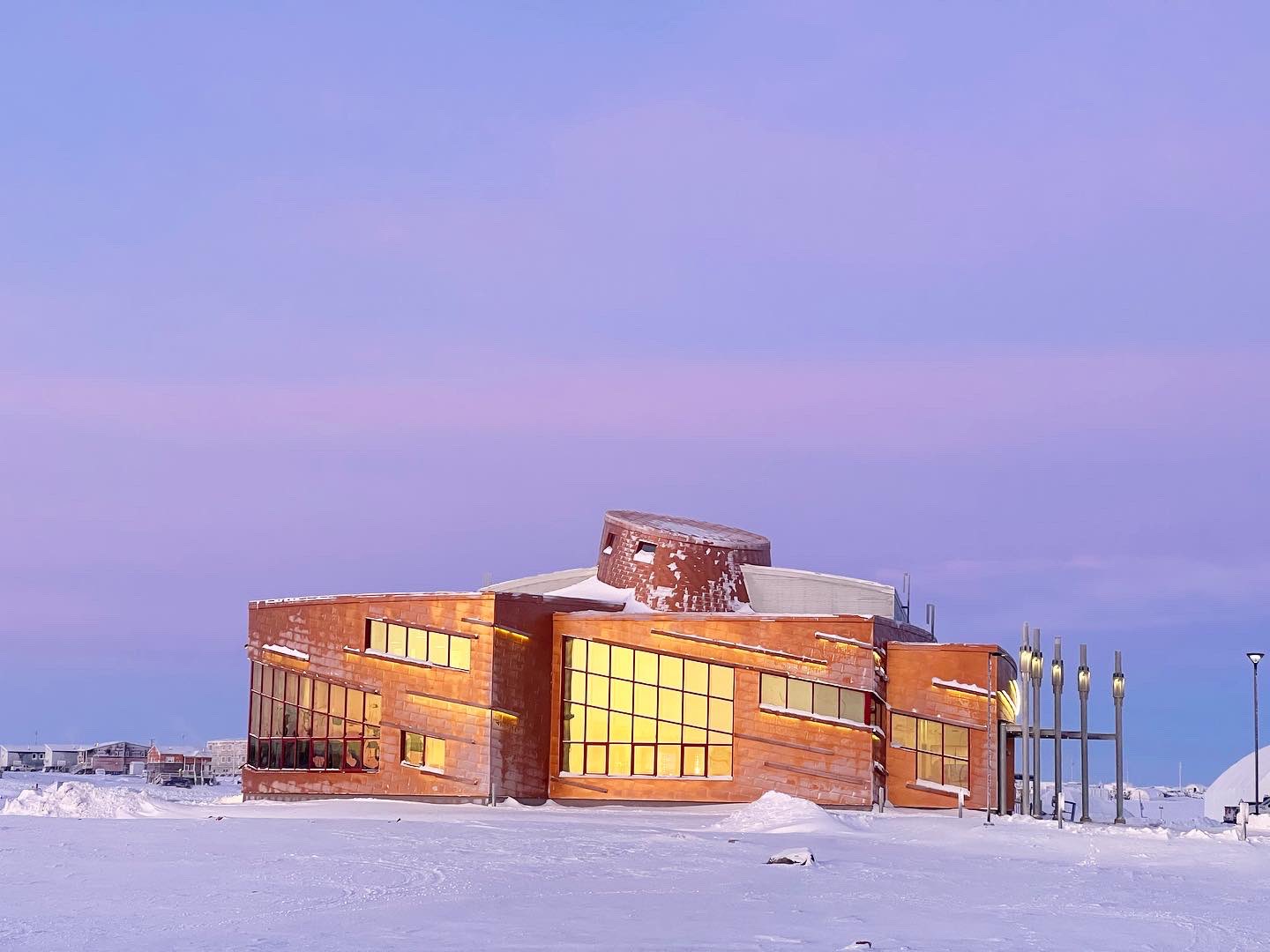 The Secretary's Itinerary
On Aug. 25, the Prime Minister and Secretary General will visit one of the sites of the North Warning System, a part of the North American Aerospace Defence Command (NORAD), during their stay in Cambridge Bay. They will also visit the Canadian High Arctic Research Station.
During their stay in Canada's northern regions, the two leaders will meet with the local community and CAF personnel deployed on Operation NANOOK-NUNAKPUT in Cambridge Bay.
Operation NANOOK-NUNAKPUT is currently taking place from Aug. 15- Aug 29. During this operation, CAF personnel exercise the defence and security of Canada's northern regions.
The next day, Stoltenberg and Trudeau will travel to 4 Wing Cold Lake to discuss Canada's contributions to NATO and its partnership with NORAD. Canada recently announced a plan to modernize the continental defence by funnelling $38.6 billion over the next four years to the program. This will ultimately bolster NATO's western and northern reaches.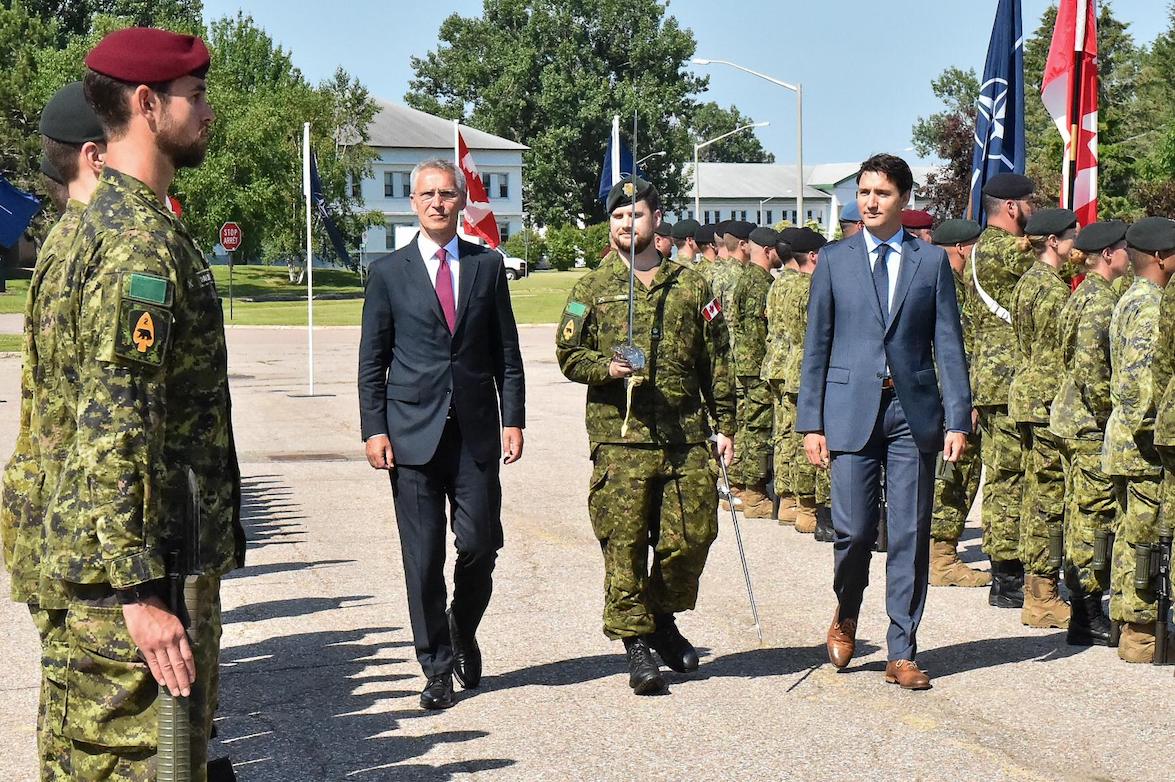 Meet CAF Personnel
While at Canada's fighter base, the two leaders will also meet with CAF personnel. Additionally, during Stoltenberg's visit, Trudeau and the NATO General Secretary will hold a bilateral meeting to discuss "..shared priorities, including ambitious climate action, Canada's ongoing commitment to NATO, the Defence Innovation Accelerator for the North Atlantic, which will harness the best of new technology for transatlantic security, and the NATO Climate Change and Security Centre of Excellence, which is being established in Montreal," stated a press release from the Prime Minister's office.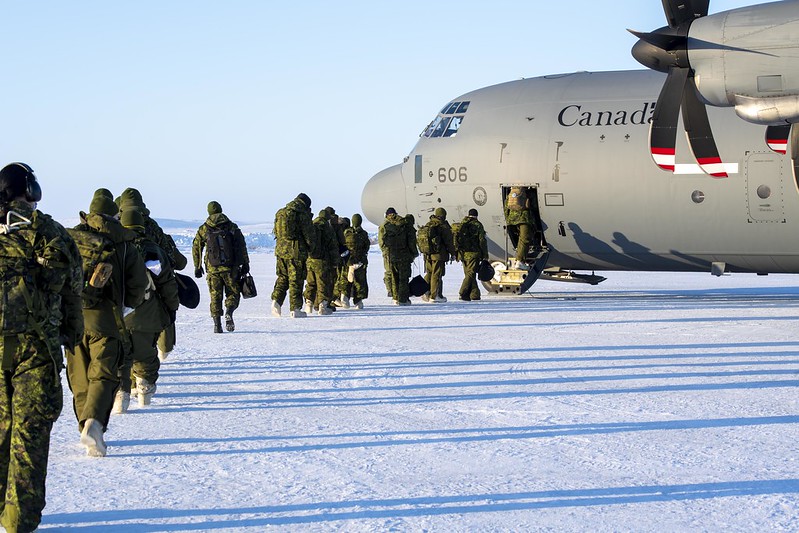 Canada's Commitment to NATO
Since its inception in 1949, Canada has been a committed founding member. Currently, Canada has several contributions to NATO operations across the world.
Most significantly, Canada is supporting NATO assurance and deference measures in Central and Eastern Europe through operation REASSURANCE. Canada currently leads NATO's multinational Forward Presence Battle Group in Latvia. Other contributions include:
providing a General Officer and staff to Multinational Division Headquarters – North in Latvia;
providing CF-18 fighter aircraft to conduct surveillance and air policing activities in Europe; and
providing two Kingston-class maritime coastal defence vessels to Standing NATO Mine Countermeasures Group 1.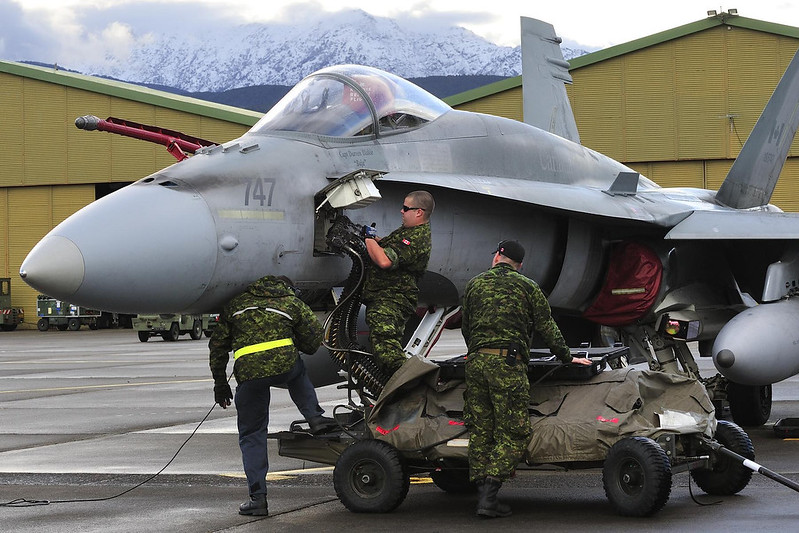 Additionally, 3,400 Canadian Armed Forces personnel across all service branches have been placed at a higher state of readiness to deploy to the NATO Response Force in Eastern Europe, should NATO request these forces.
Canada also supports NATO in the Middle East under Operation IMPACT, including through NATO Mission Iraq and deploying personnel to NATO's Kosovo Force through Operation KOBOLD.
Canada is providing two CC-130 Hercules aircraft operating out of the United Kingdom to support the Allies' bilateral donations to Ukraine.