Governor General of Canada and Canada's Commander in Chief Julie Payette resigns
Above image: On Jan. 21, 2021 Govenor General of Canada Julie Payette submitted her resignation letter to Prime Minister Justin Trudeau. Accepting her resignation he announced the Chief Justice of Canada Richard Wagner would be fulfilling the Govenor General duties on an interim basis. See cutlines below. 
Canada's Governor General has resigned after reports of an investigation into allegations of a toxic workplace at Rideau Hall found that they presided over a toxic work environment.
Along with being the federal viceregal representative of the Canadian monarch, which is currently Queen Elizabeth II, Canada's Governor General is also Commander-in-Chief of the Canadian Armed Forces.
Prime Minister Justin Trudeau says this provides an opportunity for new leadership at Rideau Hall to address the concerns brought up in the review.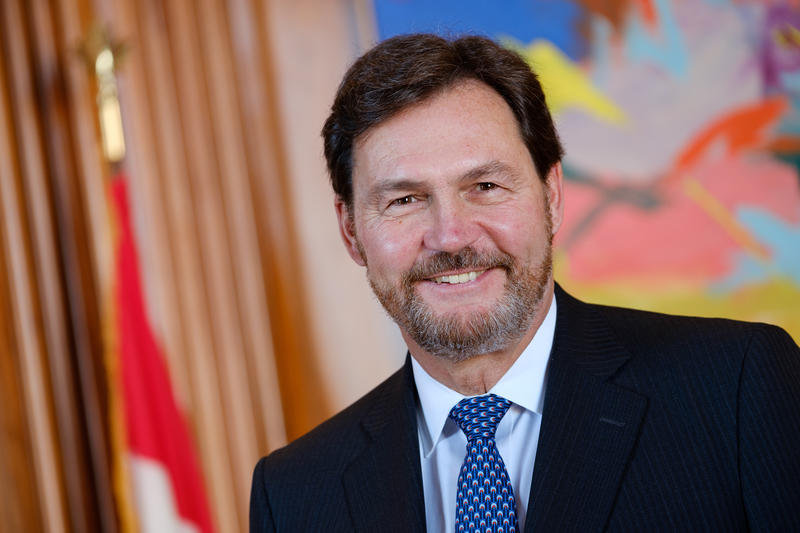 Resignation of the Governor General
"I have received today (Jan. 21, 2021) the resignation of the Governor General of Canada, the Right Honourable Julie Payette. Ms. Payette became Governor General on October 2, 2017, and has fulfilled her duties to uphold parliamentary democracy and serve the public.
"Every employee in the Government of Canada has the right to work in a safe and healthy environment, and we will always take this very seriously.
"On an interim basis, the Chief Justice of Canada will be fulfilling the duties of the Governor General. A recommendation on a replacement will be provided to Her Majesty Queen Elizabeth II and announced in due course."
In July, the Privy Council Office launched a review in response to a CBC News report containing multiple public servants and former employees claiming Payette belittled, berated and publicly humiliated Rideau Hall staff.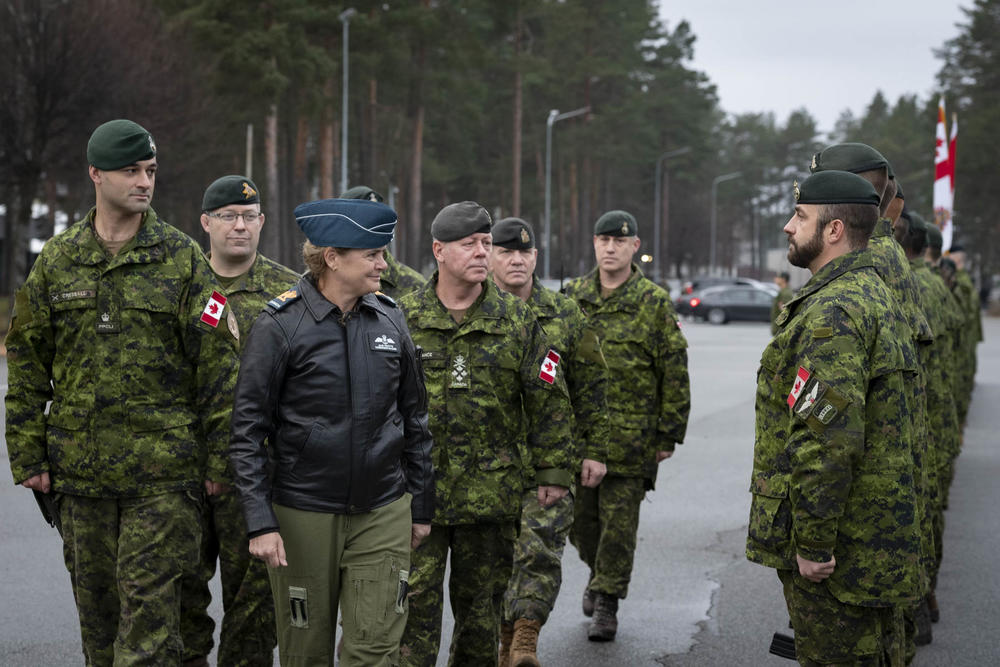 Governor General of Canada Julie Payette statement
On January 21, Governor General of Canada Julie Payette issued a statement addressing the allegations that have been brought forward that she bullied staff at her official residence at Rideau Hall and on foreign trips, while also addressing her subsequent resignation:
"Tensions have arisen at Rideau Hall over the past few months and for that, I am sorry.

"While no formal complaints or official grievances were made during my tenure, which would have immediately triggered a detailed investigation as prescribed by law and the collective agreements in place, I still take these allegations very seriously.
"Not only did I welcome a review of the work climate at the OSGG, but I have repeatedly encouraged employees to participate in the review in large numbers. We all experience things differently, but we should always strive to do better, and be attentive to one another's perceptions.
"I am a strong believer in the principles of natural justice, due process and the rule of law, and that these principles apply to all equally.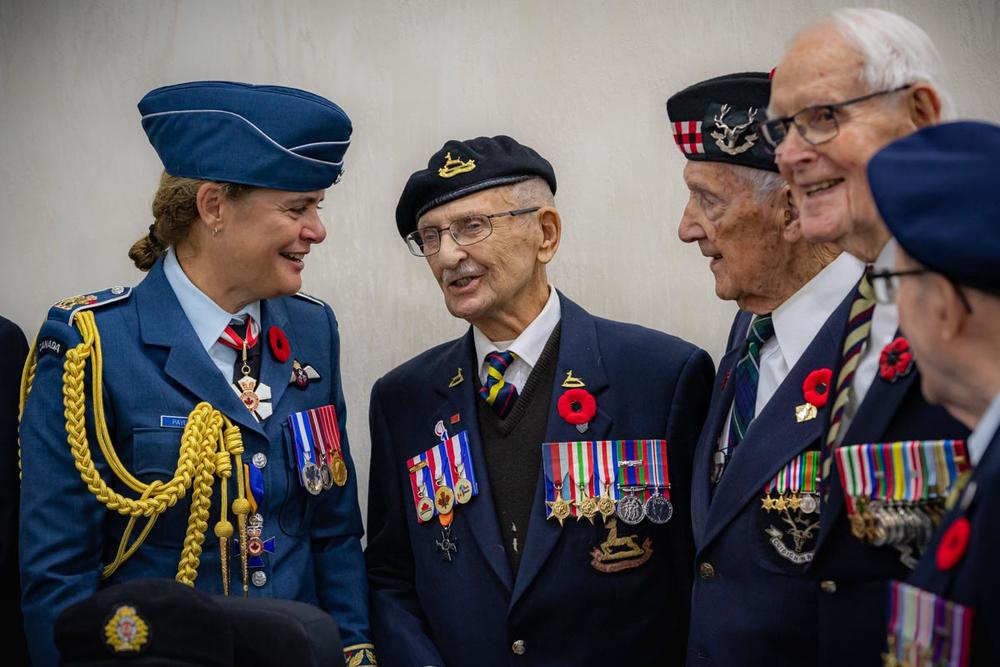 New Governor General Should be Appointed
"Notwithstanding, in respect for the integrity of my viceregal Office and for the good of our country and of our democratic institutions, I have come to the conclusion that a new Governor General should be appointed. Canadians deserve stability in these uncertain times.
"From a personal side, this decision comes at an opportune time, as my father's health has seriously worsened in the last few weeks and my family needs my help.
"So it is with sureness and humility, but also with pride over what was accomplished during my tenure as Governor General and in my service to the country for the past 28 years, that I have submitted my resignation. I have informed the Prime Minister of Canada of my decision. I wish him the best as he seeks an individual to recommend to Her Majesty as the next Governor General of Canada and I wish the best to my successor. I will remain at his or her disposal.
"It has been an honour and a privilege."