Four-Year Investigation Confirms Remains of Fallen First World War Soldier
After four years of investigating, the Department of National Defence and the Canadian Armed Forces have confirmed that the grave of an unknown soldier in Bois-Carré British Cemetery in Thélus, France is that of Sgt. Arthur Melvin.
Sgt. Melvin was a Canadian soldier of the First World War who lost his life in the Battle of Arras on April 9, 1917.
"While many years have passed since the Battle of Arras, time does not change the magnitude of Sergeant Melvin's sacrifice in service to Canada. Today, we reflect on the debt we owe all our fallen, from the First World War and other conflicts. To Sergeant Melvin's family: you have my sympathy and thanks. Lest we forget," said Anita Anand, former minister of national defence.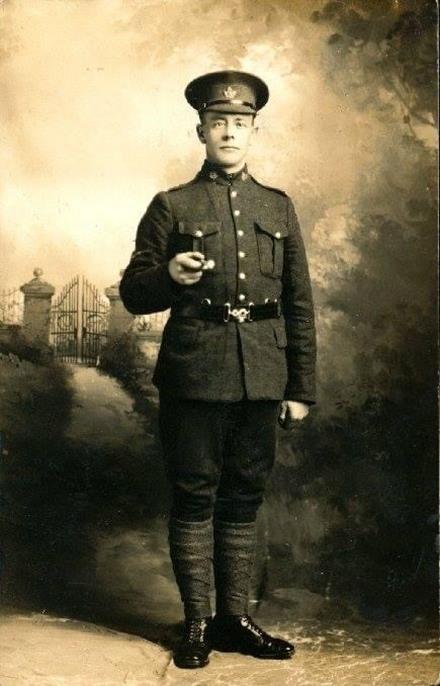 A soldier of the 31st Infantry Battalion, CEF
Sgt. Arthur Davidson Melvin was born June 3, 1887, in Udny, Aberdeenshire, Scotland and in 1901 immigrated to Canada.
Before the war, he worked as a pipe fitter, and then in 1915, he enlisted with the 56th Infantry Battalion, Canadian Expeditionary Force (CEF), according to the Canadian Armed Forces (CAF).
He was sent for training in March 1916, and once training was complete, he transferred to the 31st Infantry Battalion, CEF. He was sent to France and promoted to the rank of corporal and then sergeant.
In the spring of 1917, Sgt. Melvin was part of the Battle of Arras, which, according to the CAF, included the assault on Vimy Ridge.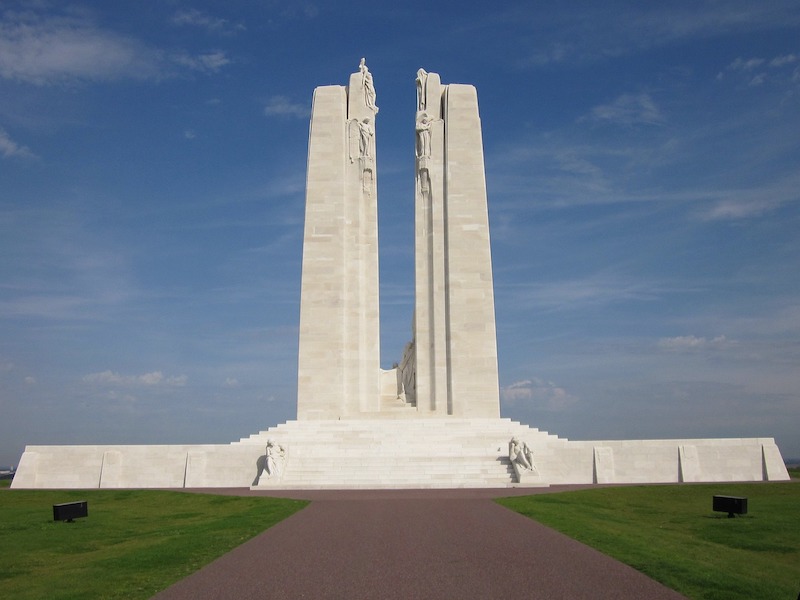 Sgt. Melvin was initially reported missing during this Battle and then later presumed dead on April 9, 1917. He was 29 years old at the time.

"As Canadians, we have a duty to honour all those who bravely have served our country and those who made the ultimate sacrifice. The identification of Sergeant Melvin's grave provides his family with closure and Canadians an opportunity to reflect on his incredible courage. He will always be remembered," said Lawrence MacAulay at the time of the press release, Minister of Veterans Affairs and Associate Minister of National Defence.
Sgt. Melvin is commemorated on the Canadian National Vimy Memorial.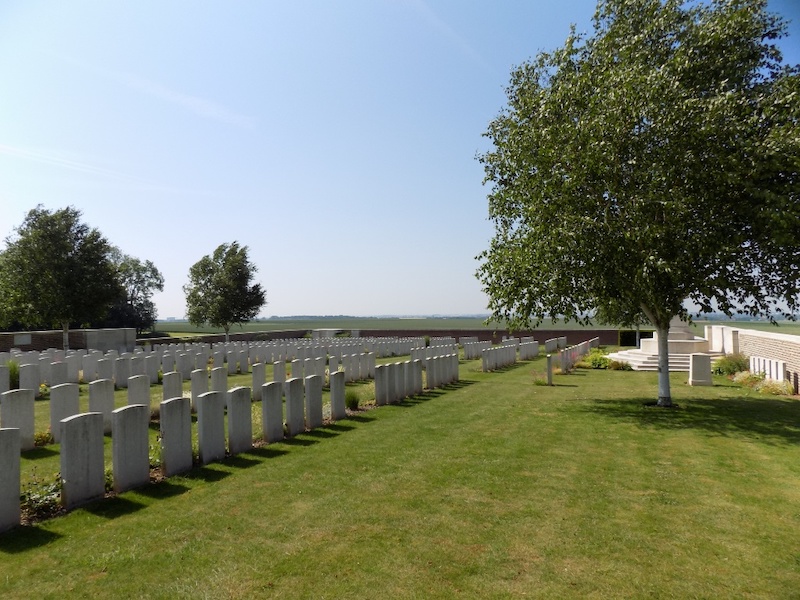 A Four-Year Investigation
In 2019, according to Veterans Affairs Canada (VAC), the Directorate of History and Heritage (DHH) received a report from the Commonwealth War Graves Commission (CWGC) that suggested an unknown grave in the Bois-Carré British Cemetery in Thélus, France, could be that of Sgt. Melvin.
The DHH and the CWGC undertook years of research that included "numerous archival sources, including war diaries, service records, casualty registers, and grave exhumation and concentration reports," according to a press release.
In 2021, with the assistance of the Canadian Forces Forensic Odontology Response Team and the Canadian Museum of History, the Casualty Identification Review Board identified the remains as those of Sgt. Melvin.
According to VAC and CAF, Sgt. Melvin's family was notified of the identification. A headstone rededication ceremony will occur as soon as possible in the Commonwealth War Graves Commission's Bois-Carré British Cemetery in Thélus, France.