First Report Regarding Implementing Independent External Comprehensive Review Recommendations
A "significant level of tangible activity" can be witnessed in the Canadian Armed Forces (CAF) and Department of National Defence (DND) on combating sexual misconduct, notes Madame Jocelyne Therrien, external monitor, in her first biannual report.
However, she is also quick to point out that several challenges remain, including how to streamline projects on a CAF-wide level to bring "fundamental reform in a timely manner."
The first biannual report of External Monitor Jocelyn Therrien, appointed in the fall of 2022, was released on May 17, 2023.
"I welcome the report and thank Madame Therrien for her meticulous work. This important, impartial oversight helps to hold DND/CAF accountable for building a safe and inclusive workplace free from harassment and discrimination," stated former Minister of National Defence Anita Anand in a statement on the release of the report.
The Minister of Defence appointed Madame Therrien in her role based on recommendation 48 of Madame Louise Arbour's Independent External Comprehensive Review (IECR). The IECR was released in May 2022 and was accepted in full by Anand.
It is the mandate of the External Monitor to oversee the CAF and DND's efforts to implement the IECR's recommendations.
In her first six months in this role, Therrien has held "high-level" discussions with senior leaders within DND and the CAF that are in charge of creating the culture change. She also reviewed directives and researched various reports on the subject to develop her first biannual report.
The report focuses on efforts made on the front of prevention, supporting affected people, and input and oversight.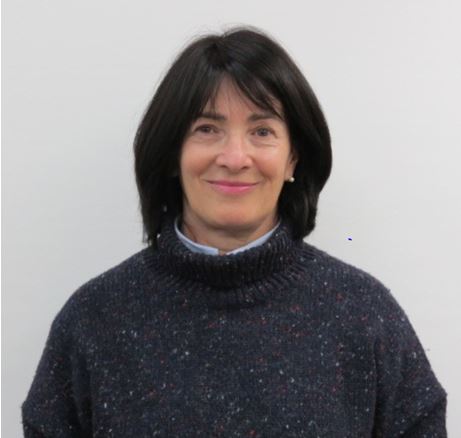 Progress Made in a Few Short Months
Progress has been made over the last few months over many of the 48 recommendations listed in the IECR. Therrien and Anand specifically highlighted work being done to make jurisdictional changes in handling cases of sexual assault, tailoring the Sexual Misconduct Response Centre, and prevention and education.

"As I meet with members of the CAF across Canada and around the world, I see their clear desire to advance meaningful culture change. Together, we must continue to make progress, because failure is not an option," continued Anand in her statement.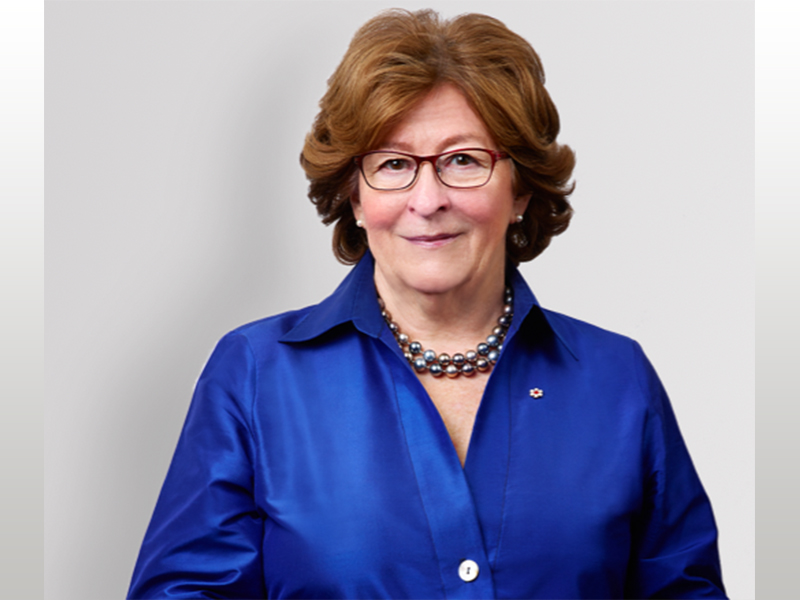 Changing Jurisdictions
In the IECR, Arbour recommended that DND moves all sexual assault cases to a civilian court. In recent statements made on the one-year anniversary of the IECR, Anand stated that 100 per cent of charges of Criminal Code sexual offences are being handled by the civilian justice system. The military will take on no new case.
"No new sexual Criminal Code offence charges are being adjudicated in the military justice system. Military Police, under the direction of the Canadian Forces Provost Marshal, also continue to work to refer applicable cases to civilian policing partners for investigation," noted Anand.

Revamping the Sexual Misconduct Response Centre
Aligning with recommendations 12, 13,16 and 14, DND has renamed the SMRC to the Sexual Misconduct Support and Resource Centre (SMSRC) to better reflect the services it will offer. It also will no longer monitor the CAF's effectiveness at responding to sexual misconduct. The CAF also launched, this spring, the first phase of the SMSRC's Independent Legal Assistance Program. This will cover eligible legal costs covered by those impacted by misconduct in the CAF retroactive to 2019.
Other Progress
The minister noted strides are being made to formulate education and training related to sexual offences and harassment in response to recommendations 15 and 27 of the report. According to the Minister, the Chief Professional Conduct and Culture (CPCC) has assumed responsibility for all training and education related to sexual offences and harassment.
The CAF is also looking to find external experts to conduct a review of military colleges. Anand said an announcement will be made soon on the members of the Canadian Military College Review Board.
Read the report here.