Directorate Flight Safety Release Initial CH-147 Chinook Accident Report
The Directorate of Flight Safety released an initial report this week on the CH-147 Chinook accident in the Ottawa River earlier this summer.
According to the report, during its descent, the helicopter impacted the water "with high energy" at 12:10 a.m. local time.
"Shortly after departure, the helicopter turned left and, once cleared of the tree line on the west shore of the Ottawa River, descended to tactical altitudes as per the mission profile," stated the report about the activity before impact.
The investigation is currently ongoing and is focusing on human, technical and environmental factors.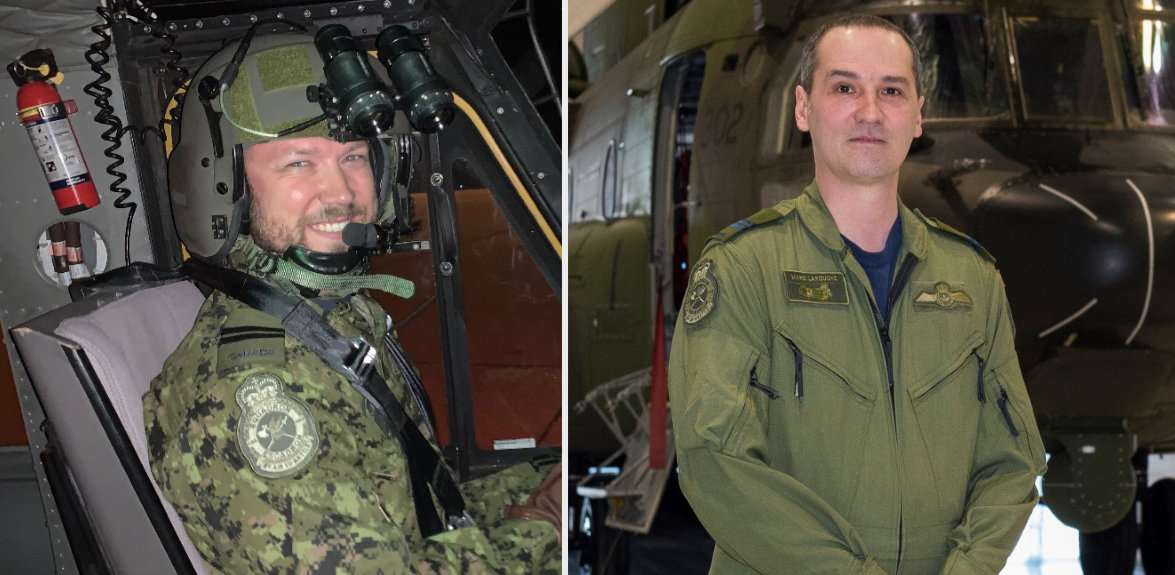 June 20th incident
In the early morning hours of June 20, 2023, the crew of Hammer 31 onboard a CH-147 310 were conducting a scheduled two-hour night training syllabus mission as part of the Tactical First Officer Course.
Two pilots and two flight engineers were on board.
At approximately 12:10 a.m., the helicopter went down in the Ottawa River near Garrison Petawawa. The two pilots, Captain David Domagala and Captain Marc Larouche, tragically lost their lives in the incident. The two flight engineers received minor injuries.