Celebrating our Youth on International Youth Day
Today marks the 21st year that communities around the globe recognize and celebrate their youth.
An initiative of the United Nations, International Youth Day, came in to effect with August 12, 1999, marking the first International Youth Day after the UN General Assembly endorsed a recommendation made by the World Conference of Ministers Responsible for Youth from the previous year.
The goal is to celebrate and mainstream youth's voices, actions and initiatives, "as well as their meaningful, universal and equitable engagement," according to the UN. 
This year's theme is Youth Engagement for Global Action, which aims to encourage youth, people between the ages of 15 and 24, to meaningfully participate in political, economic, and social life.
"Young people across Canada are shaping our communities, challenging the status quo, and working to build a better, fairer, and more sustainable future. They have embraced the hard truth that we have to do better. That's why they are fighting climate change, organizing against systemic racism and intolerance, pushing us along the road to reconciliation, and demanding the freedom to be who they are," said Prime Minister Justin Trudeau in a statement on International Youth Day.
Trudeau acknowledged the role Canadian youth have played in the past few months of the COVID 19 pandemic.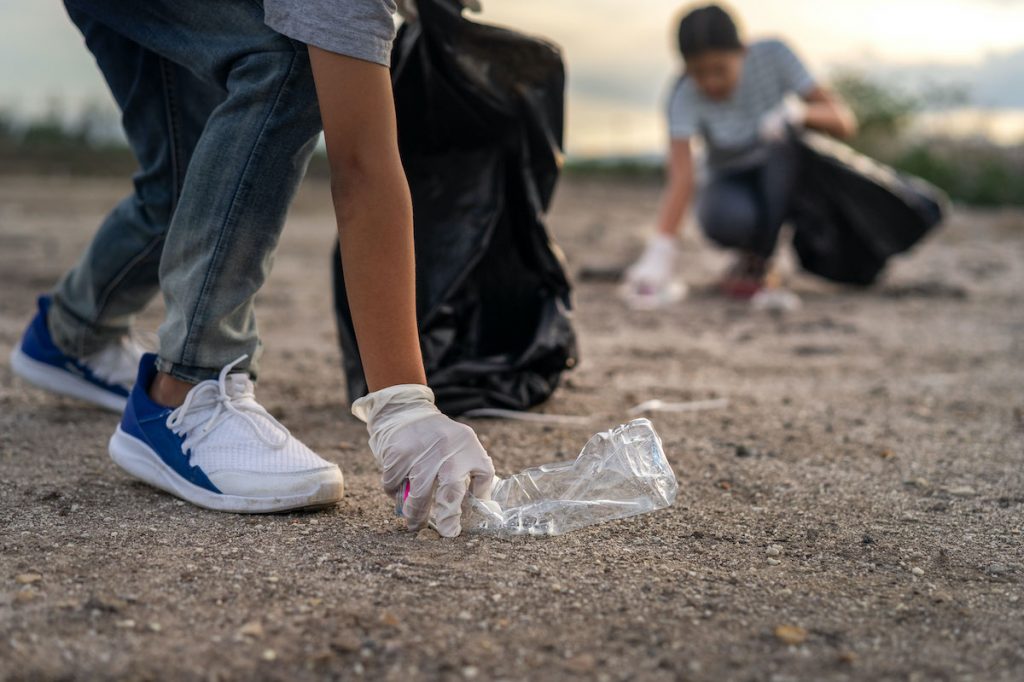 "While the past year has brought hardship and uncertainty to our lives, young Canadians have stepped up and been there to help their families, their neighbours, and their communities. Whether creating online spaces to help others cope with the pandemic or volunteering with a local food bank, they understand the value and power of community, and of being there for one another," noted the Prime Minister.
Trudeau also noted the ways that the government is empowering and supporting youth by expanding the Canada Student Loans Program and helping youth access jobs and research through the Youth Employment and Skills Strategy, the Student Work Placement Program, and Canada Summer Jobs.

He also noted that Youth Council, created by Trudeau, is currently accepting applications for the next cohort of members and launched Canada's first youth policy last year.
To learn more about the Youth Council here
"Developed with young Canadians, this policy reflects their values and priorities, and creates opportunities for them to build a stronger and more inclusive Canada. Young people are the leaders of today, and we will keep engaging and supporting them so that – together – we can chart the right path forward for our country and the world," said Trudeau.
As part of the International Youth Day, the UN held a "podcast-style discussion led by youth." 
Watch Generation Equality celebrates International Youth Day 2020 here
For more information about International Youth Day, visit the UN website here.