Alberta Seeks Public Input For Auto Insurance Reform
Residents of Alberta are encouraged to help identify improvements to Alberta's automobile insurance system through a survey available online until March 6th, 2020. 
Currently, industry data has shown that Albertans pay the third-highest rates for auto insurance across provinces in Canada, behind B.C. and Ontario. 
In the fall of 2019, the provincial government review launched to address any pressing issues. 
These included escalating costs and the development of solutions that ensure affordable, accessible, and sustainable auto-insurance options for a long term basis. An advisory of three members is leading this review.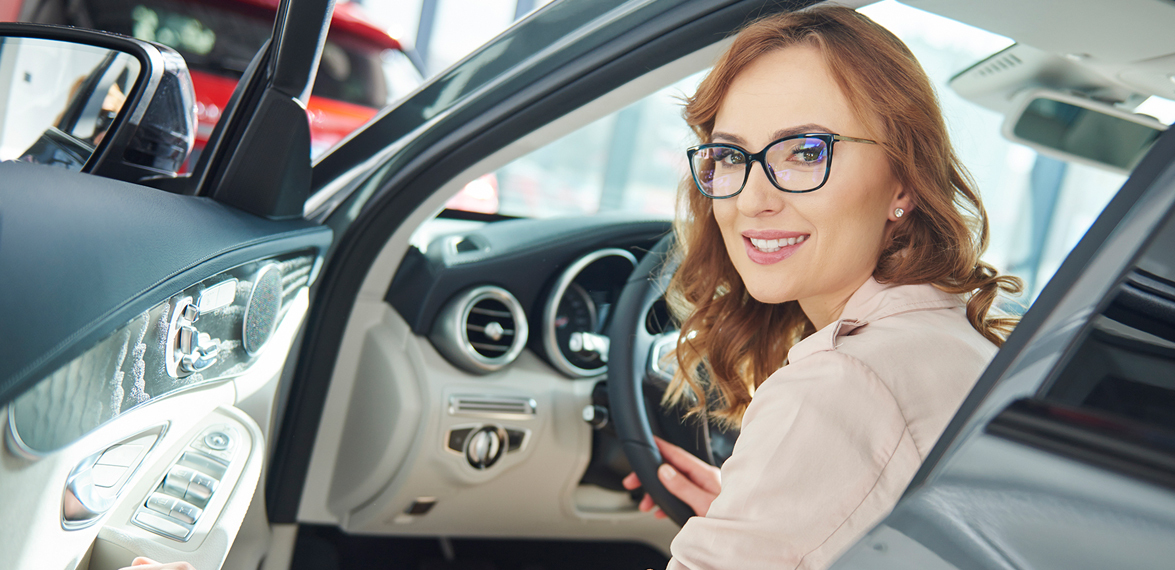 The committee is conducting a survey as part of this review, seeking input from Albertans, service providers, and other stakeholders. 
Chairman of the Automobile Insurance Advisory Committee, Chris Daniel said, "As we review Alberta's automobile insurance system, we are asking Albertans, service providers and other relevant stakeholders to be part of the potential solution."

He added, "A thorough understanding of consumer and industry needs will help ensure our recommendations to the government are realistic and reflective of the marketplace as a whole."
Tasked with exploring methods to reform Alberta's automobile insurance systems, the committee is also aiming to make recommendations to the government based on their findings. 
These recommendations will be made in June 2020.  
Visit here to take the survey.  It will be open until March 6.