Sections of Trans Canada Highway renamed to honour 248 Airborne members and crew killed in largest air disaster in Canada
This Dec 12th marks the 35th anniversary of the Arrow Air crash in Gander. The crash killed all 248 101st Airborne Division members aboard plus eight aircrew.
Bob Smith was one of the first responders who arrived at the site. He was serving as a military police officer at 9-Wing Gander when he received the call.
The soldiers were returning from an overseas peacekeeping mission, just in time to spend Christmas with their families. The international charter flight was carrying the American troops from Cairo, Egypt, to their home base in Fort Campbell, Kentucky, via Cologne, West Germany, and Gander, Newfoundland.
However, tragedy struck when not long after takeoff from Gander en route to Fort Campbell. On Dec. 12, 1985, the aircraft stalled, crashed, and burned about half a mile from the runway, killing all on board. To this day, it is the deadliest aviation accident to occur on Canadian soil and the second deadliest of any accident involving a DC-8.
In 2017, while attending a commemoration ceremony of the crash, Smith suggested that the Trans-Canada Highway near the crash should be renamed in honour of the fallen soldiers.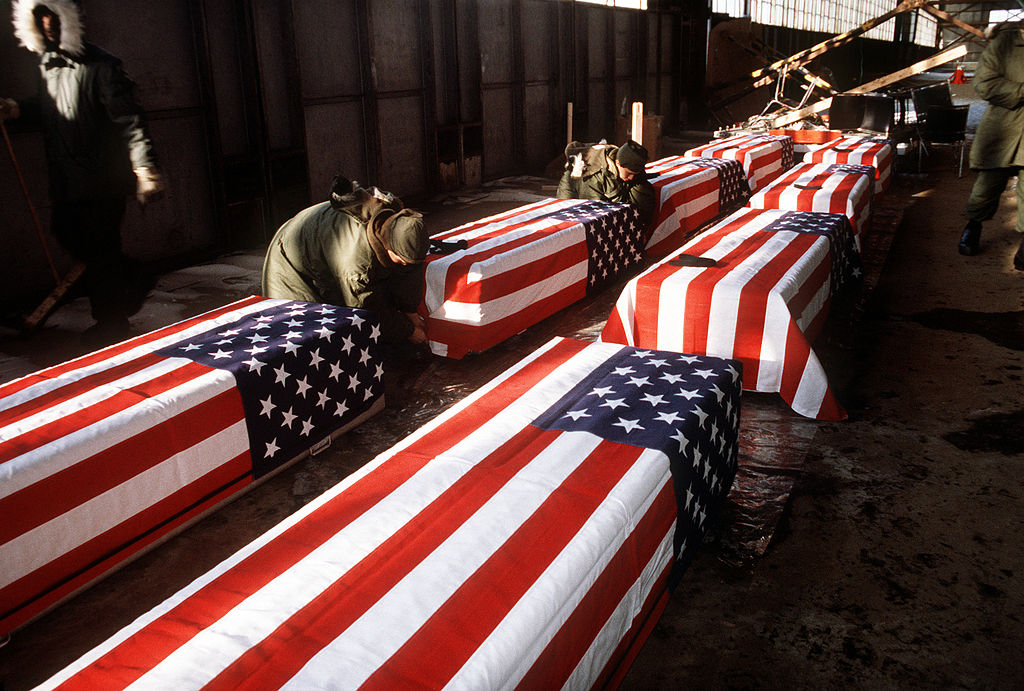 "I kicked off this project shortly after returning from Gander's ceremony for the crash. I spoke to the Gander Mayor, and he verbally agreed that renaming the highway by the crash would be a great idea," says Smith.
The project came to fruition last year when a segment of the Trans Canada highway near the crash was renamed Remembrance Way.
Smith noted, two communities came together, Gander and Fort Campbell, to ensure the highway was renamed.
"They joined hands across the border at this very tragic time. It's important that these communities remember that this crash is Canada's and the U.S. Army's worst air disaster," noted Smith. "Also important is that these communities remember these crashes because it is history, and if it's not remembered, it will be soon forgotten. We cannot forget these men and women who sacrificed so much for our freedom.
He also noted the story's importance as it reflects kindness and support shared between Canadians and Americans.

"It should be passed on from generation to generation. It says so much about the big hearts that these people have so much we who were not involved can share and absorb," shared Smith.
This year's ceremony to remember the crash has been scaled back due to the novel coronavirus pandemic.
This year's ceremony will be quiet, Smith said, and at this point, all physical ceremonies at Gander and Fort Campbell will be virtual ceremonies. The ceremony will be live-streamed through the local Roger's Cable site to minimize physical presence and only have essential staff present during the ceremony.
The highway renamed Remembrance Way segments are located a kilometre in each direction from the middle point between the entrances to the memorials.
Each point has a new highway sign to let people know where they are, and the signs are coloured green with both the poppy and the insignia of the 101st Airborne Division.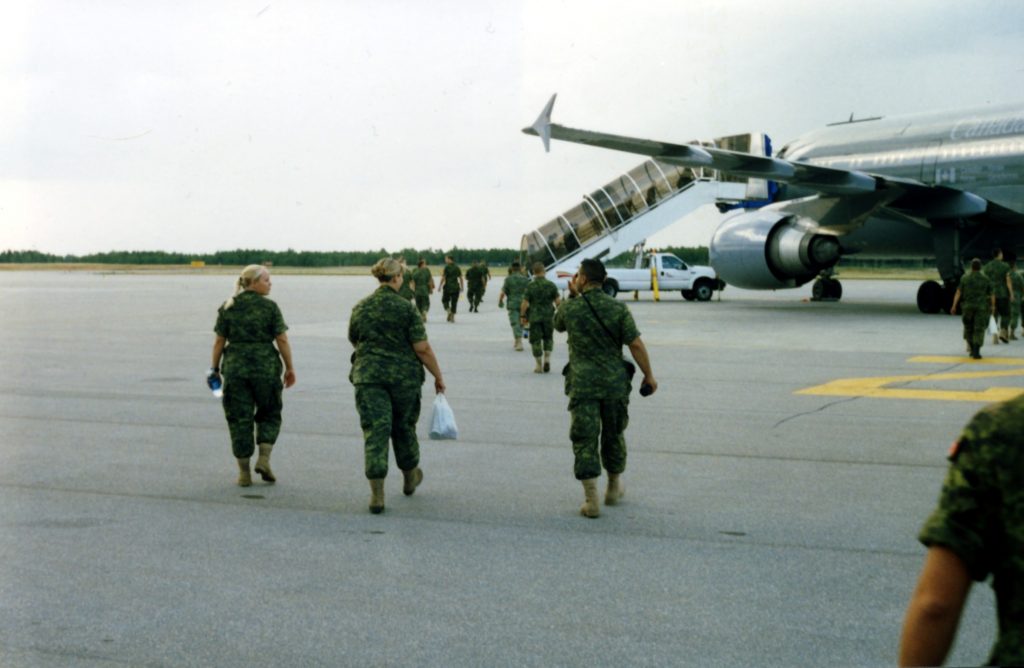 "This ceremony is very important to Fort Campbell and Gander as it is painful for many family members and First Responders. This was Canada's worst air crash and the U.S. Army's worst air crash. If we don't remember history, it will quickly be forgotten," said Smith
He hopes that people continue to remember these soldiers as they had been returning from an overseas peacekeeping mission.
As a result of his work at the 1985 Arrow Air crash, and Gold Star families' support, Bob was asked to become a Life Member of the 101st Airborne Association.
Arrow Air Flight 1285 was a McDonnell Douglas DC-8 jetliner that operated as an international charter flight carrying U.S. troops from Cairo, Egypt, to their home base in Fort Campbell, Kentucky, via Cologne, West Germany, and Gander, Newfoundland.