Remembering the Fallen continued,
On Remembrance Day this year, the CMF Magazine chose to honour and reflect on all those we've lost since November 2016.
We apologize that the following names were left out of our original article.
Sgt. Robert Dynerowicz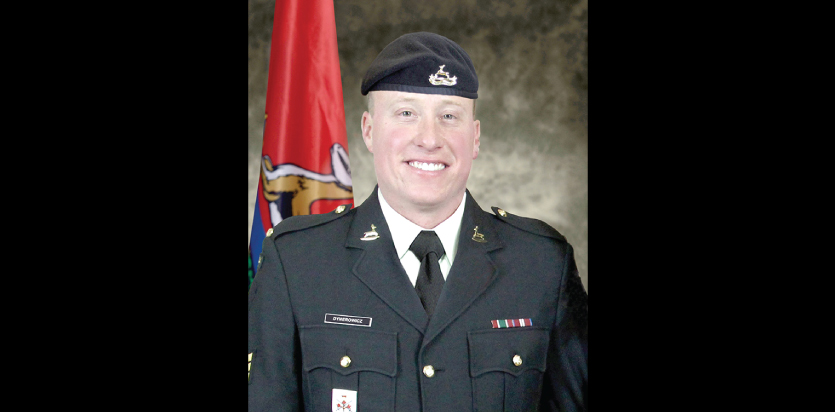 Sgt. Dynerowicz passed away on Tuesday, April 25, 2017 as a result of a vehicle accident.
The accident occurred during a training exercise at CFB Wainwright.
Sgt. Dynerowicz served in the CAF for twelve years and was a member of The Royal Canadian Dragoons (RCDs). He served on multiple combat tours to Afghanistan during his time with the RCDs.
Known to his close friends as "Dyno," the sergeant had a great love for the outdoors, and in particular, for fishing.

Cpl. Micheal Robb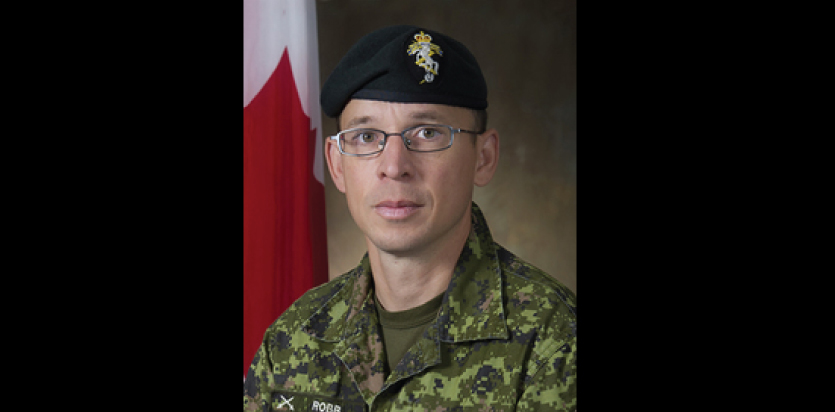 Cpl. Robb passed away suddenly on Tuesday, Oct. 10, 2017.
He was an Aviation Technician with Canadian Forces School of Aerospace Technicians and Engineering.
If your loved one passed away this year and is not mentioned here, please contact the CMF Magazine.