Veteran Voices- the Art of Healing
Art therapy, which combines the creative process of visual art and psychotherapy as a means of improving mental health and well-being, is slowly becoming an accepted practice for treating Canadian Armed Forces (CAF) veterans diagnosed with Post Traumatic Stress Disorder (PTSD)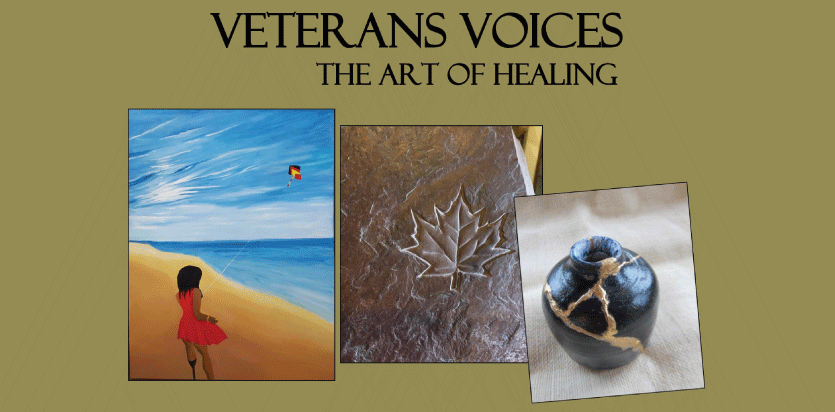 Art therapy has been around for 40 years and is widely used in the U.S. and Britain, however, now it is becoming a more common form of therapy in Canada. People will be able to view the results of art therapy with Veterans Voices – The Art of Healing, an exhibition of artwork by military veterans who use art for therapy, that will be held on Tuesday, Oct. 23 at the Purvis Gallery and Framing in Pembroke, Ontario. This collection of artwork made by Canadian veterans, diagnosed with PTSD, depression and anxiety, depicts the healing potential of the creative arts when faced with the challenges of being diagnosed with post-traumatic stress disorder, depression and anxiety.
"Art therapy is not very well recognized," explains registered psychotherapist and professional art therapist Marillyn Saffery. "It really does work for veterans, but it is pretty new in Canada."
Practising art therapy since 2004, Saffery has a bachelor's degree in Fine Arts from the University of the Witwatersrand, Johannesburg and a post-graduate diploma in Art Therapy from the University of Western Ontario. Art therapy can be used to explore and help resolve issues of relationships, loss and grief, life transitions and emotional, mental and behavioural difficulties. It can increase awareness of self and others, reduce stress, heighten creativity and promote personal growth. It encourages creative thinking, decision making and risk-taking within a safe environment.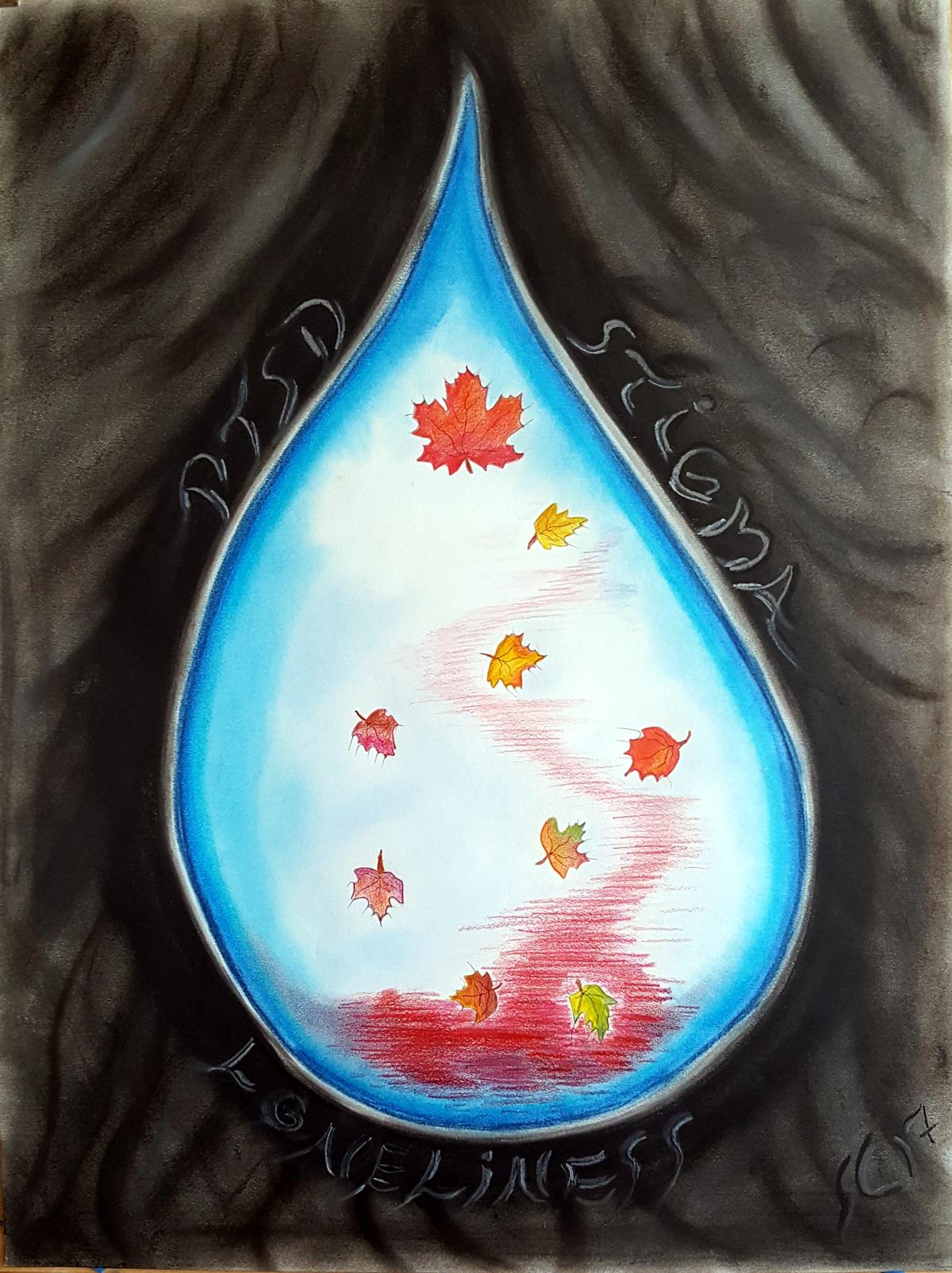 "Veterans with PTSD need to tell their story, need to get better and need to develop, but socially is extremely difficult to fit into everyday life because there is no platform that they can talk from," explains Saffery. "We let the art talk for them. It is showing a lot of inner, private stuff but safely."
Art therapy takes into consideration ideas, feelings and emotions, physical states and spirituality within the counselling process. It may be experienced as a group process or as individual counselling, in the context of a professional therapeutic relationship. A variety of art media is used in art therapy, including pencils, pastels, paint, chalk, clay and paper. Depending on the needs of the client, the focus may be on the making of art or on discussing the art work. The process of making the art is as important as the end product with the emphasis being placed on self-discovery and self-expression.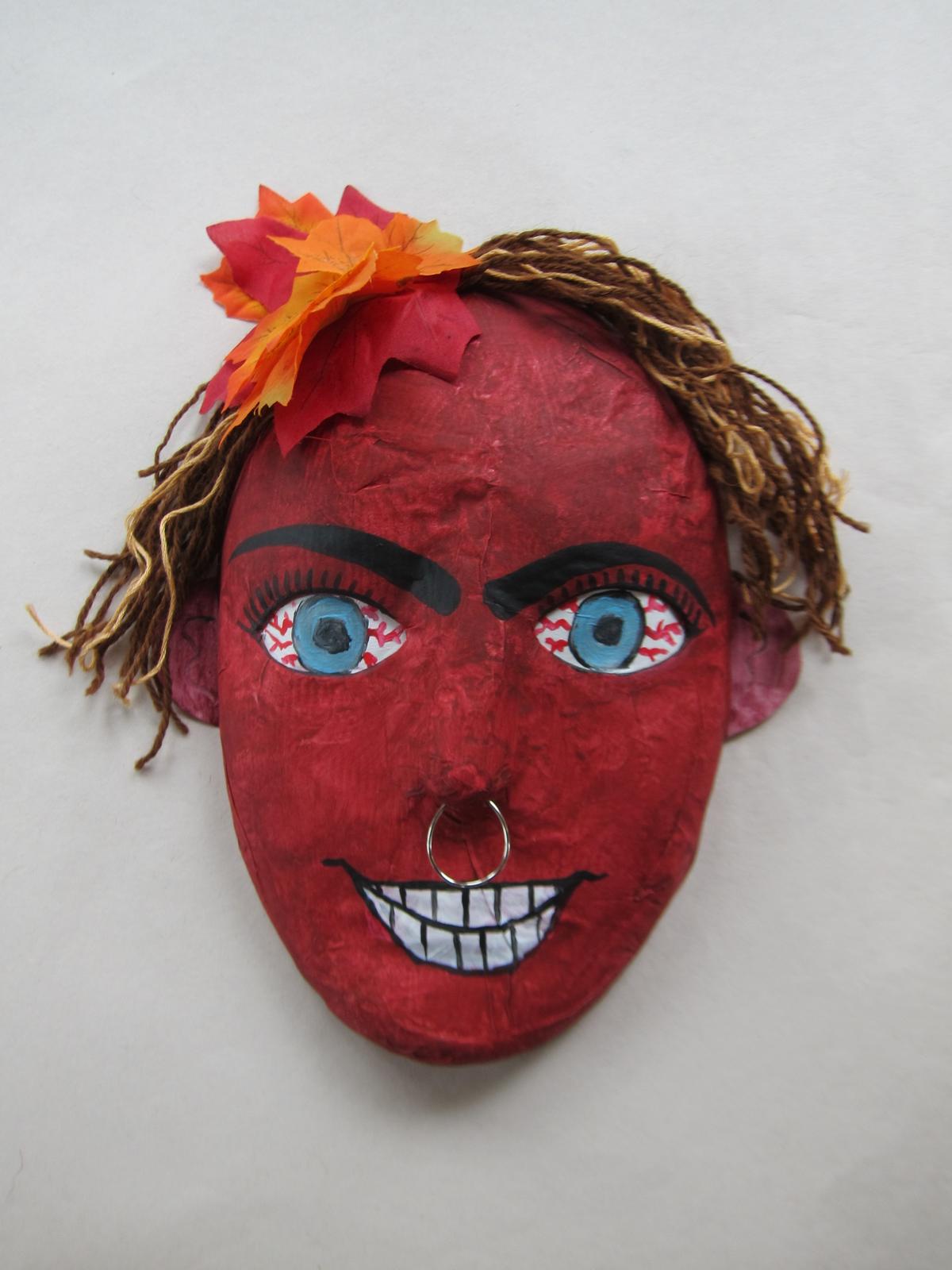 Art can be considered a type of language that uses symbols and metaphors which have their origins in the unconscious. Because art uses symbols, it can be an effective way of reaching what is lost or hidden, which is the case with PTSD, Saffery adds
"It is always an invisible injury," she says adding it was something that was prevalent in conflicts going back to the First World War. "Historically it's not been recognized and wasn't even named."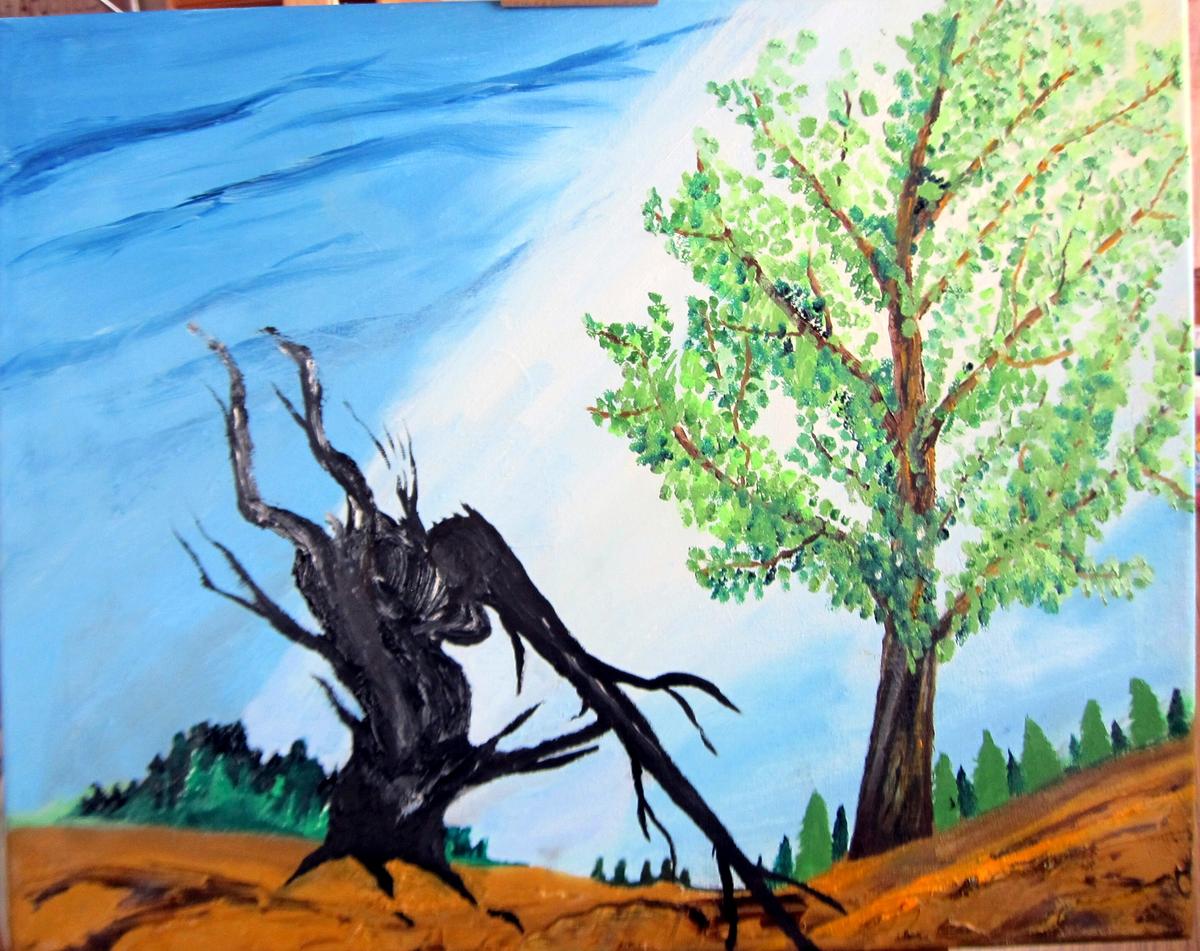 For the last eight years, Saffery has been working clients referred to her by Veterans Affairs. She adds every piece in the collection has its own story, its own time and place and reflects a personal part of the artist's life. It may have taken 10 minutes to make, or hour after hour of focused application.
"You don't need to have any artistical talent to do it," she explains. "We are using images and pictures. We are not producing artists here for artists sake."
Veterans Voices – The Art of Healing will be held at the Purvis Gallery and Framing at 86 Pembroke St. West in Pembroke, Ontario on Oct. 23 from 6 p.m. to 8 p.m. For more information about Art Therapy:
www.oata.ca and www.canadianarttherapy.org.