Pepper Pod Accepting Nominations First-ever ELLE-vation Awards
The trail-blazing women's retreat centre, the Pepper Pod, is currently accepting nominations for its first-ever ELLE-vation Awards.
The ELLE-vation Awards were created to celebrate the achievements of women that are Canadian veterans, military members, and RCMP members who "have supported, empowered and lifted women around them."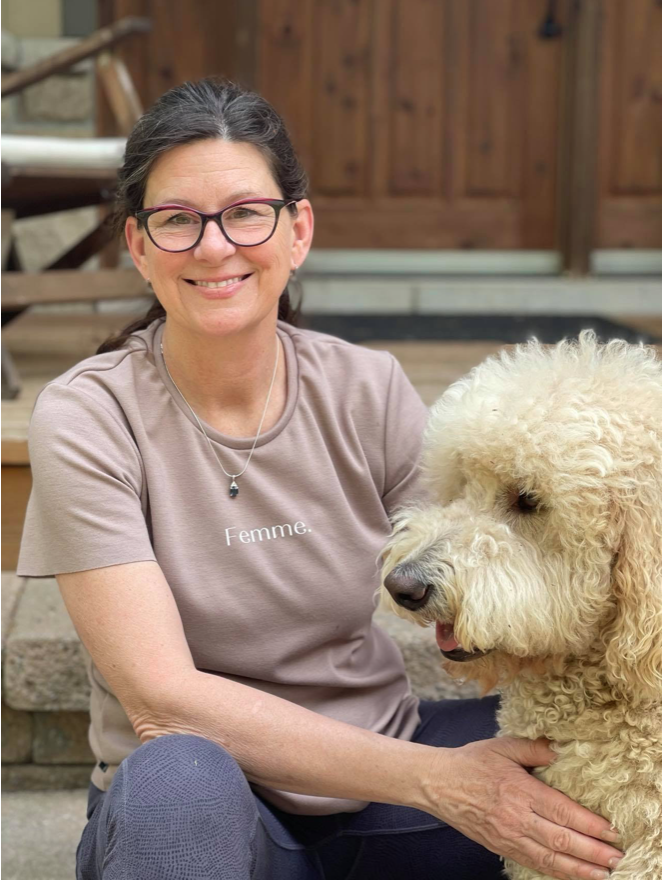 "We celebrate women from diverse backgrounds, ranks, and stages of career who go out of their way to be a champion of other women.
"An ELLE-vation woman is an extraordinary woman who celebrates sisters, empowers souls and raises the spirits of other amazing women. She is a leader, mentor, ally, coach, game-changer, role model and everyday hero who elevates with compassion, confidence, and commitment,' states the Pepper Pod website.
Nominations are currently being accepted until June 15.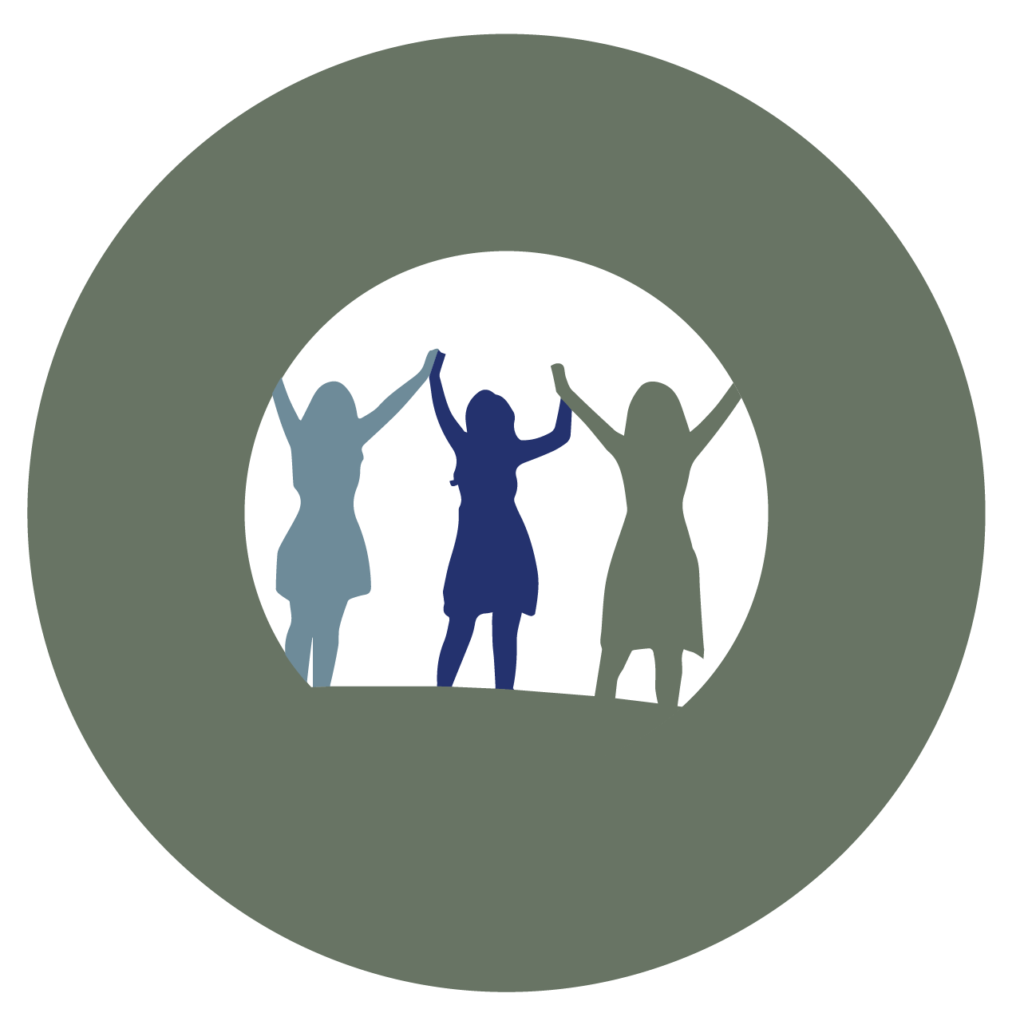 Empowered Women Empowering Others
The Pepper Pod has laid down an impressive criteria list for the nominees. An ELLE-vation nominee should use her influence to inspire change; have "grit and fights for what she believes in; isn't afraid to demonstrate her authenticity, kindness and humility; get to work to achieve what she's passionate about; and is fearless about stepping out of her comfort zone to help other women succeed.
Women from all stages of their career and life and all ranks, trades, classifications and experience will be accepted as nominations.

The three women who are picked by the panel as finalists will be flown out to the Pepper Pod for a special celebration.
"This is an opportunity to thank the champions in your life. The women who help others find a voice. Women who have your back, lift you up and cheer you on. Women who are driven to help other women succeed and excel," states the Pepper Pod newsletter.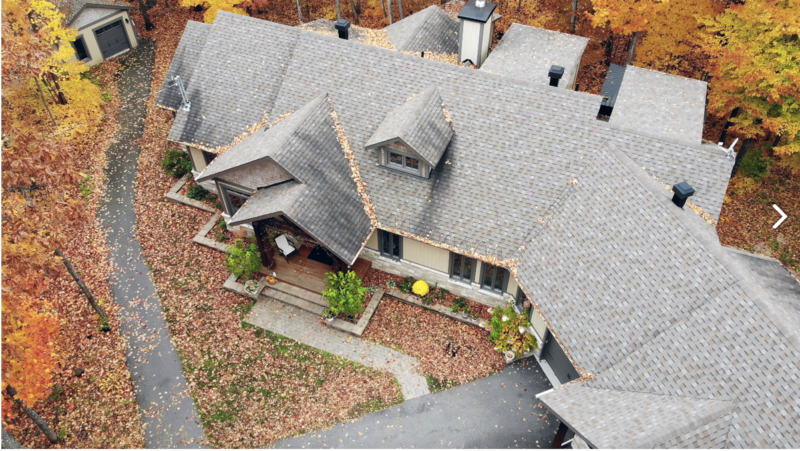 The Pepper Pod's Dinner
The three chosen as finalists will be recognized as a guest of honour at The Pepper Pod's Dinner In Our Forest on Saturday, Sept. 9. Their airfare, travel and accommodations to the dinner will be taken care of by the Pepper Pod.
The winners will also be presented with the ELLE-vation Award; a feature on the Pepper Pod website and The Pepper Pod SitRep newsletter; a special graphic; and social media mentions.
To nominate an empowered women you know of, fill out the ELLE-vation Awards Nomination Form here.