Charity building Tiny Home Communities to End Veteran Homelessness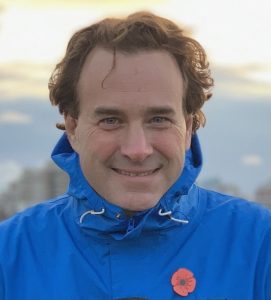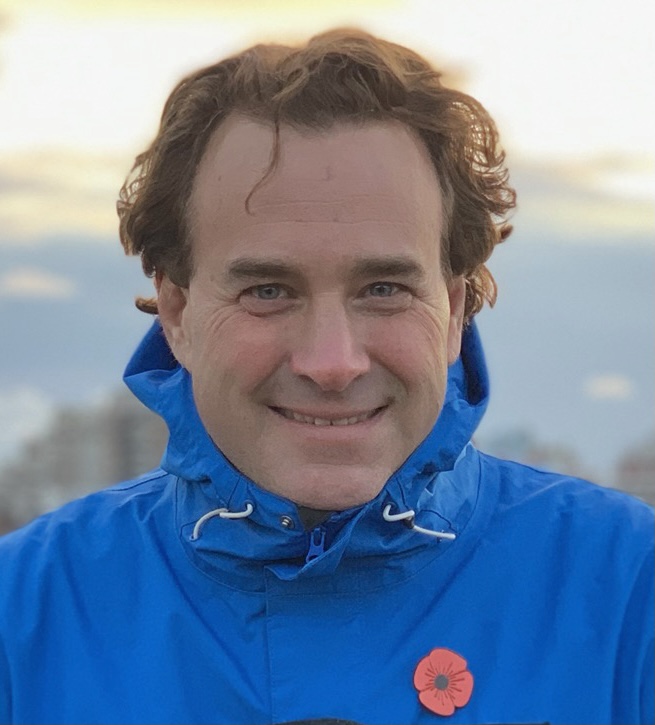 A Canada without Veteran homelessness. This is the vision Dave Howard had in mind when he founded Homes for Heroes.
In just a few short years, Homes for Heroes has inched its way closer to making that vision a reality. Through its tiny home villages in Edmonton and Calgary, Homes for Heroes has transitioned 26 homeless veterans onto their own feet.
"We're seeing just this amazing success," said Howard, CEO and co-founder of Homes for Heroes.
A registered charity, Homes for Heroes, provides homeless Veterans not only with temporary housing but social support services.
"We started the charity by meeting 200 plus Veterans and getting their feedback on how we should work. And that feedback has proven to be successful because we're starting to see Veterans get back on their feet and back into civilian life," noted Howard.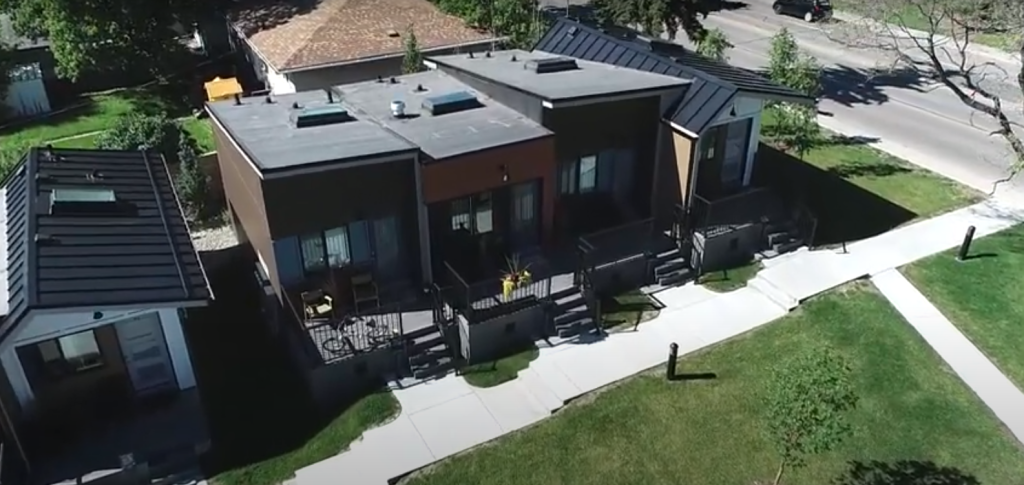 A Visionary
Howard has supported the Veteran community for the last 25 years. His inspiration to serve those who once served goes back to his own grandfather, who suffered from Post Traumatic Stress Disorder, then known as "shell shock."
Because people did not understand PTSD at the time, his grandfather did not receive the help he needed. As a result, Howard recalls his grandfather and family suffered greatly through alcoholism and abuse due to a lack of care.
"I didn't really know him, and when I did finally get to know him, I saw a broken man who needed help. It just speared me to see what we could do to support those who served our country and need our help," remembered Howard.
Fast forward several decades, and Howard decided to set his sights on ending Veteran homelessness. And so, Homes for Heroes was born.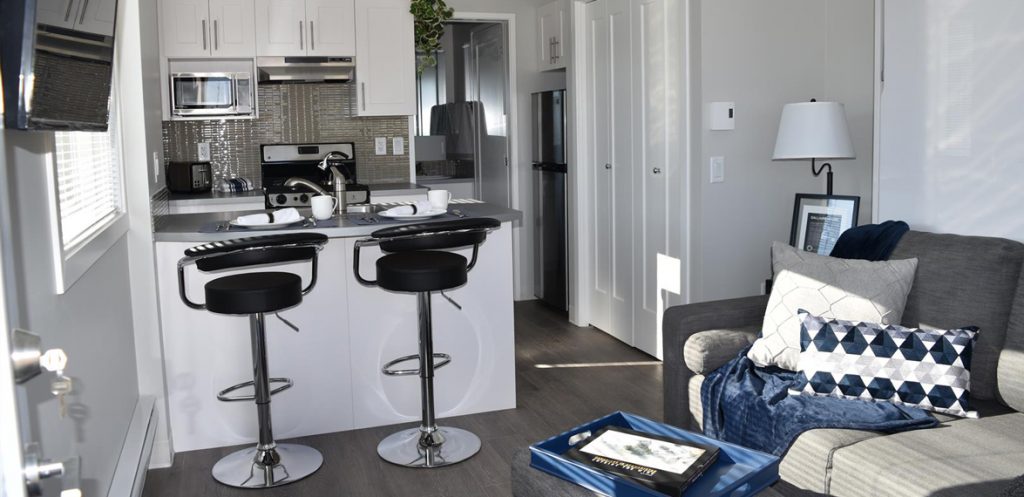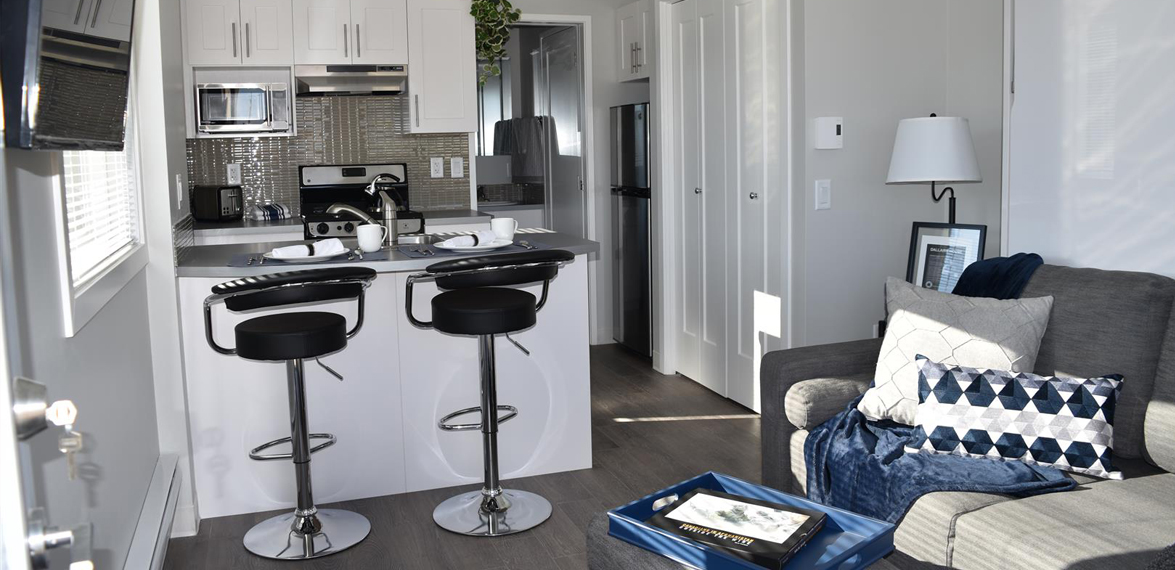 A Growing Problem
Two years ago, the House of Commons Standing Committee on Veterans Affairs concluded that there are 5,000 homeless Veterans across the country. Howard, however, strongly disagrees with the number because it is calculated from information from food banks and shelters.

"The issue here is that a lot of our Veterans do not seek that support. They're very proud, and if they do seek that support, they do not identify as Veterans because there's this fear that whatever benefits they have, they'll lose," noted the Homes for Heroes CEO.
By Howard's estimates, the actual number could be closer to 10,000.
Although he's received a great deal of support from the Federal government for his vision, there is still a great deal of lobbying that needs to be done at the provincial and municipal level, says Howard.
Additionally, the claim that certain cities have reached functional zero homelessness can be problematic, says Howard, because the public thinks the issue has been solved.
"What we need is future partnerships with provinces and municipalities. We need people to understand that this is not an issue for one level of government. This is an issue that affects us as Canadians. And those who have stood guard for our country and those that need help, we should be there for them," said Howard.
A Canada Without Homeless Veterans
Homes for Heroes is currently on a mission to establish a Veterans Village in Kingston, ON, and Winnipeg, MB. The hope is that the villages will be open to accepting Veterans in the fall of 2023.
Currently, the organization offers 15 homes in Calgary, AB, and 20 in Edmonton, AB. The goal is to roll out ten programs in total, with every major city across the country offering a home for Veterans. While the organization's goal is to have 10 villages, Howard has a much bigger end goal.
"The end goal is really to end the issue of Veteran homelessness," said Howard.
To learn more about Homes for Heroes and how to donate visit their website here. To follow them on Facebook visit here.