Canada Post announces 2022 Free Delivery to Deployed CAF Personnel
It's never too early to start planning how you will connect with your loved ones over the holiday season, especially if your loved one is deployed. 
Luckily, Canada Post is once again offering free delivery of letters and parcels to deployed troops for the 17th year in a row. 
"We understand how important these messages are to uplift the spirits of members of the Canadian Armed Forces serving overseas," said Valérie Chartrand, Media Relations, Canada Post.
Families and friends can send lettermail free of charge from Oct. 11 to Dec. 31, 2023. And regular parcels can be mailed from Oct. 11 to Jan. 13, free of charge.
Because of the capacity limitations on military aircraft carrying supplies to deployed forces, the offer is restricted to family and friends of the Canadian Armed Forces (CAF) members serving overseas.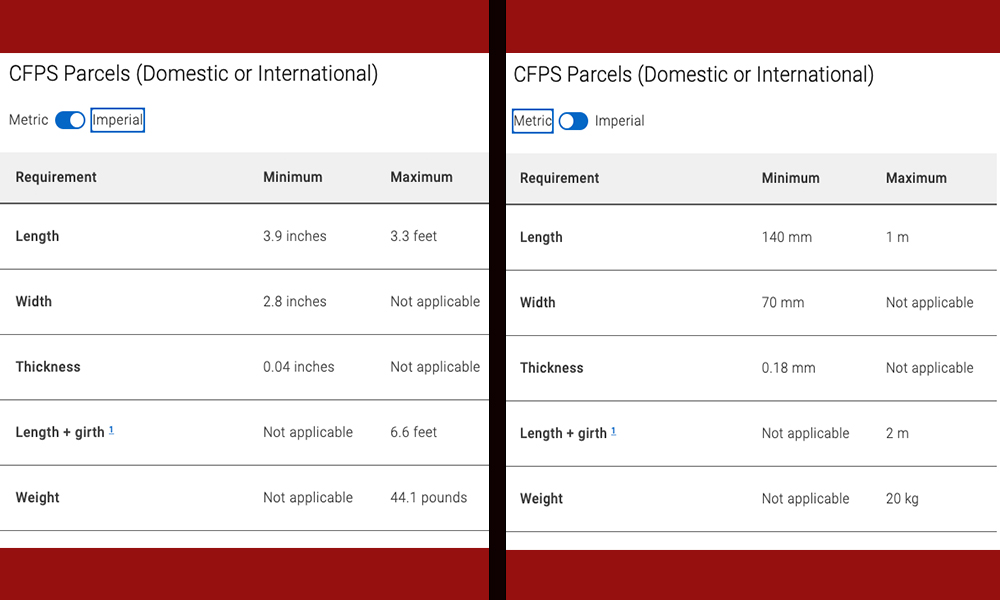 Delivery Specifications
To ensure deployed loved ones receive their parcel, people should confirm the military personnel's overseas address with them. The free delivery offer is restricted to the below operations served by the following addresses:

Halifax NS B3K 5X5

Belleville ON K8N 5W6 and

Victoria BC V9A 7N2
Additional mailing guidelines regarding letter size and parcel sizes can be found on the Write to the Troops website here. All letters and parcels must be deposited at a Canada Post retail outlet to ensure the mail being shipped has the proper customs declaration forms and correct address info.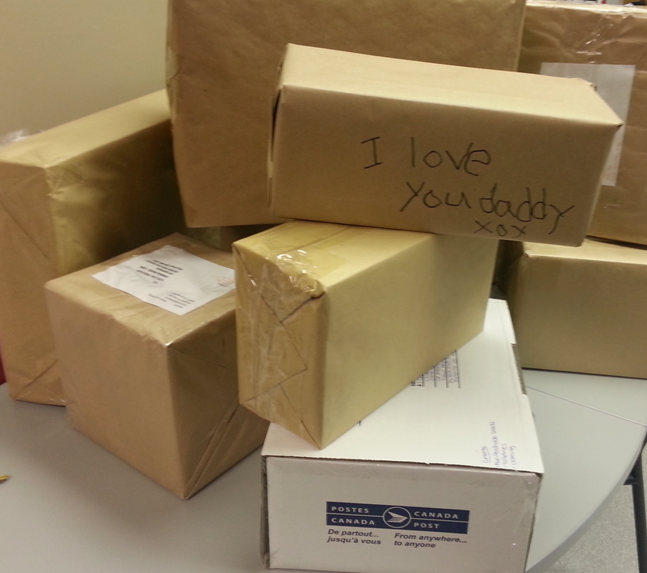 Other Mailers 
Currently, Canada Post only offers its service free of charge to CAF members' family and friends. 
According to Canada Post, letters and cards addressed to "Any CAF Member" can be sent but need a postage stamp. An option to save mailing costs is to combine multiple letters and cards into one larger package for shipping, as only the package itself will need to be paid for.
Mail deposited in street letter boxes will not be delivered. Packages intended for Christmas should be sent by Nov. 16, 2022.
Policies related to sending mail to deployed personnel serving overseas can be found on the Canada Post website here.