Over 25,000 military personnel participated in RIMPAC 2022
Above image: U.S. Navy Vice Adm. Michael Boyle, Commander, Combined Task Force, presents Royal Canadian Navy Cmdr. Kevin Whiteside, Commander, Royal Canadian Navy frigate HMCS Vancouver (FFH 331), with a plaque commemorating the ship's participation in Rim of the Pacific (RIMPAC) 2022 at Pearl Harbor, July 6, 2022. Photo By Canadian Forces Sgt Ghislain Cotton. Image courtesy of CAF. 
Another successful iteration of the world's largest international maritime exercise, Exercise Rim of the Pacific (RIMPAC,) concluded earlier this month.
Exercise RIMPAC 2022, a biannual international exercise, featured more than 800 Canadian sailors, aviators, and soldiers. This year, the exercise took place in and around the Hawaiian Islands from June 29 to Aug. 4.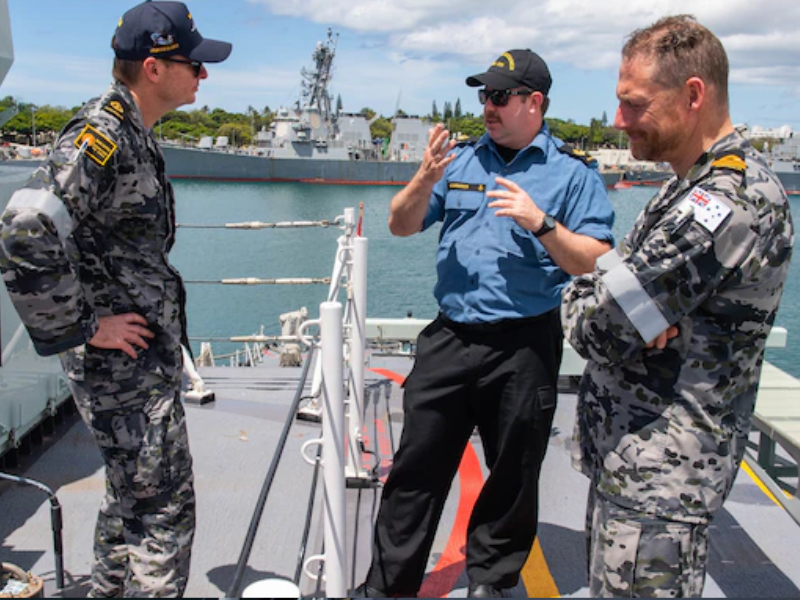 Canada also occupied two key leadership positions, stated a Department of National Defence press release. These positions included Deputy Command of Combined Task Force RIMPAC, Command of the Combined Force Air Component, and Deputy Command of the Combined Force Maritime Component Command.
"This year, I had the privilege to serve as the second in command of the largest maritime exercise in the world, alongside Commander, U.S. Third Fleet. Once again, we maintained a long standing tradition of excellence as a capable and adaptive partner. We continue to serve alongside like-minded nations who value the rule of law, the freedom of the seas, and the rules-based international order," said RAdm. Christopher Robinson, Deputy Commander Combined Task Force RIMPAC.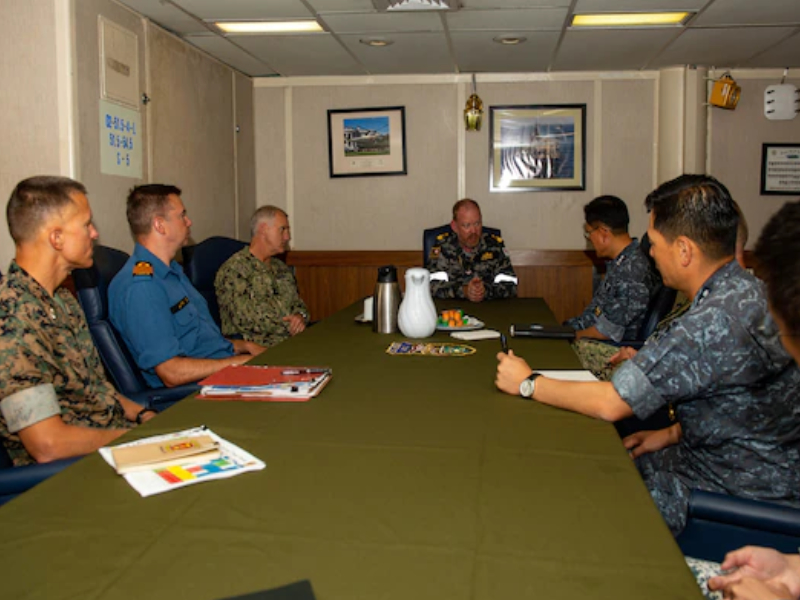 The 28th iteration of RIMPAC
The 28th iteration of RIMPAC also included contributions of Her Majesty's Canadian Ships (HMCS) Vancouver and Winnipeg, two CP-140 Aurora aircraft, and two CH-148 Cyclone helicopters.
The exercise also included participation from 26 other countries, including: Australia, Brunei, Canada, Chile, Colombia, Denmark, Ecuador, France, Germany, India, Indonesia, Israel, Japan, Malaysia, Mexico, Netherlands, New Zealand, Peru, the Republic of Korea, the Republic of the Philippines, Singapore, Sri Lanka, Thailand, Tonga, the United Kingdom, and the United States. In addition, other nations sent observers, including Belgium, Fiji, Guatemala, and Poland.

Combined, participant countries contributed 38 surface ships, three submarines, over 30 uncrewed systems, approximately 170 aircraft, and over 25,000 personnel. According to DND, Exercise RIMPAC provides participants an opportunity to "increase the strength of our relationships with our allies and trusted partners in the Indo-Pacific region."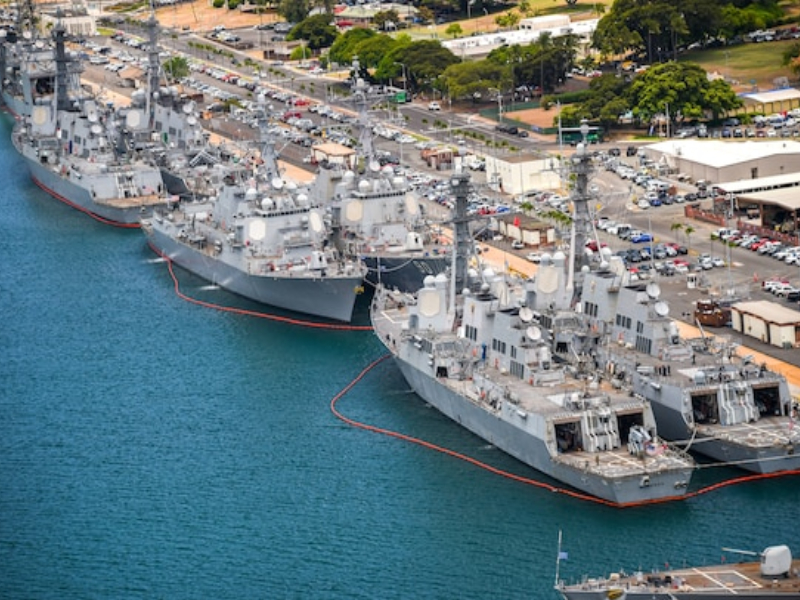 RCN & RIMPAC
Canada is one of three nations that has participated in every RIMPAC Exercise since it began in 1971.
"Canada's contributions to RIMPAC this year went beyond the tactical employment of our two CP-140 Auroras and embarked CH-148 Cyclone helicopters. Whether during strategic planning, or operational execution of the Combined Air Operations Centre weapons system, Canadians were well positioned to deliver air power effects during the world's premier joint and combined maritime exercise," said BGen. Mark Goulden, Commander Combined Force Air Component Command.
First Time Achievements
According to a press release from the United States military, there were several first-time achievements at this year's RIMPAC.
Some of these achievements, on an international scale, included:
Royal Malaysian Ship KD Leskir (F26) conducted its first live missile firing outside Malaysian waters.
First embedded use of the MQ-9A and MQ-9B unmanned aerial vehicles, and the unmanned surface vessels Nomad, Ranger, Sea Hawk, and Sea Hunter; with data and knowledge sharing amongst 13 countries, including Australia, Canada, Japan, Korea, Malaysia, Philippines, Peru, India, France, Chile, Mexico, Singapore, and Indonesia.
Nine nations participated in the RIMPAC Amphibious Assault (Australia, Chile, Indonesia, Malaysia, Mexico, Republic of Korea, Sri Lanka, Tonga, and the U.S.).
"By coming together as Capable, Adaptive Partners, and in the scale that we are, we are making a statement about our commitment to work together, to foster and sustain those relationships that are critical to ensuring the safety of the sea lanes and the security of the world's interconnected oceans," said U.S. Navy Vice Adm. Michael Boyle, RIMPAC 2022 Combined Task Force Commander.