Op PRESENCE ends it last rotation in Mali
Operation PRESENCE ended its last rotation with the United Nations Multidimensional Integrated Stabilization Mission in Mali (MINSUMA) last week.
The Canadian Armed Forces ended transport aviation tasks to focus solely focus on medical evacuation operations until the end of August.
Over the last year, peacekeepers conducted over 100 transport missions, flying nearly 4000 hours.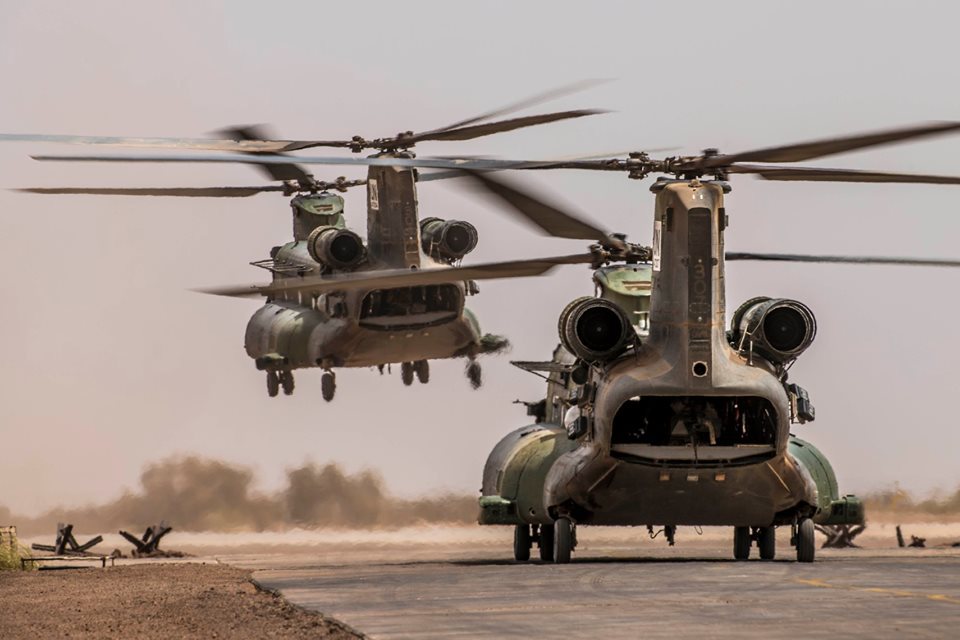 During Op PRESENCE, CAF members have executed 10 aeromedical evacuations and moved 2,800 passengers.
"I'm extremely proud of our peacekeepers and their noble achievements in Mali over the past year. Overcoming one of the harshest operational climates in the world, these men and women were the critical lifelines for both civilians and peacekeepers in need. Through selfless dedication and warrior spirit, they have proven themselves as the foundation upon which our military's reputation for excellence stands," says, Colonel T.A. Morehen, Commander Task Force-Mali.
1,240 CAF members have deployed on Operation PRESENCE-Mali since the Canadian Government announced its commitment to MINUSMA.

A number of peacekeepers have already returned to Canada, with only those required to support aeromedical evacuations will remain until early September.
It is expected the rest will be home later this fall.
CAF members are also working diligently to facilitate a smooth handover to the incoming Romanian helicopter detachment.