King Charles III Issues Statement to CAF Regarding Mother's Reign
Above images: See below for information. 
To acknowledge the loyalty of the Canadian Armed Forces (CAF) to the crown, King Charles III issued a statement this week recognizing the highest standards of professionalism the CAF demonstrated during his mother's reign.
"On the occasion of my Accession as Sovereign, I would like to send every one of you in the Canadian Armed Forces (CAF) my heartfelt gratitude for the unstinting loyalty and professionalism you displayed throughout the reign of my beloved mother," read the statement.
Although largely ceremonial, the sovereign of the commonwealth is the Commander-in-Chief of the CAF. Therefore, solidifying not only Canada's connection to the sovereign of the United Kingdom but also creating a bond between the military and the reigning monarch.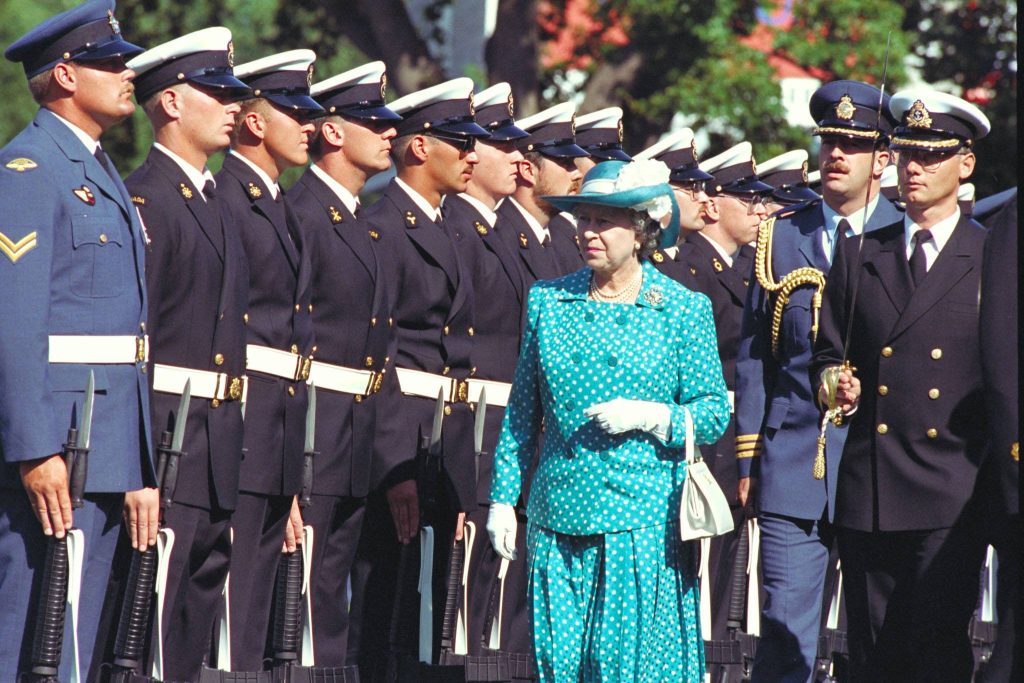 Service During Queen Elizabeth's Reign
In his message, King Charles acknowledged the role of the CAF on the world stage and his mother's pride in their work.
"I know that The Queen took the greatest possible pride in the way service members from Canada performed their duties in many parts of the world, and often in the most testing and difficult circumstances."
During the Queen's more than 70 years reign, the CAF took part in many major conflicts around the world, including the peacekeeping missions of the 1990s and the Afghanistan conflict.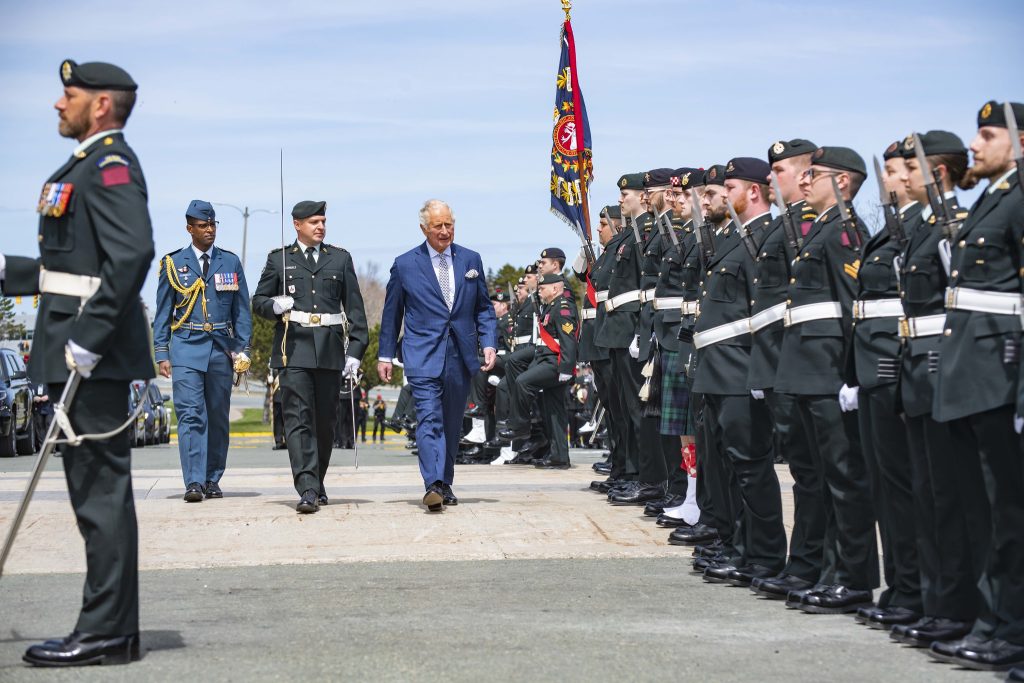 Nodding to the Future
King Charles also took the opportunity to acknowledge that the CAF will continue to demonstrate its high standards into the future and in to his reign.
"I share my Mother's high regard for your courage and commitment. I know, for my part, that you will continue to serve your country with the dedication and bravery which you have demonstrated with such success over the years," the message read.
King Charles has a decades-long connection with the CAF. When he served in the military in the 1970s, he trained for a brief period at the CFB Gagetown.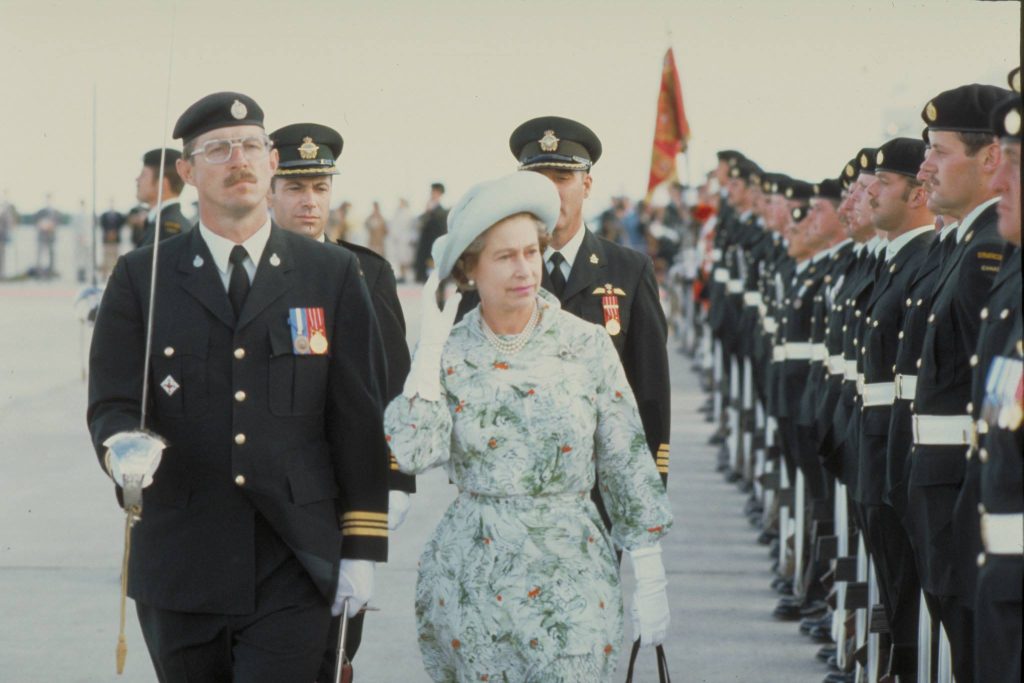 He is also known as the Colonel-in-Chief for the following military units throughout Canada:
The Royal Canadian Air Force Reserve;
Lord Strathcona's Horse ("Royal Canadians");
The Royal Winnipeg Rifles;
The Royal Regiment of Canada;
The Royal Canadian Dragoons;
The Black Watch (Royal Highland Regiment) of Canada; and
The Toronto Scottish Regiment (Queen Elizabeth The Queen Mother's Own).