HMCS Moncton and Glace Bay Return to Halifax
After an almost three-month deployment, His Majesty's Canadian Ships (HMCS) Moncton and Glace Bay returned to their homeport of Halifax, NS.
Hundreds of family members lined the docks to welcome home their sailors on March 31, 2023, after their deployment to Africa and the Caribbean.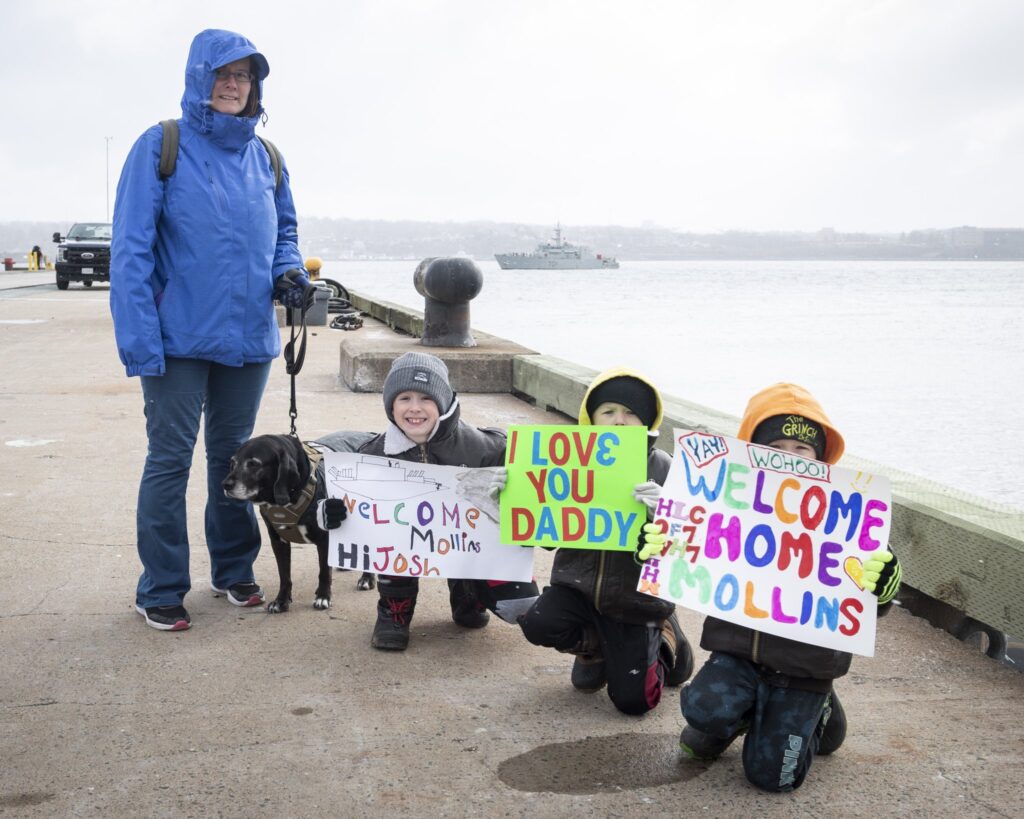 Both ships were part of Operation PROJECTION and Operation GLOBE during the deployment.
"You brought the best of Canada across the globe & made us all proud. I'm sorry I couldn't be there today in person to welcome you all home today," tweeted Royal Canadian Navy (RCN) Commander VAdm. Angus Topshee.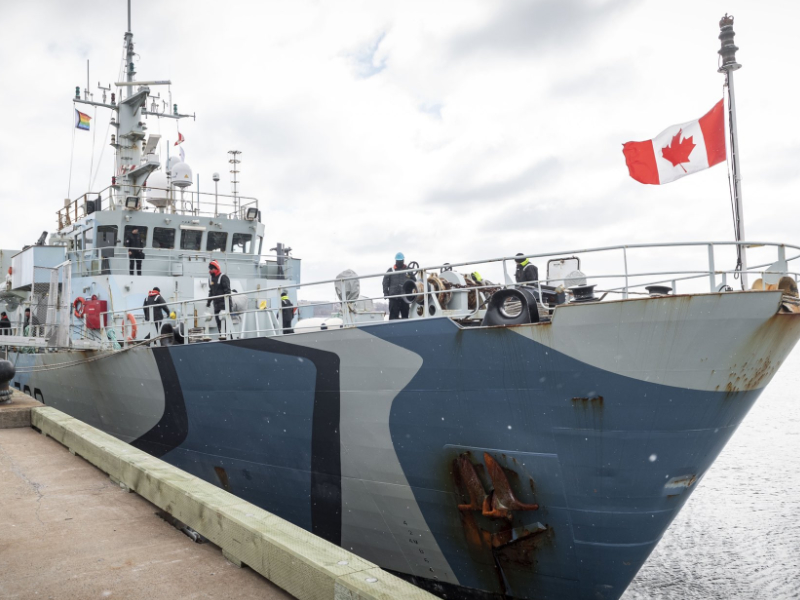 Sailing in West Africa
After leaving Canadian shores in January, the ships sailed to West Africa for Operation PROJECTION, Canada's ongoing naval forward presence mission to promote peace in the region.
During this deployment, not only did the ships extend a friendly hand to local allies, but they also participated in Exercise Obangame. Exercise Obangame is the largest multinational maritime exercise in the region. This year 29 nations participated.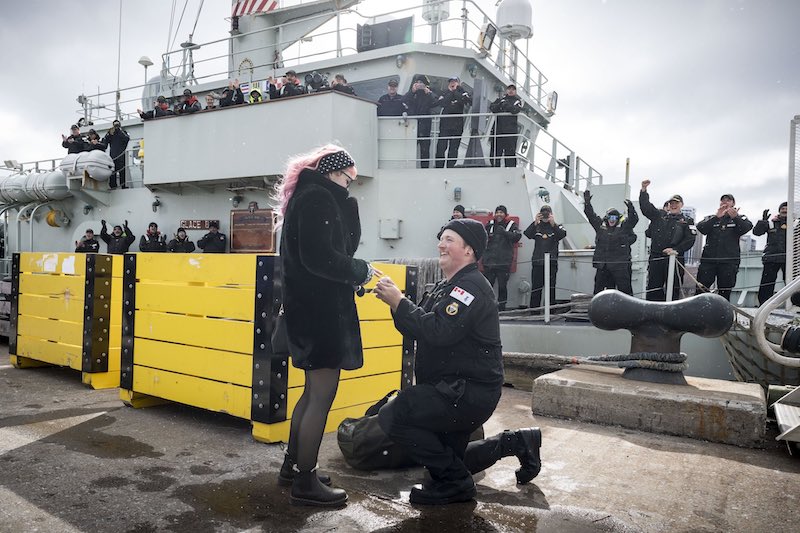 The crews of HMCS Glace Bay and HMCS Moncton also had the opportunity to visit the Mayesadoh Children's Foundation Children's Home during a port visit to Ghana, where they donated materials to school and spent time with the children.
This deployment marked the sixth time Canada deployed two Kingston-class vessels to West Africa.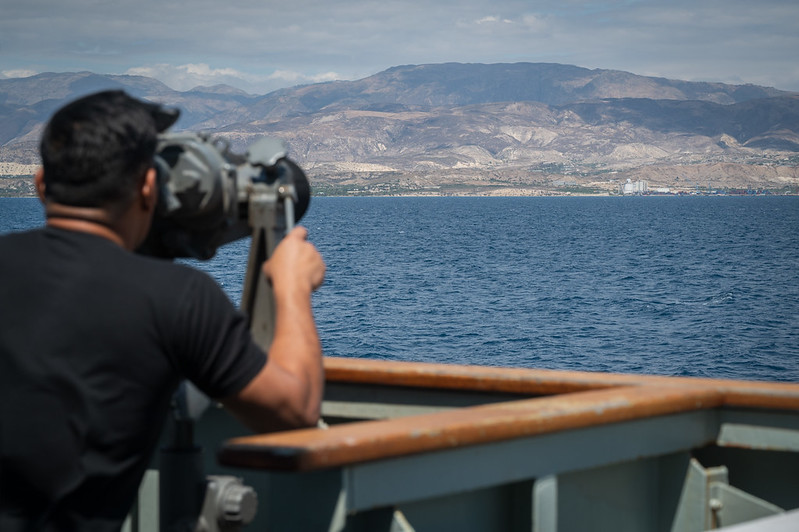 Detour to Haiti
In February, both ships were redirected to Haiti, which extended their tour by three weeks. In Haiti, they embarked on Operation GLOBE, and the ships' mission in Haiti was to assist with their security crisis.
The ships patrolled Haitian waters, concentrating on the area near Port-au-Prince. The ships, along with armoured vehicles, assisted the Haitian National Police in combating increasing gang violence and other security threats to the Caribbean nation.