Gender-Balanced Canadian Training Assistance Team to Assist Ghana Armed Forces
Aligned with the Elsie Initiative for Women in Peace Operations, the Canadian Armed Forces (CAF) recently deployed a gender-balanced Canadian Training Assistance Team (CTAT) to Ghana.
Announced by Defence Minister Anita Anand on Tuesday, the CTAT team consists of four members currently deployed on Operation PRESENCE. 
The team will contribute to Ghana Armed Forces continued efforts to increase the meaningful participation of uniformed women in United Nations Peace Operations. 
"By founding the Elsie Initiative for Women in Peace Operations, and supporting other nations' efforts as they pursue the same goals of gender equality in uniformed peacekeeping roles, Canada is making sure that women in uniform's voices are heard and that their leadership in peace and security is recognized and sought. Canada is also proud to work with Ghana and other countries who understand the importance of women on UN Peace Support Operations," said Anita Anand, minister of national defence.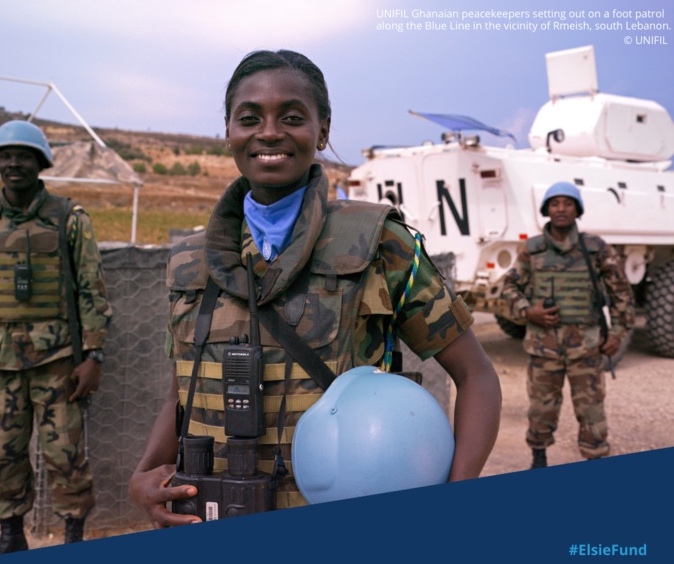 CTAT to Ghana
Tasked with the serious and important work of integrating women in peace operations in Ghana, the CTAT recently completed its initial engagements. According to a Department of National Defence (DND) press release, the CTAT will now work closely with Ghana Armed Forces. 
They will tour all GAF units across the country to gain a better understanding of gender issues and gender barriers impacting Ghana's Armed Forces.
After the tour, the Task Force Commander's assessments will pave the way for future CTAT deployments and their initiatives beginning in 2023.
"Our task force is privileged to collaborate with the Ghana Armed Forces to assess the challenges that create barriers to women's participation in UN operations. This is important work in support of Women, Peace, and Security, and in supporting efforts to make the Ghana Armed Forces more inclusive through gender mainstreaming policies and training," said Col. Hope Carr, Task Force Commander Op PRESENCE (Elsie).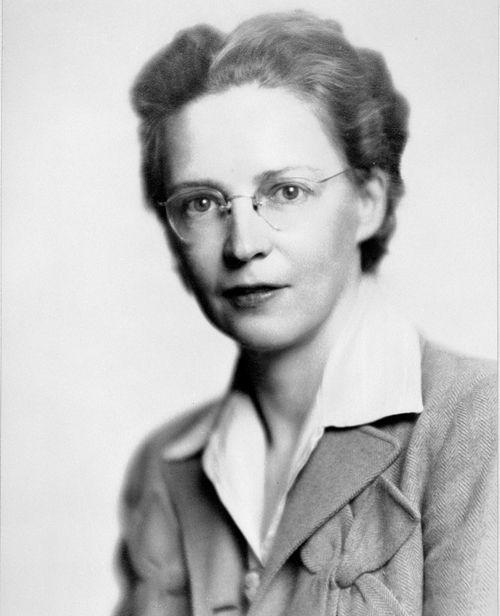 Elsie Initiative for Women in Peace Operations
The Elsie Initiative for Women in Peace Operations is a Canada-led project that is focused on increasing meaning participation of women in UN peace operations. The project has been given a ten-year time stamp from 2017-2027.
The initiative was only initially meant to be a five-year pilot project but was later extended in Dec. 2021 at the UN Peacekeeping Ministerial in Seoul, South Korea.
To ensure the goals of this initiative are met, Canada is, according to DND, implementing the following:

Building long-term partnerships with three Contributing countries: Ghana, Senegal, and Zambia;

Supporting the UN to foster a receptive environment in UN mission settings and

 In 2019, Canada, with the UN, launched the multi-donor UN Elsie Initiative Fund for Uniformed Women in Peace Operations.
According to the CAF, 25 per cent of its currently deployed units on peacekeeping operations consists of women. The five peace operations they are serving on include: the Democratic Republic of the Congo (Op CROCODILE), Middle East (Op JADE), Mali (Op PRESENCE), South Sudan (Op SOPRANO), and Cyprus (Op SNOWGOOSE).
Ghana is a partner in the Elsie Initiative.
Who Was Elsie MacGill
Elizabeth "Elsie" Muriel Gregory MacGill was a Canadian women's rights pioneer. She was Born on March 27, 1905, in Vancouver, British Columbia and attended the University of Toronto, becoming the first woman to graduate in electrical engineering (1927).
She was also the first woman to earn a master's degree in aeronautical engineering (1929). In 1938, MacGill became chief aeronautical engineer of Canadian Car and Foundry (CC&F), where she headed the Canadian production of Hawker Hurricane fighter planes during the Second World War.
After the war, MacGill ran a consulting business. From 1967 to 1979, she served as a commissioner on the Royal Commission on the Status of Women in Canada. During that time in 1971, MacGill was awarded the Order of Canada. She passed away in 1980 in Cambridge, Massachusetts.
During her lifetime MacGill was the recipient of engineering awards. However, she said, "I have received many engineering awards, but I hope I will also be remembered as an advocate for the rights of women and children."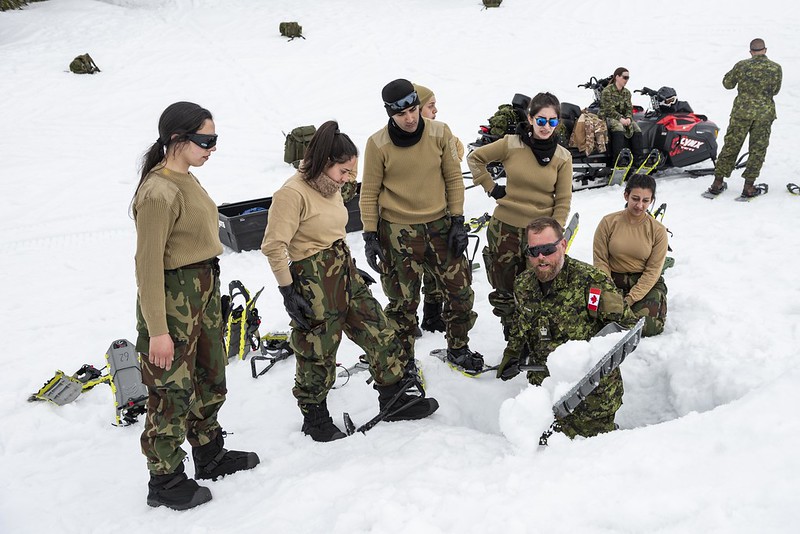 Measuring Opportunities for Women in Peace Operations (MOWIP)
Just a few short years ago, Canada and Norway co-funded the Geneva Centre for Security Sector Governance (DCAF)'s development and pilot of a barrier assessment methodology: Measuring Opportunities for Women in Peace Operations (MOWIP). 
The goal of MOWIP is to better understand "the challenges and opportunities facing women in security institutions around the world to deploy to UN peace operations."
Many countries worldwide have undertaken the assessment, including Canada and Ghana.