CDS Weekly Update, April 24, 2020
Covering over 12 topics, the Chief of the Defence Staff General Jonathan Vance released his weekly letter via Twitter this afternoon.
He began his letter expressing the horrific event that took place in Nova Scotia last weekend.
"These have been difficult days, made harder by the fact that we cannot come together in person," stated General Vance. On behalf of all of you, I send my condolences tot he family, friends and any of you who have been affected, including the loss of Chief Petty Officer (ret'd) Bagley" who was killed when he went to help a neighbour.
In General Vance's letter, he passed on information to clarify issues regarding Operations, Imposed Restriction (IR), Deployed Members, Promotions, the A Posting Season (APS), Mental Wellbeing and Physical Wellbeing and more.
"Some things are within our power and control and some are not. We can stay healthy and safe…just follow the rules.Postings, career courses and promotions will all happen, eventually. Your jobs are secure, and you are much valued by Canadians and respected by your leadership." Chief of the Defence Staff General Jonathan Vance
He noted the use of the CAF helpline and access to mental health professions is at an all time low.
"There may be some valid reasons for this, but I would like to encourage anyone who needs to reach out or access mental health therapy to do so. Those who have been in mental health care are encouraged to re-engage," stated the General.
He, along with the Surgeon General, encouraged people who needed or wanted to access care, they can through the CAF Member Assistance Program (CFMAP) at 1-800-268-7708 or through their local Base or Wing Medical Clinic or Chaplin.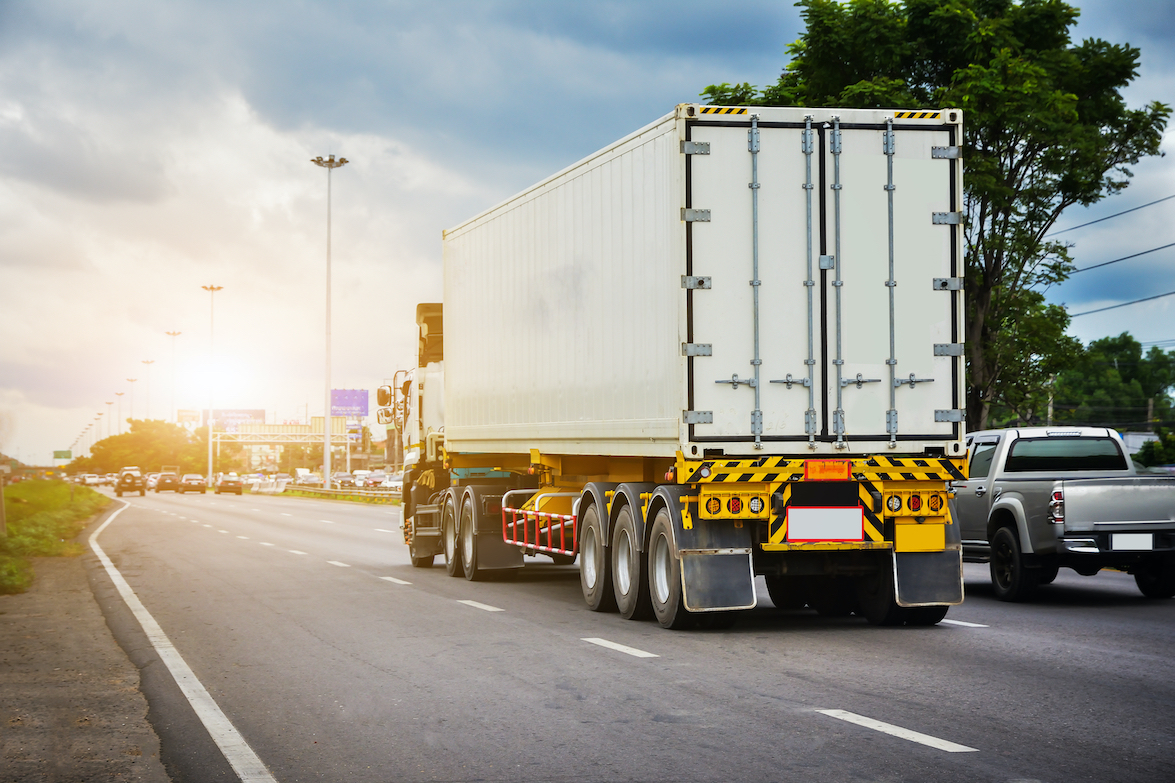 Postings
When it came to postings, the CDS noted that it was the CAF's intention to proceed with a limited posting season.
"For many, you will be informed if your posting is cancelled or delayed by a year. For those being posted this year, you will be kept informed of when and how to conduct your move," he noted. "Posting for many will be severely delayed as we have extended the APS to the end of December 2020."
He noted people could contact the Administrative Response Centre (ARC) at 1-833-455-1182 or by email [email protected]. However, he mentioned that the chain of command should be the first stop.
Promotions
In regards to promotions that were to come with postings, they will continue as planned.
"All promotions, regardless whether the new duties are assumed or not, will be honoured by the end of the year," stated Vance.
While it may leave the CAF with many positions over-ranked beginning January 2021, he explained the situation would be resolved during the 2021 Active Posting Season (APS).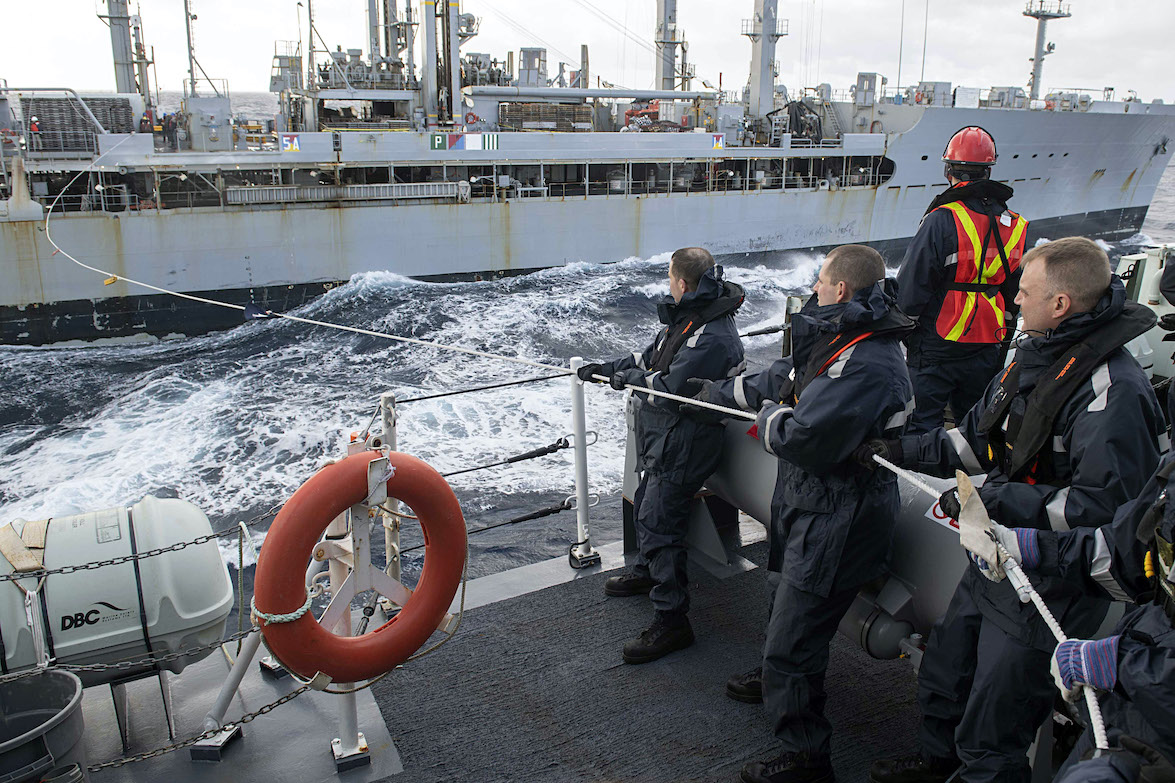 Operations 
When it came to Operations, the Chief of the Defence Staff touched on many issues. From food security in Africa to the way ahead in the Middle East. He also mentioned meeting Canadian deterrence and assurance objectives in Europe.
"Theatre mission specific training (TMST) will be modified, but will occur to ensure you are prepared for these operations," he noted. "We are concerned about the changing dynamics in the Indo-Pacific region and what it might mean for future deployment in the region."
He noted that COVID-19 and food security issues would add to the issues facing Africa, and the missions there. Plus, the defence of North America.

"Should any member of the CAF think that COVID-19 threatens your job in your chosen profession, think again, we have never been needed more."
Imposed Restriction (IR) 
When it came to IR, he mentioned the personnel that could not reside at home while working could apply for and receive permission to go home one week every two months to ensure their family is okay.
"This will not be considered leave it will be considered duty travel and will not count against your annual leave," Vance noted.
Return to Workplace
While his intent is for everyone to get back to work, safety is an issue as there are many factors to consider. For the time being, he noted that the CAF would retain the current dispersed posture until there is a better understanding of the local environment.
He noted returning work may vary from region to region.
"I want to make clear, however that with family care plans hugely disrupted, schools closed and summer camps in question, we accept that some of you may not be able to return to work as quickly or as easily as other – even though you want to."
He further explained, that short of an armed attack on Canada or conflict overseas that the CAF would take individual and family circumstances into account as the CAF resumes normal posture.
More information
Deployed Personnel that are returning to Canada will be quarantined in Trenton.
Resuming training will be condition-based.
To date, the CAF has responded to numerous Requests for Assistance (RFA). Currently, there are medical personnel and supports in Quebec and Ontario, helping in Long Term Care facilities where it seems to be the epicentre.
He closed his letter confirming the uncertainty of the times, along with shouts outs to the agencies and organizations that have continued to find the way forward.
Read the full letter below: 
Above image: Chief of the Defence Staff (CDS) General Jonathan Vance adresses staff and students at the Royal Military College of Canada on March 29, 2017 to announce upcoming changes as a result of findings and recommendations outlined in a recent report on the College. Photo courtesy of Cpl Mark Schombs, Canadian Forces Combat Camera.