Canadian Rangers deployed to remote areas for Operation Laser
(Canadian Rangers from the Watson Lake Patrol are surrounded by hampers for the Hearts and Hands Community Project, a service that delivers food to those in need in Watson Lake, Yukon Territory, May 1, 2020. Please courtesy of Canadian Armed Forces.)
Since the beginning of April 2020, the Chief of the Defence Staff General Jonathan Vance stated that the military was ready to deploy to remote Indigenous and northern communities to combat an outbreak of the novel coronavirus.
"The main planning effort right now (…) is to be able to deploy a large task force to a community that is difficult to access. That would meet the requirements of an Indigenous community or any of our isolated northern communities," he said.
The military plans included the air-medical evacuations to get people to hospital and provision of supplies, nursing stations, and small field hospitals. The military also provides self-isolation quarters for people who test COVID-19 positive and live in tight quarters where they could expose others.
Approximately 1,200 Canadian Rangers are employed throughout many communities across Canada, to offer support in their fight against COVID-19.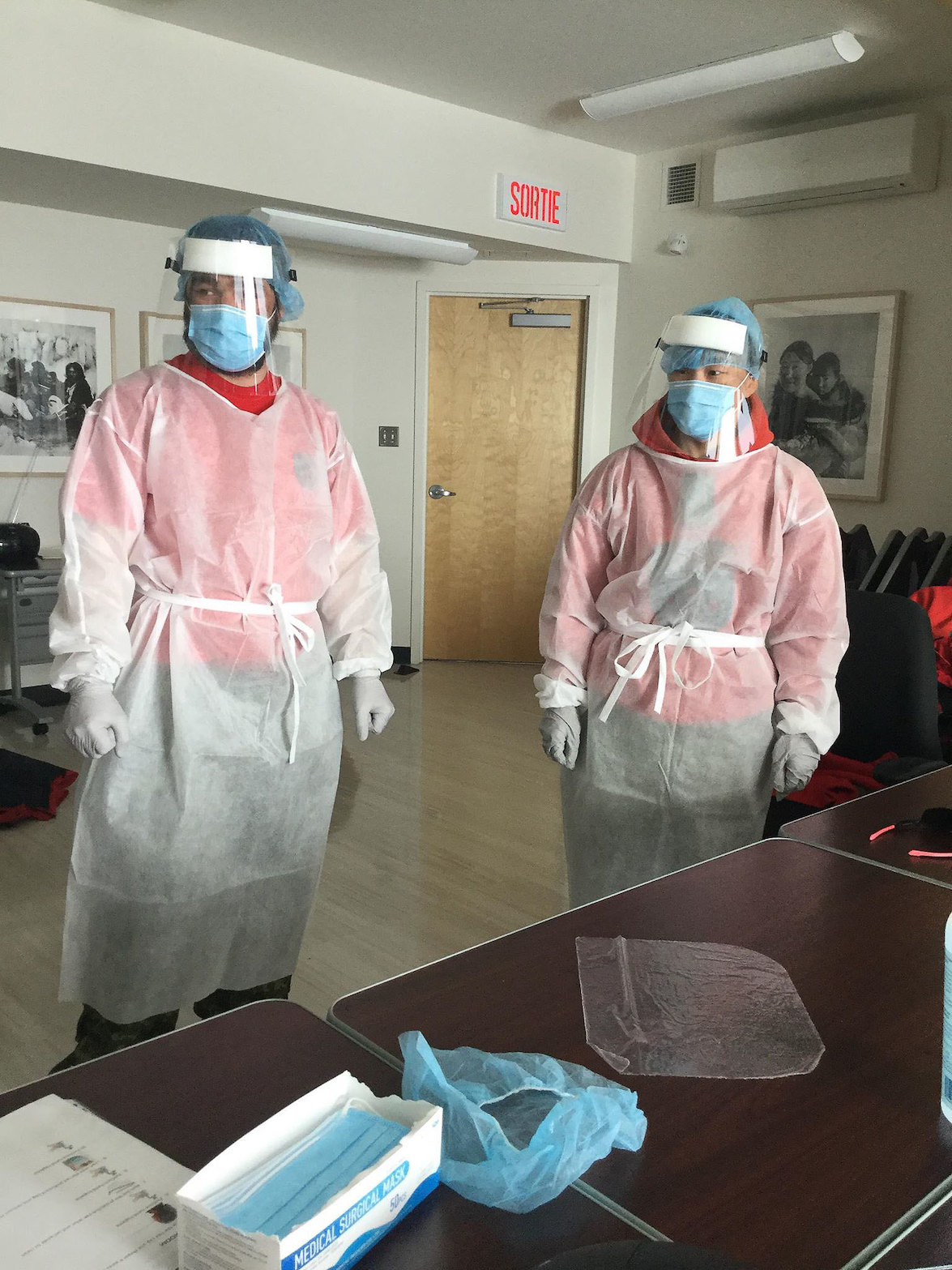 In Quebec, the Canadian Rangers were deployed to Nunavik, Côte-Nord, and Basse-Côte-Nord. They work towards stopping the spread of COVID-19, facilitating the work of healthcare personnel, as well as providing humanitarian assistance to vulnerable populations.

In Northern Saskatchewan, the Canadian Rangers are providing support in wellness checks, transportation, and distribution of local supplies to community members. 
They are also supporting community food security through hunting, gathering, and fishing. Some are also assisting community elders by cutting and delivering firewood, hauling and refilling water, and delivering medications and groceries.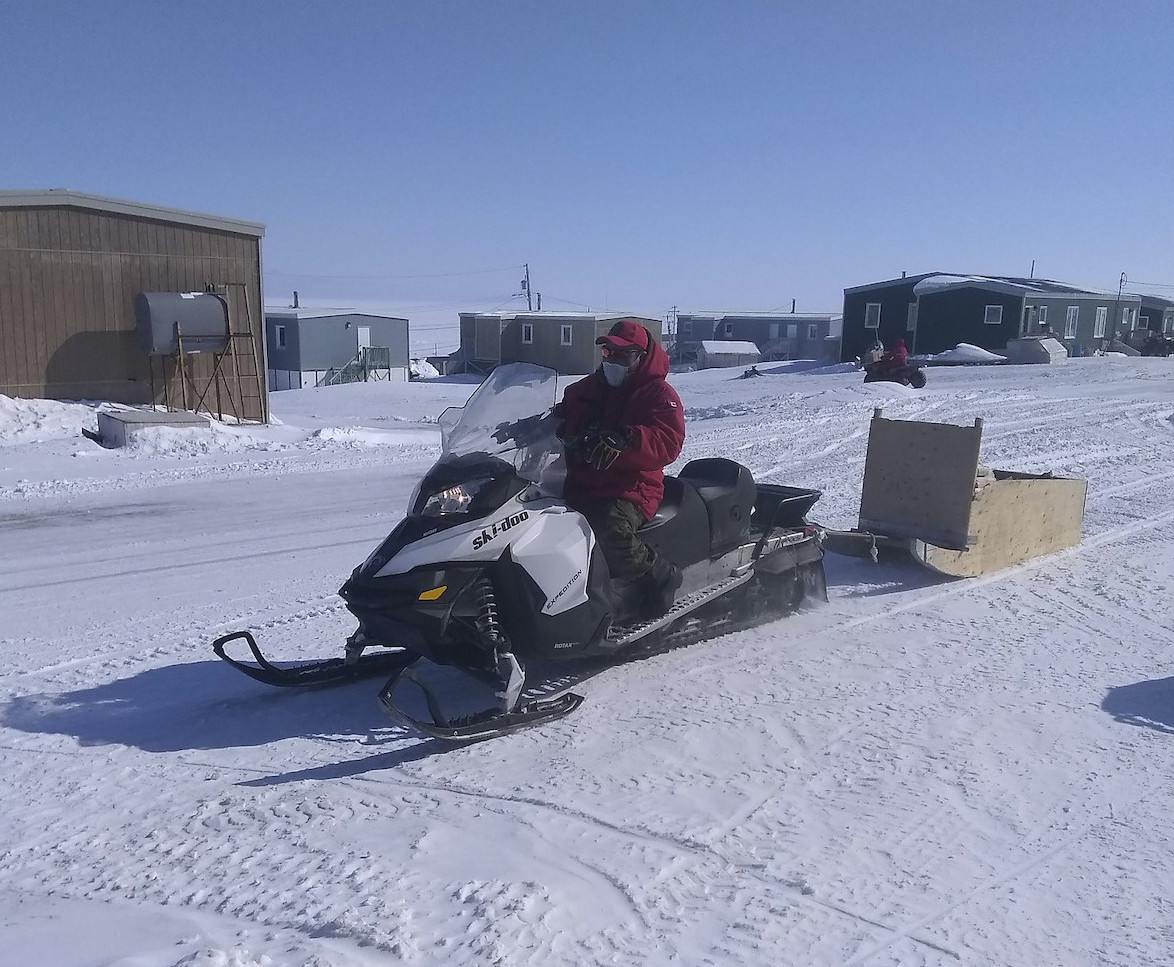 In British Columbia's Haida Gwaii archipelago, in Yukon, in the Northwest Territories and in Nunavut, the Canadian Rangers are providing support in wellness checks; gathering data on the COVID-19 relief efforts; and delivering goods to people in need, groceries, and prescription medications.
The work of the Rangers also provides information to the Canadian Government regarding the situation on the ground in Northern Indigenous and remote communities across the country.
"Our country is going through difficult times during an unprecedented health crisis, and I want to salute the efforts of our troops as well as that of all frontline workers dedicated to ensuring the safety of their fellow Canadians," Minister of National Defence Harjit S.Sajjan said.