Moving Industry experiencing setback this APS
The moving industry across North America is experiencing a reduced capacity in drivers and labour, affecting companies' ability to meet contractual obligations this year.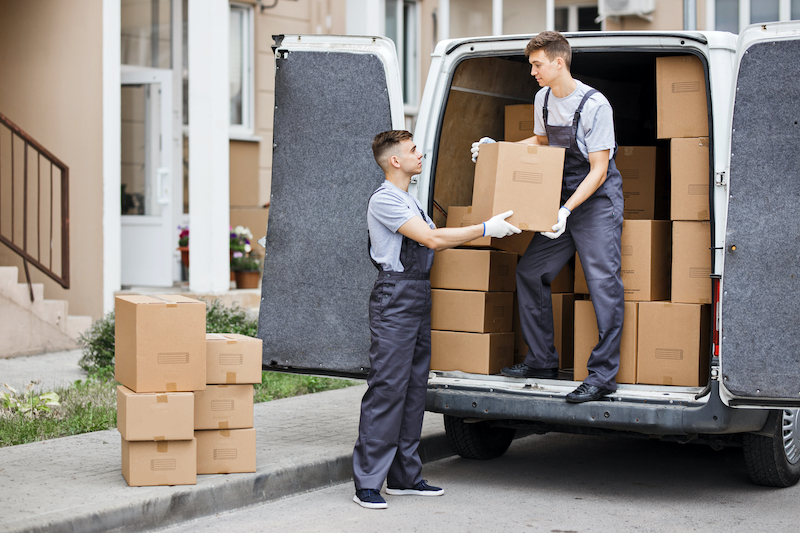 Busiest Season
"There is no question this has been the busiest season the moving industry has ever seen. Specifically, regarding military relocations, we manage 17 per cent of the total contract and have a 94 per cent Employee Survey Index (based upon last reporting period), well above industry averages," Denis Cordick, Vice President Brand Marketing & Partnerships, AMJ CAMPBELL, explained.
"There is no question most moving companies will be at capacity this summer, and it is a great idea for anyone thinking of moving to book well in advance," he added.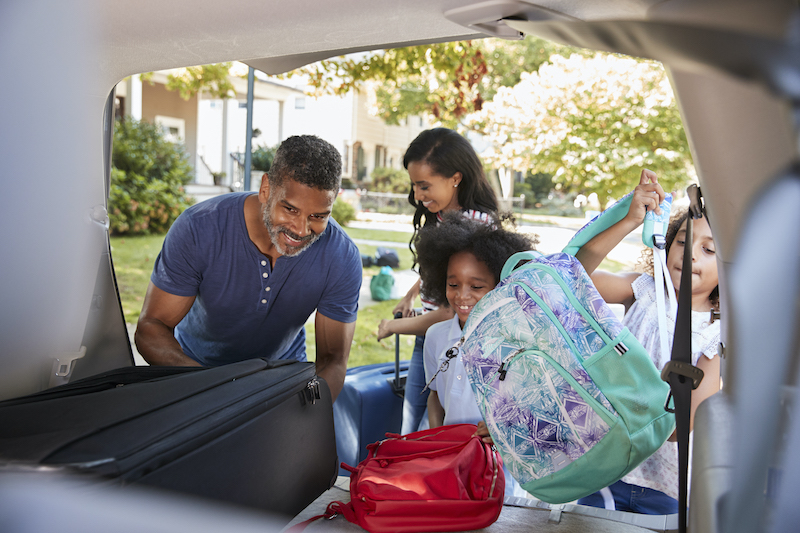 Significant Situation
This situation will be significant for the Department of National Defence (DND) and the Canadian Armed Forces (CAF), according to Lieutenant Jean Doyon, personnel and legal services, assistant deputy minister (Public Affairs). This is with regards to contracted moving companies relocating CAF members' household goods and effects for the 2021 active posting season.
This year, many CAF members who are posted have had to access temporary storage and arrange temporary accommodations in some situations. In addition, CAF members may have the option to relocate their furniture and effects to storage while waiting for the van lines to have capacity. Doyon informed that the CAF will cover such expenses where applicable.
"In order to be reimbursed, the member would provide receipts and invoices from their move to storage. If applicable, any additional interim lodgings, meals, and miscellaneous expenses would then be authorized through their base administrative officer. Local Base Traffic would subsequently arrange the pickup and delivery of the move from the storage unit to its final destination, depending on distance," Doyon stated.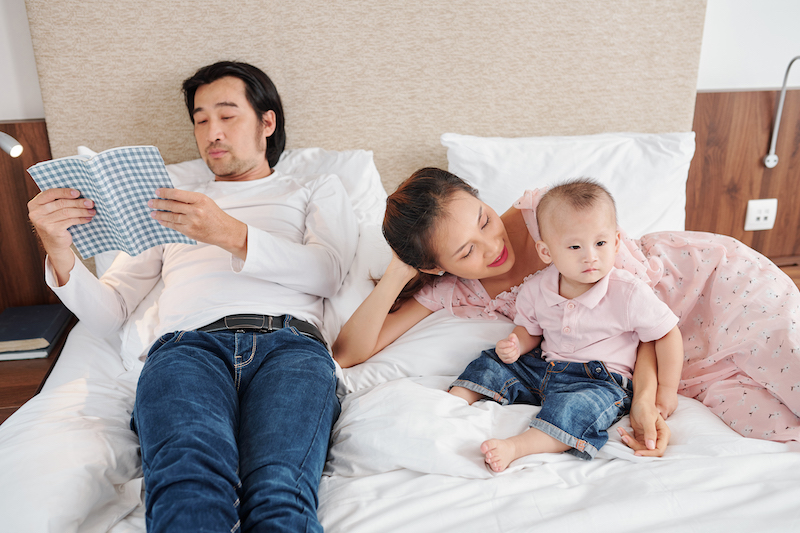 Keep in Contact with Base Traffic Section
He also noted that members should keep in contact with their Base Traffic Section, where they are currently located, to ensure their relocation plan is still in effect. Members can also access the FAQ page for more information.
Doyon noted, if anyone's move is considered at risk, they will be contacted right away by their local Base Traffic staff to look over their options and the administration required to facilitate those options. However, to date some military families have been told on the day their homes were packed up.

"The intent is to minimize any additional stress placed on our members and their families by these unusual circumstances," Doyon added.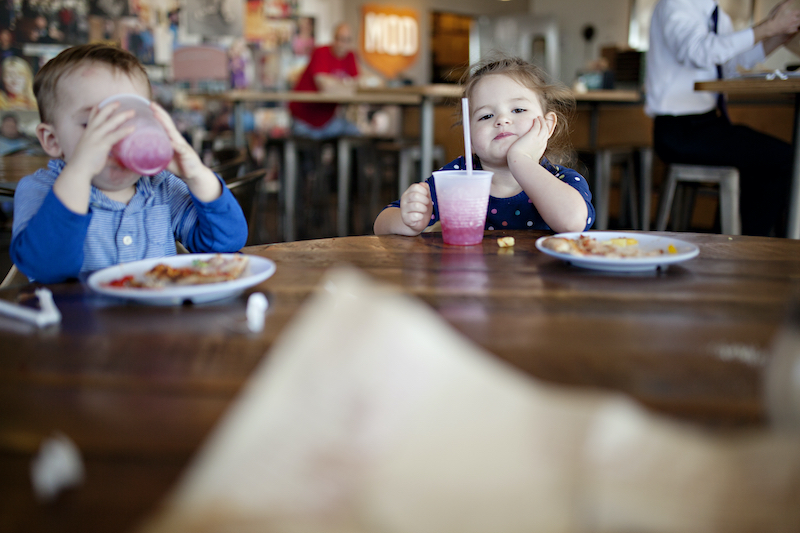 Movers Association Monitoring the Ever-Developing Policies
The Canadian Association of Movers (CAM) and the moving industry are closely monitoring the ever-developing policies and practices regarding the COVID-19 pandemic.
"We have to protect our customers, our crews and coworkers, and be especially mindful of the vulnerable sector or our community – the elderly and those with health deficiencies that make them more susceptible to viruses," their website stated.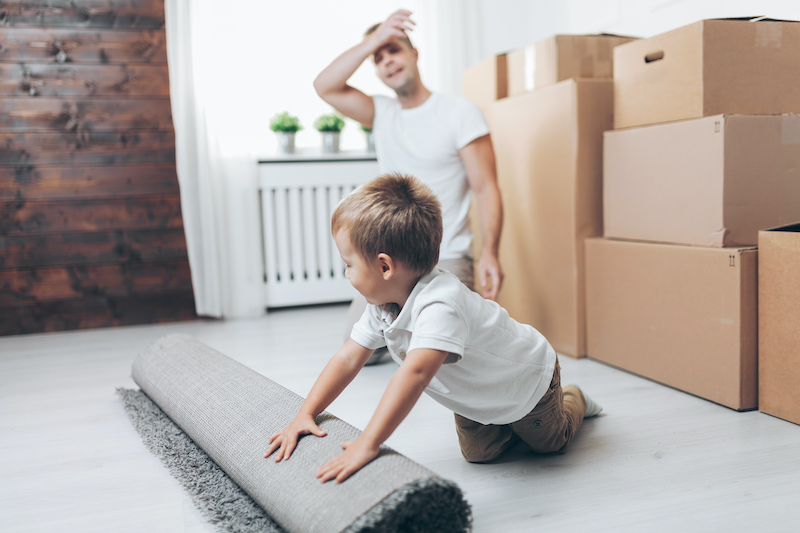 Moves Could Last Longer
As services are being reduced, some companies are limiting the number of crews in a truck to two men and may have two trucks show up at homes.
This means moves could last much longer than expected, keeping in mind, some province-to-province restrictions are still in place.
"While professional moving companies are allowed to move freely around the country, you may find yourself having to quarantine and will have to make arrangements for the delivery of your household goods," the Cam website stated.
For more information, visit here.