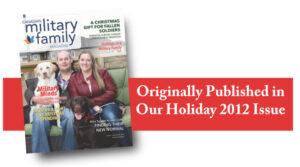 Scrooge had it right from a budgeting point of view. He knew that the best way to achieve financial success over the Christmas period was to be antisocial.  According to A BMO survey released in 2014, the average Canadian spends an extra $1,400 at Christmas time, so by my calculation, the average family could save $5600 this Christmas if they followed old Ebenezer's Christmas plan.
The question is – how to get a handle on Christmas spending without being totally miserly? This year why not make a game of saving? A Christmas present to yourself, with a twist.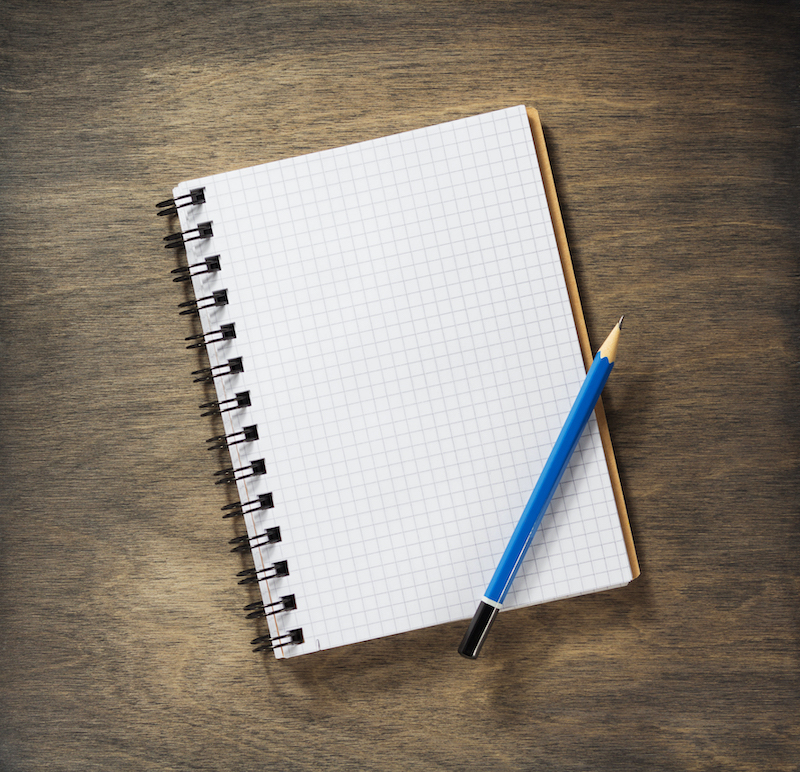 What You Need
The only equipment required would be a little record book in which to keep track of two sets of figures. The first set would be a running total of "extra expenses" incurred this Christmas.
The second set would be a running total of the "lucky escapes." These would be those little extras that were not purchased because, this year, you are watching the costs. This is known as the flashlight theory. If you want to know what is going on, you shine a light on it.
Call the book "Our Christmas Present."
Next Step
First on the "extra expense" list are the gift expenses.  The average Canadian spends about $600 each on these.  Planning is everything when it comes to presents. There is an inverse relationship between the number of days to Christmas and the amount spent on gifts. As a former perfume demonstrator, I can attest to the fact that last-minute shoppers who venture to the fragrance counter on Christmas Eve are likely to spend at least twice as much as their more organized peers.
Christmas advertising can be so suggestive that it is important to do everything possible to avoid mass marketing. Instead of watching Christmas movies on TV, borrow the same ones from the library. Homemade gifts for last-minute visitors are wonderful: Jams and jellies, cookies and candies, graham cracker houses and, if you have children who you can put to work – clothes peg Christmas decorations.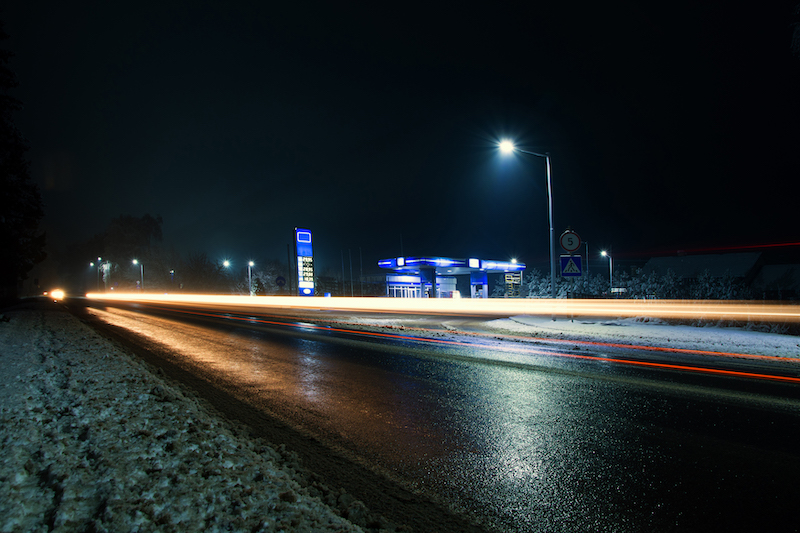 Shine A Light On Travel
The next Christmas expense to shine a light on is travel. Our friends, the average family, spend $360 per person on this. Some of these costs would be done with travel expenses, fares and gas. Fortunately, much of this expense would include those incidentals that can be avoided with a bit of planning.  Compare the expense of fast food breakfasts and lunches with packing a cooler of favourite foods and everyone's favourite drinking box or canned drink. Compare the expense of packing colouring books and crayons to buying the service station's "I'm bored" offerings.
Entertainment Costs
Entertaining costs our average family $300 each. Hard times dictate extraordinary measures, so this could be the year to start a new "tradition" of potluck. The savings are a gift by themselves, and dishes cooked by someone else are a real treat anytime.

The last extra Christmas expense of $140 is the ubiquitous "other expenses." How can these be managed?
Well, first, they have to be given a name, which is why the little record book is so useful. Once they have been identified, give them another name as well – necessary or unnecessary. If the former, they will have a feature spot in next year's Christmas budget. If the latter, they belong on the "lucky escapes" page next year.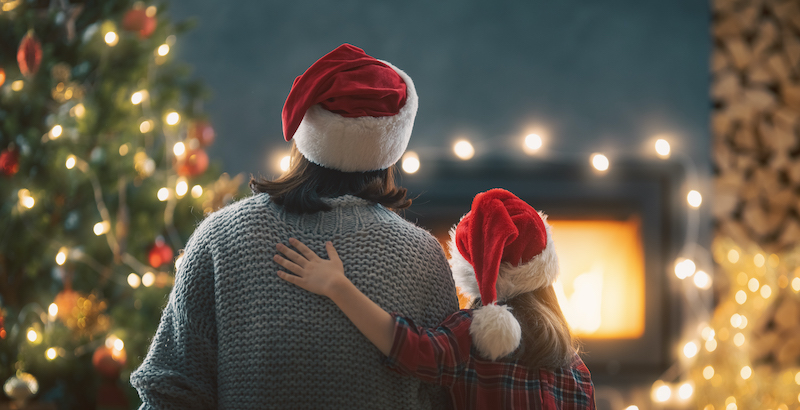 Last Day of Christmas
On the last day of Christmas, the little book will have done its job. Add up what was spent and what was not spent. The "Extra Expenses" list is evidence that everyone was able to enjoy the spirit of Christmas without resorting to Mr. Scrooge's people avoidance techniques.
The "Lucky Escapes" total represents your gift to yourself. What a wonderful Christmas Present.
Keep this precious little record book in a safe place for next year, change its name to The Book of Christmas Past and start all over again.
This article was prepared by Elizabeth Summers, who is a Financial Planner with TD Waterhouse Financial Planning, a division of TD Waterhouse Canada Inc. and a subsidiary of The Toronto-Dominion Bank. TD Waterhouse Canada Inc. – Member of the Canadian Investor Protection Fund
The information contained herein is for information purposes only. The information has been drawn from sources believed to be reliable. Where such statements are based in whole or in part on information provided by third parties, they are not guaranteed to be accurate or complete. The information does not provide financial, legal, tax or investment advice. Particular investment, trading, or tax strategies should be evaluated relative to each individual's objectives and risk tolerance. TD Waterhouse Financial Planning, The Toronto-Dominion Bank and its affiliates and related entities are not liable for any errors or omissions in the information or for any loss or damage suffered.
By Elizabeth Summers, CFP FMA FCSI