Guidelines for dresses to military dinner
Above image courtesy of Katherine E Mullen Bridal Outfitter.
As a military spouse, I've been to my share of mess dinners, or mixed dining-ins. Consequently, I've deliberated and fretted countless times over what to wear and collected a few pieces of formal attire over the years.
Serving members have it easy. They just need to wear their Mess Dress. Spouses, however, are usually only given terms like black tie or formal attire as guidance. So when trying to decide what to wear, I always remind myself that the mess dinner is a long-standing, formal tradition in the military.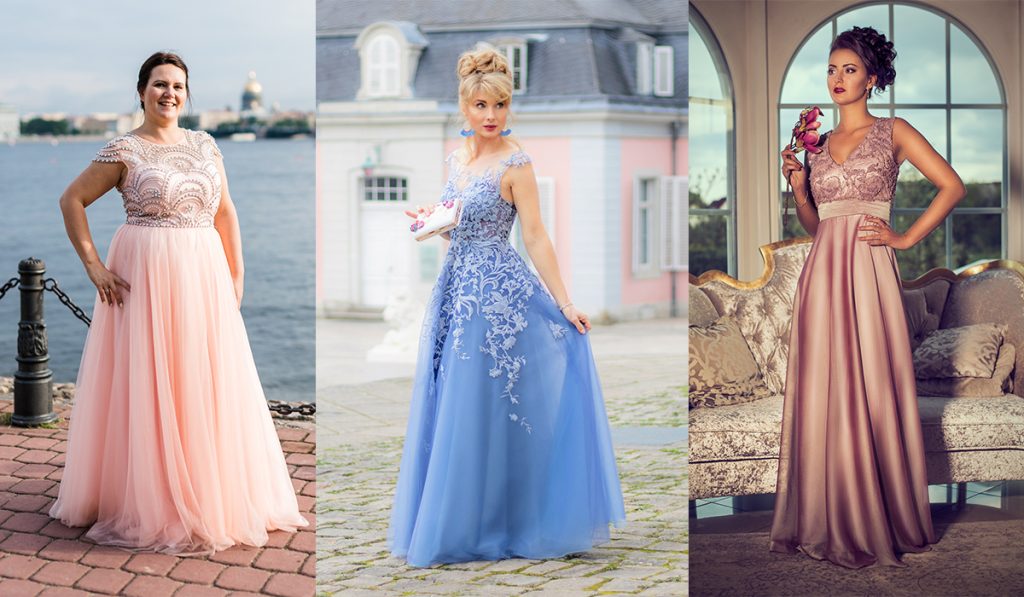 Next, I consider that when spouses are invited, the event is slightly more relaxed. Then I reflect on the fact that the relaxed formality applies to spouses, not serving members. For instance, I never need to worry about certain rules like having to ask for permission to get up from the table, because they generally won't apply to civilian guests.
These events are meticulously organized. As an etiquette consultant, I've relished every single one. With seating plans, place settings, toasts, speeches, and traditions unique to each armed service and unit, the level of formality remains high, even with civilian guests in attendance.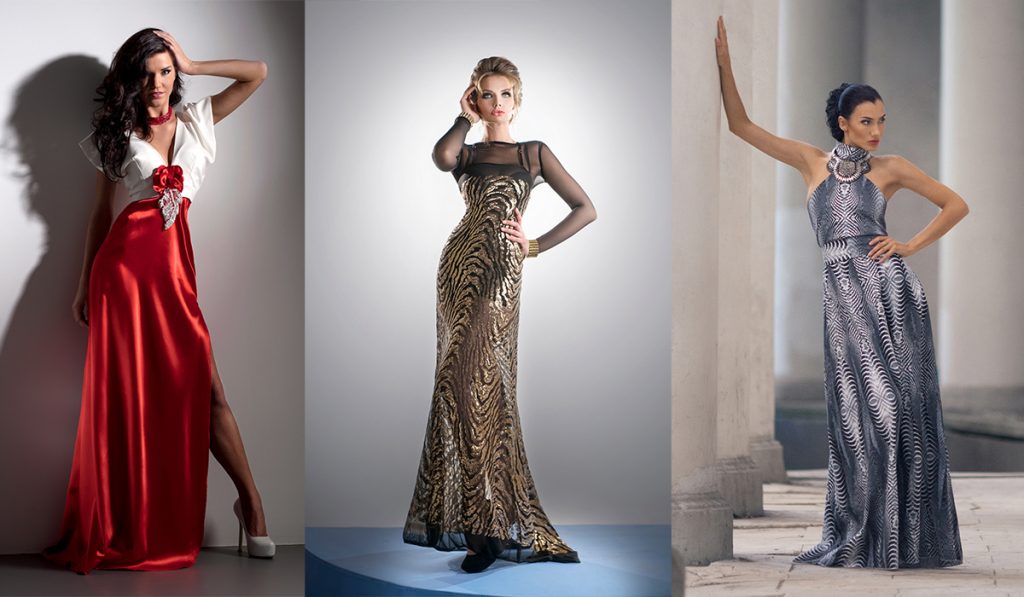 If we consider the Mess Dress to be the military equivalent of the civilian tuxedo, then that's the level of formality we should be aiming for. Therefore, black tie for civilian men is easy. It's a tuxedo. If that's not possible, you can still achieve formality with a dark-coloured suit, white dress shirt, conservative tie and polished black shoes. For women, however, the choices can include a floor-length gown, dressy little black dress, or dressy cocktail dress.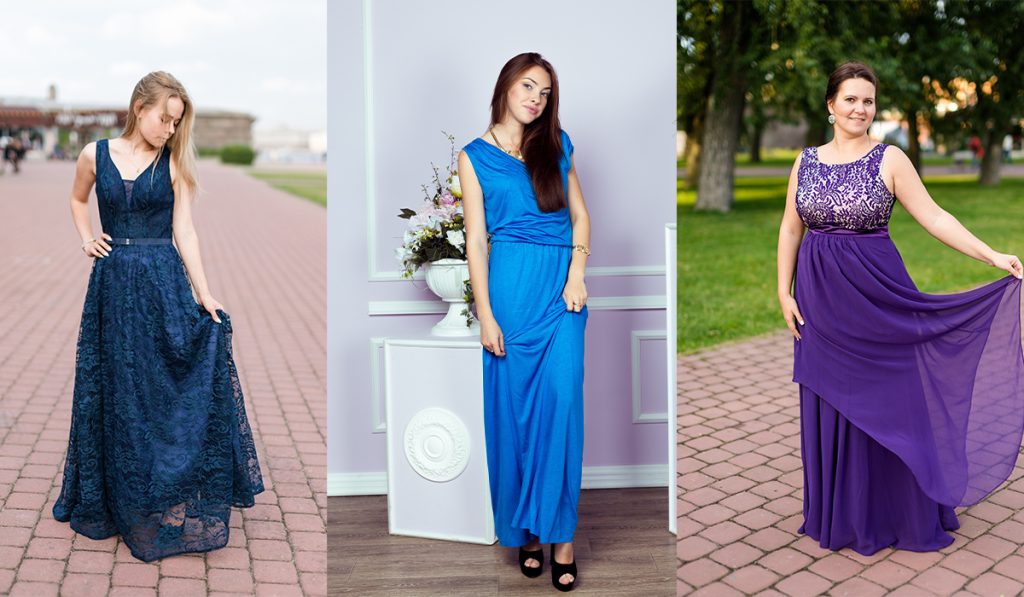 Whatever dress you choose, you should make sure that you're comfortable in it. That means being able to stand up and sit down with minimal adjustment, and remember that short dresses become even shorter when sitting. You should also ensure your undergarments are hidden, and the fit is relaxed so that you can breathe, eat, and not have to worry about any wardrobe malfunctions. You may be sitting for some time. Comfort means you won't be worried about or fussing with your outfit. You'll exude more confidence and have more fun.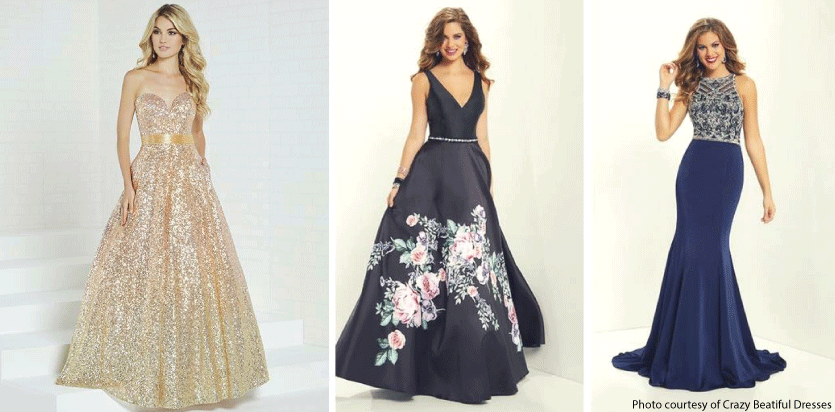 Personally, I always look for dresses with classic cuts and colours that I can re-use for other events, and that doesn't break the bank. Fashion designer Carolina Herrera once said, "Elegance and style have nothing to do with money," and I wholeheartedly agree. It's not just about the clothes, but also how the clothes are carried. A person's posture, demeanour, and confidence contribute to an elegant appearance. As for accessories, I follow the less is more philosophy because when I'm talking to someone, I want them to focus on what I'm saying, not what I'm wearing.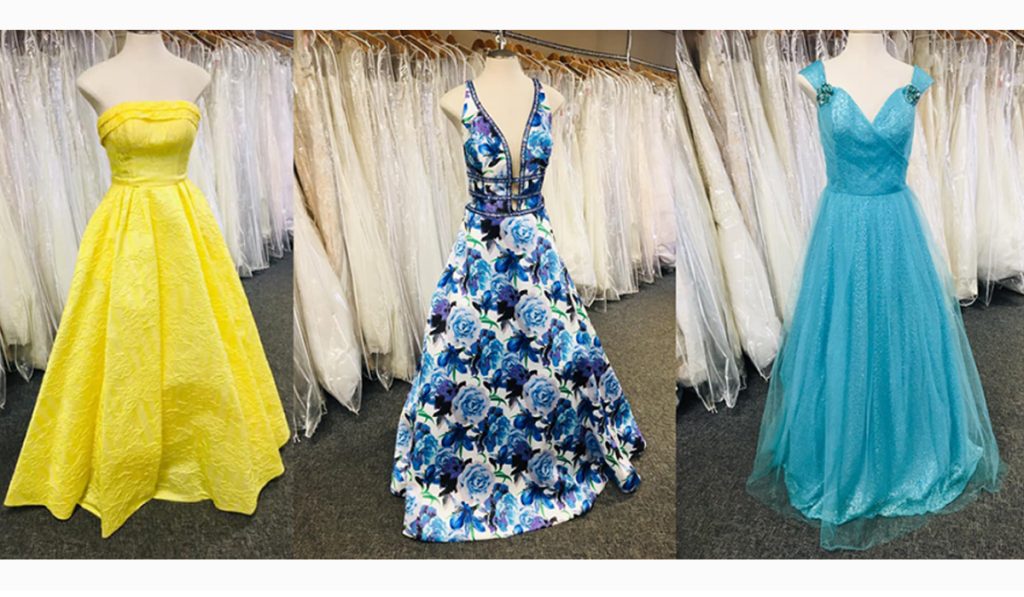 So, when channelling your inner style muse for your next dining in, remember that our clothes communicate and tell people who we are before we've even had a chance to speak. Furthermore, when you're invited into someone else's milieu, showing respect by dressing for the occasion is essential and appreciated.