Search Turns to Recovery Mission for Two RCAF Personnel
The search for two missing CAF personnel moved to a search and recovery mission.
On Tuesday afternoon, the Media Liaison Office noted, "Search and Recovery efforts are ongoing, with official confirmation to be provided once more information is available. Our thoughts are with all affected."
Earlier in the afternoon, Prime Minister Justin Trudeau stated the two missing members had died after a Chinook helicopter crashed into the Ottawa River near Garrison Petawawa.
"I was happy to speak to the chief of defence staff last night to express my condolences to the families and colleagues of the members."
"The fact is there will be a thorough investigation, there will be answers to give, but right now we are focused on notifications of families and support," said Trudeau to media outlets Tuesday afternoon.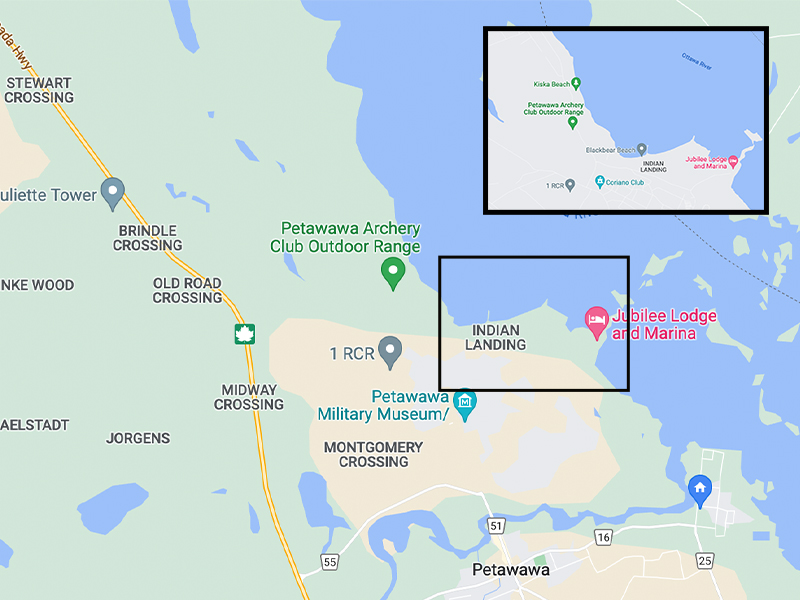 Search Began Early Morning
The Department of National Defence (DND) and Canadian Armed Forces (CAF) took to social media Tuesday morning to confirm that a CH-147 Chinook helicopter carrying members of 450 Tactical Helicopter Squadron crashed at 12:10 a.m. Tuesday. Aboard the helicopter were four members of the Squadron. While two were rescued and taken to the hospital, searches were ongoing during the day for the remaining crew members.

Approximately 50 CAF members searching onshore and in the water were joined by an Ontario Provincial Police marine unit, Petawawa and Pembroke Fire Departments and search and rescue aircraft from the RCAF's 424 Transport and Rescue Squadron.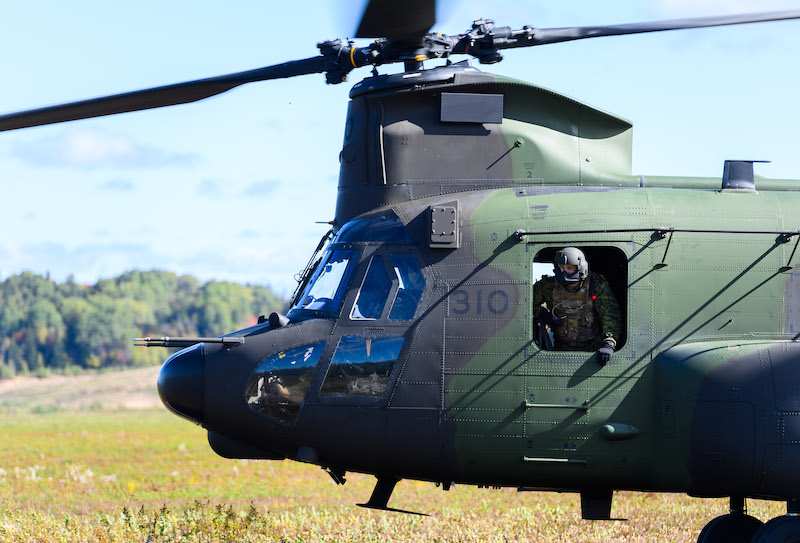 Water Ban in Effect
The Town of Petawawa, "out of an abundance of caution," has temporarily stopped using water from the Ottawa River in response to hazardous materials from the crash still in the water.
Additionally, the Town has placed a watering ban for all non-essential watering and outdoor watering.
"This watering ban will remain in effect until further notice," stated a press release from the Town of Petawawa.
A specific notice also went out to Defence Team members to ensure minimal water usage.