HM Queen Elizabeth II passes away
Her Majesty Queen Elizabeth II, England's longest-reigning monarch, passed away Thursday at Balmoral estate in Scotland. She was 96.
Buckingham Palace reported that she passed away peacefully. Her family Prince Charles, his wife Camilla Dutchess of Cornwall, Princess Anne, Prince Andrew, Prince Edward, and his wife Sophie, Countess of Wessex, along with grandson Prince William, rushed to her side in Scotland after reports that physicians were concerned over her health. Prince Harry arrived later and separately.
Beloved by many, many of whom knew no other monarch in their lifetimes, England is expected to go into a long period of mourning, with thousands of loyal subjects gathering at Buckingham Palace.
Charles Now King
Queen Elizabeth's eldest son, Charles, became England's new King upon the demise of his mother. He will be known as King Charles III.
"The death of my beloved Mother, Her Majesty The Queen, is a moment of the greatest sadness for me and all members of my family.
"We mourn profoundly the passing of a cherished Sovereign and a much-loved Mother. I know her loss will be deeply felt throughout the country, the Realms and the Commonwealth, and by countless people around the world.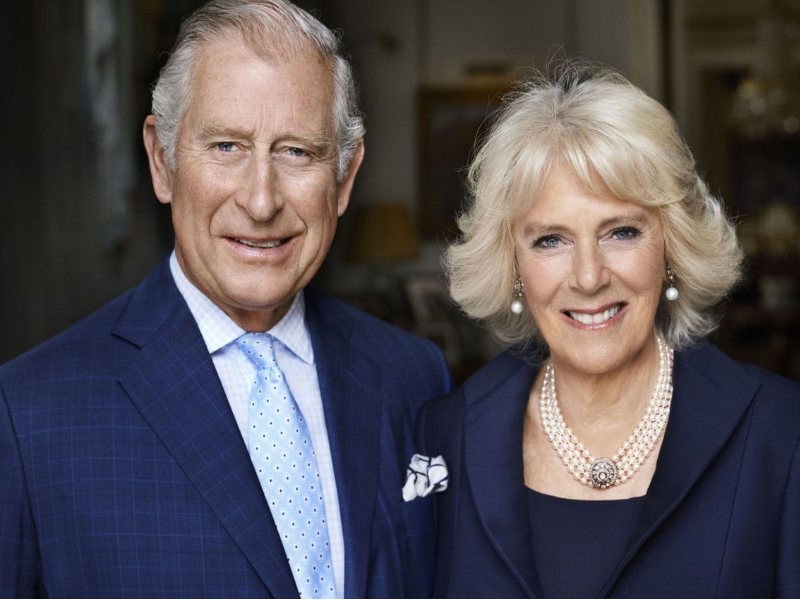 "During this period of mourning and change, my family and I will be comforted and sustained by our knowledge of the respect and deep affection in which The Queen was so widely held," said the new King in a statement.
The King and Queen consort remain in Balmoral until September 9, when they will return to London, where King Charles is scheduled to make his first public address as king, along with
More than 70 Years as Queen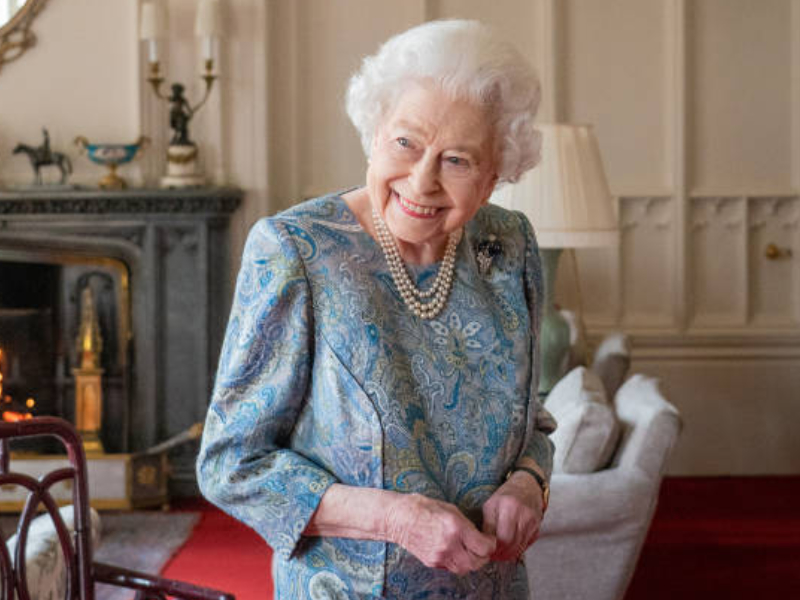 Queen Elizabeth, known by her father lovingly as Lilibet, was suddenly thrust into the role of queen at the age of 25 in 1952. Over the next almost eight decades, the Queen ruled with dignity and poise, overseeing immense cultural and economic change in the world.
She led through times of economic and political instability, conflict, and personal tragedy. She reigned while England rebuilt after the Second World War and lost control of its fading empire. In more recent times, she reigned during the tragic loss of Princess Diana and the current COVID-19 pandemic.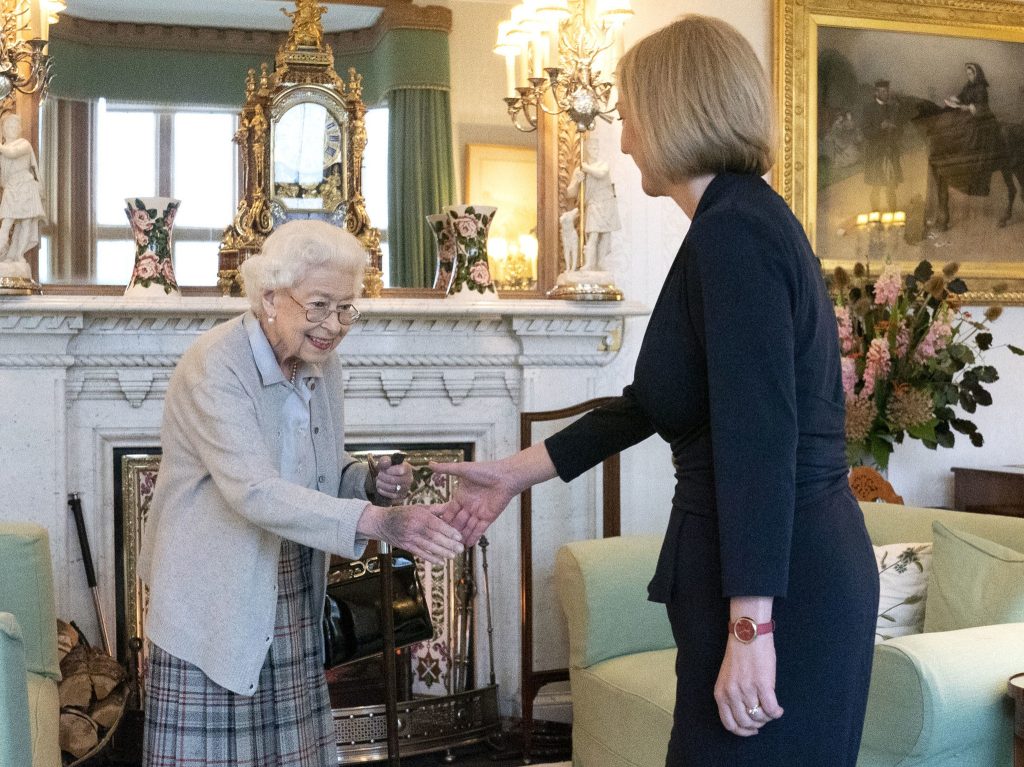 During her time as Queen, 15 English prime ministers and 12 Canadian prime ministers came and went.
The Queen and her husband, Prince Phillip, who died last year at the age of 99, are survived by their four children: King Charles, Princess Anne, Prince Andrew, and Prince Edward. The Queen also is survived by her eight grandchildren and 12 great-grandchildren.
The Queen was the head of state of the UK and 14 Commonwealth realms, including Canada, Australia, and Jamaica.
The Queen and Canada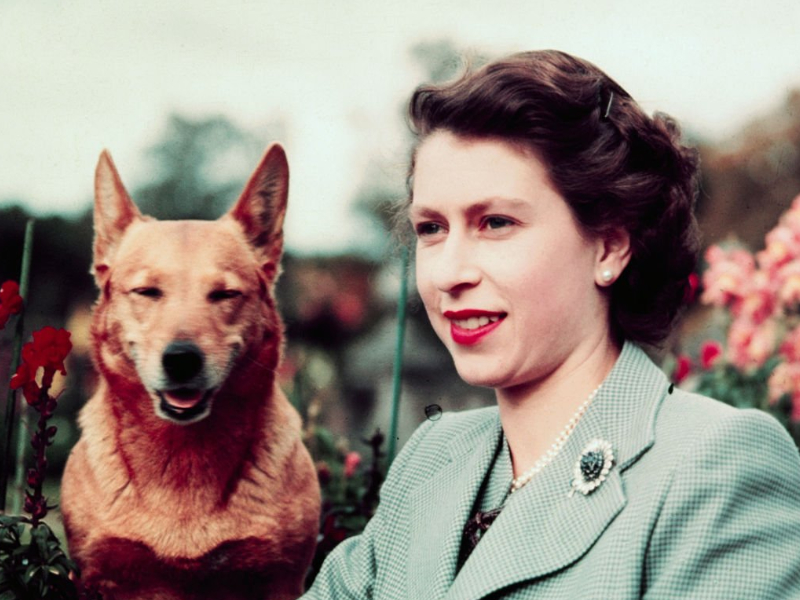 As head of state of Canada, the Queen also left her mark on the Canadian people.
"For most Canadians, we have known no other Sovereign. Queen Elizabeth II was a constant presence in our lives. Time and again, Her Majesty marked Canada's modern history. Over the course of 70 years and twenty-three Royal Tours, Queen Elizabeth II saw this country from coast to coast to coast and was there for our major, historical milestones.
"She would proclaim 'it was good to be home' when returning to her beloved Canada. She was indeed at home here, and Canadians never ceased to return her affection.
"Her Majesty vowed to devote her life to the service of the Commonwealth and its people. On behalf of all Canadians, I thank Queen Elizabeth II for honouring this vow and for a lifetime of service," said Prime Minister Justin Trudeau in a statement.
The Queen visited Canada a total of 22 times as sovereign and once as a princess.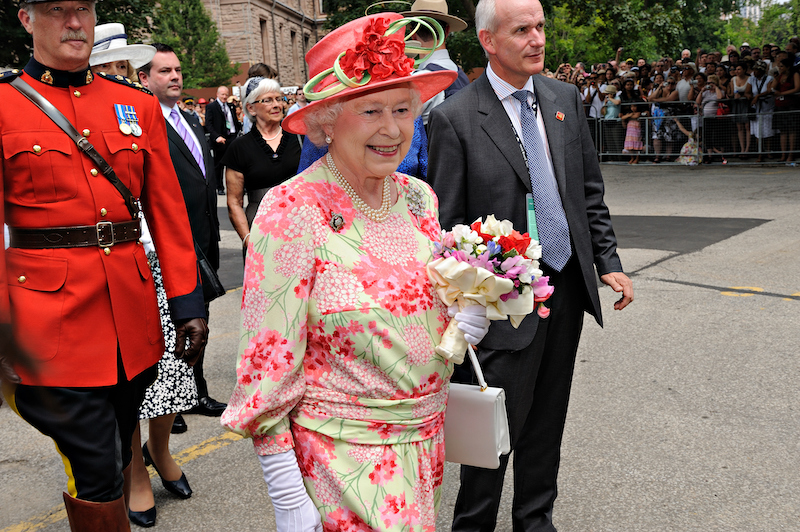 Trudeau made an emotional speech Thursday mourning her loss, stating that he will miss her and saying she was one of his favourite people in the world.
"Today, a page has not only been turned, but a chapter in our shared history has drawn to a close. I know Her Majesty's service to Canada and Canadians will forever remain an important part of our country's history. The coming days will be a period of mourning for Canadians, as it will be for all Commonwealth citizens, ending with a national day of mourning when a commemorative service will be held to mark the passing of our Sovereign.
"On behalf of the Government of Canada, I express our heartfelt condolences to members of the Royal Family during this most difficult time."
The Queen and the CAF
As head of state of Canada, according to the constitution, Queen Elizabeth served as Commander-in-Chief of the Canadian Armed Forces (CAF).
Indeed, the military was close to the Queen's heart, who served in the women's branch of the British Army during the Second World War.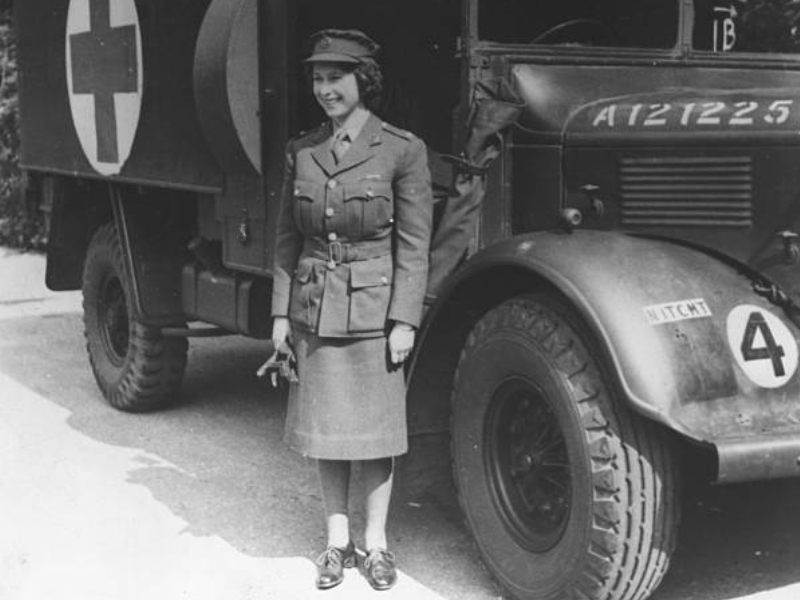 Queen Elizabeth held the appointment of Colonel-in-Chief of the Corps of Royal Canadian Engineers from the time of her coronation in 1963 to its disbanding in 1968. In 1977, she then became the Colonel-in-Chief of the Canadian Military Engineers.
In more recent times, Queen Elizabeth graciously consented to be the Colonel-in-Chief of the CAF Legal Branch in 2013.
Last year, she presented a Royal Banner to the CAF Legal Branch in a virtual ceremony.
"The appointment is a highly symbolic reflection of The Queen's coronation oath that included an oath "to cause Law and Justice, in Mercy, to be executed in all judgements" throughout her reign. In essence, the acceptance of the appointment by Her Majesty is a mark of tremendous honour for the CAF and, equally, a reaffirmation of loyalty and duty to The Queen on the part of the CAF," stated a press release issued at the time of the presentation.
She also held the appointment of Captain General of the Royal Regiment of Canadian Artillery since her coronation.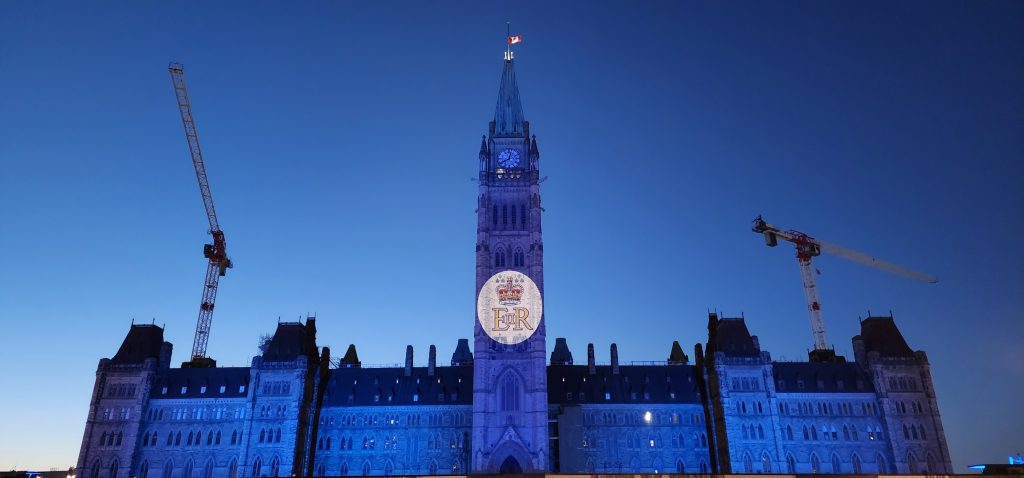 To highlight the important connection between Her Majesty and Canada, the Department of Canadian Heritage will be leading a national initiative to illuminate buildings and landmarks from coast to coast to coast. Image courtesy of The Crown in Canada Facebook page.
More than One Nation in Mourning
On Sept. 9, bells tolled at Westminster Abbey, St. Paul's Cathedral, and Windsor in tribute to Queen Elizabeth II. King Charles III made his way to London, where he greeted crowds that had gathered at Buckingham Place.
The BBC reports that King Charles III plans to make a televised address on Friday.
On The Crown in Canada Facebook page the Government of Canada shared, "for the duration of the mourning period for Her Majesty the Peace Tower, the Senate of Canada building and the Office of the Prime Minister of Canada will be illuminated, from dusk to dawn, in a royal blue hue.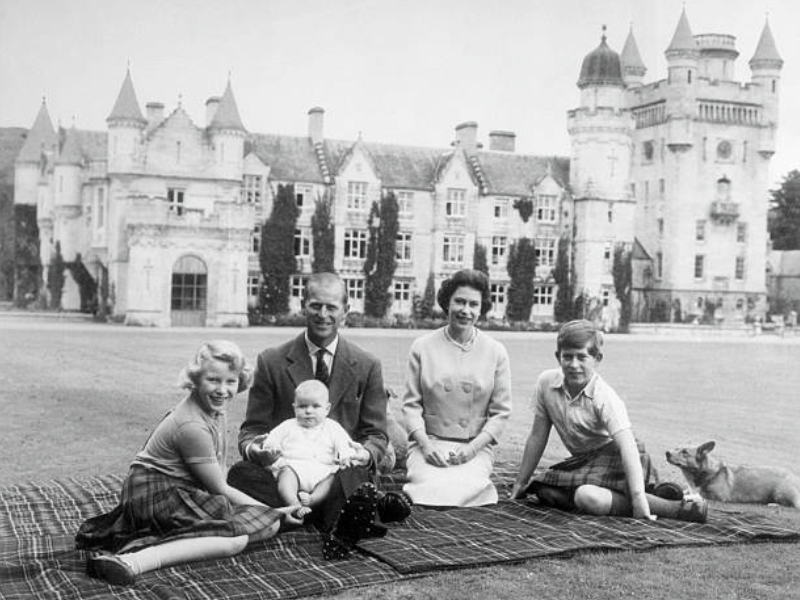 "To highlight the important connection between Her Majesty and Canada, the Department of Canadian Heritage will be leading a national initiative to illuminate buildings and landmarks from coast to coast to coast. The goal is to have all of the places that Her Majesty visited in Canada during her reign illuminated in a royal blue hue to create a powerful nationwide visual tribute."
Examples of sites that might be illuminated include the Parliament buildings, the Senate of Canada, national museums, legislatures, city halls, and internationally recognized landmarks across Canada.