Canadians more likely to give up personal data for a prize
Canadian websurfers, beware, don't disclose your date of birth for a discount.
According to NordVPN, a leading cybersecurity company, Canadians are more likely than many other nations to give out their personal data, like their date of birth, to get a discount.
The VPN service's research found more than one-third of Canadians would willingly share their date of birth for a gift, discount or free service from a retailer.
This is the highest percentage among eight surveyed countries.
"Social media reveals a lot of information about us, and the day of birth could sometimes be the last piece of the puzzle to commit identity theft. You consciously don't share your address with everyone because of concerns for personal safety, so the same should go for your date of birth. People are too quick to give up their personal data for a discount – and in return, they get a scam," says Marijus Briedis, chief technical officer (CTO) at NordVPN.
Canadians are also very likely to give out other personal information such as email addresses, names, and likes and dislikes. According to the data, 36 per cent would even give out their home address.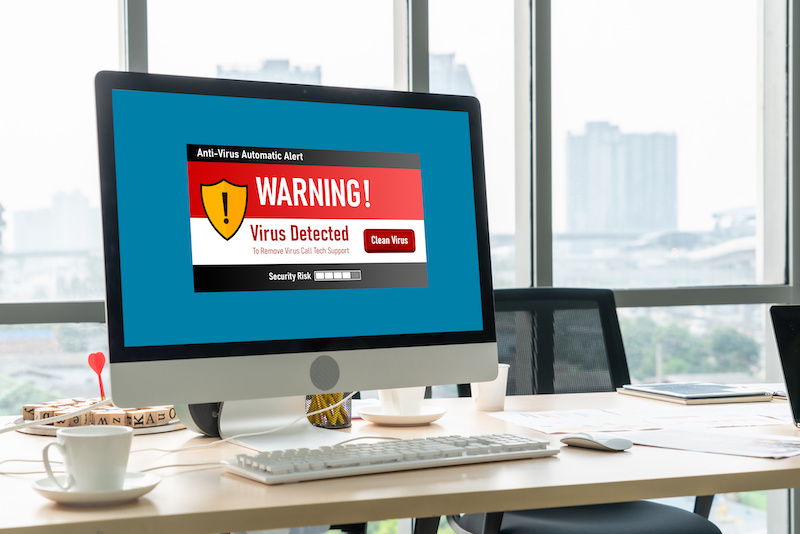 Saving at a High Price
According to NordVPN, which provides Threat Protection to its consumers, the date of birth coupled with a person's name and address can cause grave harm. Identity thieves can access financial accounts or even open new ones in a person's name.

"Whether it's an email full of supposed last-minute deals or a website pop-up that's begging you to grab the deal before it's too late, it's safer to ignore them completely. Knowledge is key when combating scammers and cybercriminals trying to draw you in with attractive discounts, gifts, or free services to try out," adds Briedis.
Spotting a Scam
Many times, if a deal is too good to be true, it really is. The NordVPN CTO shared four ways to spot an iffy deal. These scams include:
Free gift card scams. Scammers often use the lure of "free gift cards" as a reward for filling out some sort of phoney survey. However, it's important to remember they typically use big, well-known brand names to increase the chances of the forms being filled out.
Discount-related scammy text messages.These texts look something like "Your bill for January is paid. Thanks, here's a discount code for the next month," followed by a suspicious link that you're expected to click. Such messages aim to obtain people's personal information, which would put them at risk for identity theft.
"Congratulations, you're a winner!" emails/pop-ups. Thrilling "winning notification" notices often come with a catch, usually in the form of a fee you must pay in order to claim your "prize." In other cases, it might require you to fill out a lot of your personal information to redeem the fake gift.
Fake websites with great discounts. Consumers are often lured into scammy websites through fake social media ads. Victims often click a link for a website that isn't even real. According to the TrueList website, 1.5 million fake websites are created monthly.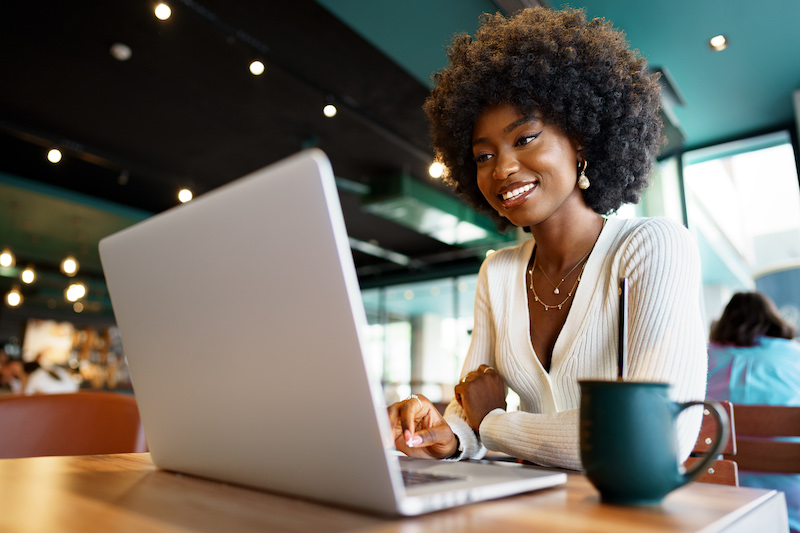 Resource for Military Members
Luckily, military community members have several discount options to save money and avoid scams. The CFOne Card, for starters, is a ticket for military members and families to save at a variety of stores and on getaways. From car rentals to dining to attractions and accommodations.
Additionally, several stores, attractions, and museums offer discounts to military members and their dependents simply by showing their ID or CFOne Card.
Survey Methodology
The survey was commissioned by NordVPN and conducted by the external company Cint on November 7-10 for Germany and October 25-30, 2022, for the rest of the countries. The survey's target group was residents of the UK, the US, Canada, Australia, Germany, France, Spain, the Netherlands, and Poland aged 18+. In addition, quotas were placed on age, gender, and place of residence.