Comfort Casseroles- Mac & Cheese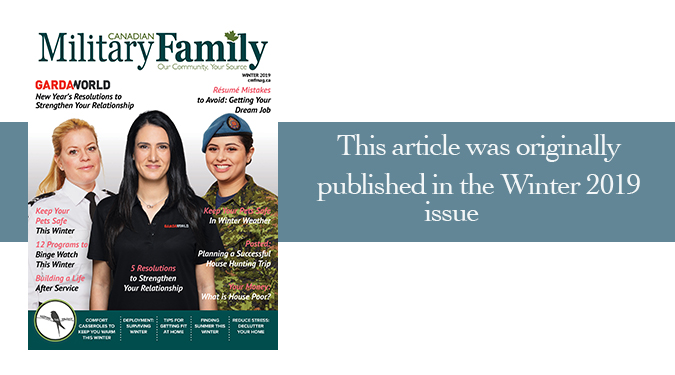 Submitted by Lorna Cook  Abbotsford, BC
Ingredients:
2 cups uncooked macaroni 
4 tablespoons butter or margarine
1 tablespoon all-purpose flour 
1 tablespoon dry onion flakes
1/8 teaspoon pepper
1/2 teaspoon salt
2 cups milk 
1 cup shredded cheese
2 tablespoons butter or margarine, melted
1/2 dry bread crumbs
Directions
1. Cook macaroni as directed on package. Drain. Put in a casserole dish.
2. In a medium-sized saucepan, melt butter. 
3. Stir in onions, flour, salt, and pepper. Add milk. 
4. Cook and stir until sauce boils and thickens. 
5. Add shredded cheese. Stir until cheese is melted. 
6. In a 2-litre casserole dish, combine macaroni with cheese sauce. 
7. For topping melt 2 tablespoons butter in a frying pan.
8. Mix in bread crumbs with the melted butter.
9. Scatter topping over top of macaroni and cheese and bake uncovered in 350°F (180°C) oven for 30 minutes until top is golden brown. 
Serves 4-6