Soldier's Children Documentary
In the documentary Soldier's Children film makers ask military children and youth to open up about the reality of living with PTSD in their homes. The children's perspective changes the face of PTSD by raising awareness of their struggle to cope.
Soldier's Children, is a participatory documentary project offering Canadians the opportunity to better understand military children and youth living in a home where Post Traumatic Stress Disorder lives. It's goal, to gently challenge the stigma and fear of discrimination military families living with PTSD face in their communities.
Film makers brought together veterans, military personnel, their young and adult children, a psychiatrist, an art therapist and a documentary film team to make Soldier's Children.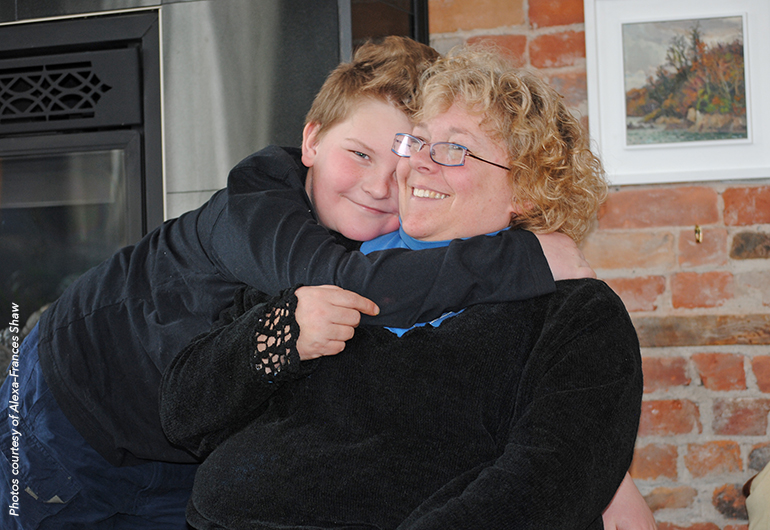 "I learned so much while making these films. The capacity for empathy, love and loyalty these kids have for their parent with PTSD is immense. Each kid actually lives in that space between loving and loyalty. I so admire their strength," said Laura Sky, founder and film maker, SkyWorks.
The young people Sky spoke with linked PTSD with shame and confusion, which caused them to seek safety in silence. At the same time, many developed coping skills that could be shared with others in the same situation. No matter how young or old the child, Soldier's Children allowed them to share their best practices in coping with PTSD in their home.
"Young and adult children of military families share, paradoxically, a wall of silence and a wealth of experience. Military children can have very little say in what happens in their live and so they learn to cope. We wanted to share those strategies," said Sky.

The film is a tool kit in documentary form providing a way for participants to express themselves, engage in a healing process and reach out to others in the military, their neighbourhoods, schools and circles of family and friends.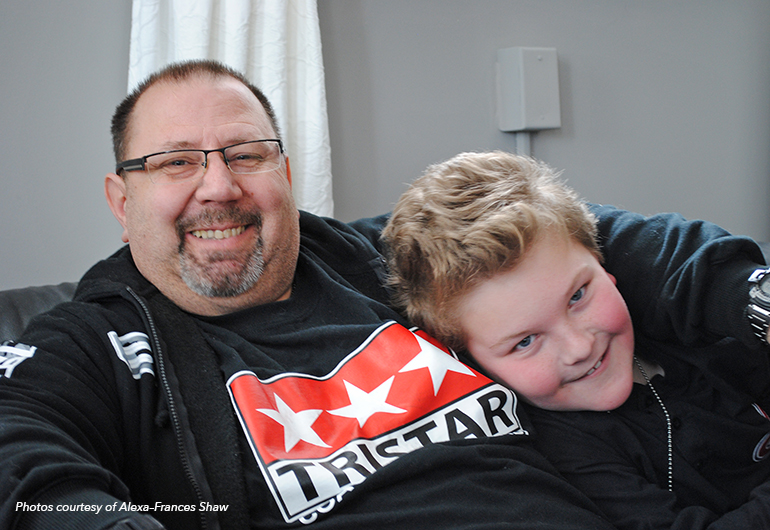 Soldier's Children, divided into five chapters, will be distributed through the networks and individuals who are working with the issue of PTSD. Several MFRCs across Canada, the Phoenix Centre in Pembroke, and the Keystone Child, Youth and Family Services in Meaford will use the documentary as a tool.
SkyWorks Charitable Foundation was established in 1983 as a non-profit documentary organization dealing with contemporary social issues. The process of creating the films and the subsequent dissemination is a community development effort, working with local, regional, and national groups, to create strategies for social change.
Participants in SkyWork's films drive the research and participate in the production, editing, test screenings, and finally the long-term community use of the completed documentaries. From a project's inception Sky and her team work in collaboration with individuals and organizations so the documentaries are not only about them, they are with them and by them.
Please visit www.skyworksfoundation.org for more information on Soldier's Children.