iSTEP Camp, Be the Best You Can Be
An innovative two-day pilot summer camp for children and youth who live with a still serving or veteran parent affected by Operational Stress Injury (OSI) is being offered at Edmonton Garrison this summer.
The iSTEP camp experience will allow children to share their unique journey while building new peer relationships with others who share similar experiences. iSTEP is an acronym for Individual Success Through Empowering Peers.
"Children and youth will learn problem-solving skills, and develop personal coping tools while experiencing art, painting, clay and animal therapy. Their biggest take-away will be finding ways to work through their anger," said Jerris Popik, Family Support Worker, Prevention, Support and Intervention, Edmonton MFRC.
Expressive art and fine interactive camp activities should empower participants to develop ways to overcome challenges and stressors, develop problem-solving skills and coping tools while building resilience.
The free full-day camps are open to military and veteran families and will be facilitated by four mental health professionals at the Edmonton MFRC. Each camp has the capacity for 20 participants. The programs will be held from July 27 to 28, for six to 12-year-olds and August 22 to 23, for 13 to 17-year-olds.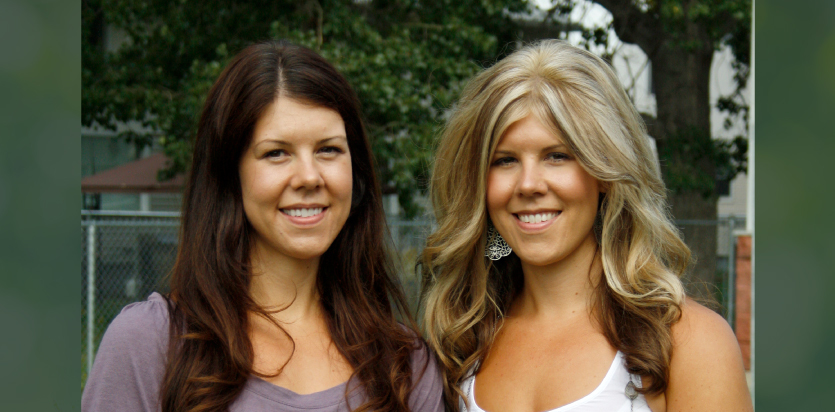 "One requirement is that PTSD or OSI does not have to be formally diagnosed, but it does have to be formally recognized within the family. All of the criteria are discussed when a parent comes to register their child for the ten-week program or the two-day intensive camp," said Popik.
Camp activities will be participatory and hands-on, and topics will be introduced through books or activities. Children and youth may be asked to define different feelings through exercises based on 'sticks and stones', where children will learn communication skills through peer connections and developing relationships. The overall intention is to see participants recognize they are not alone.
"The Canadian Armed Forces are being called on to provide support both nationally and internationally: frequent relocations, long family separations during training, domestic operations and international deployments are realities for military families. The increased tempo and risks of service expose military members to high levels of stress, which in turn affects military families," said Roza Parlin, executive director, Edmonton MFRC.
Jerris Popik and Helena Gillespie, members of the Prevention Support and Intervention team at the Edmonton MFRC spearheaded the initial iSTEP program after identifying a need to assist families impacted by Operational Stress Injuries. Regularly throughout the year the Edmonton MFRC offers the very successful 10-week iSTEP program. Since 2010 over 120 children have benefited from attending.
The well-being and the strength of military families are contributing factors to the operational effectiveness of the CAF.  Edmonton MFRC staff believe that Military Families are the Strength Behind the Uniform. Facilitators are pleased the iSTEP 10-week program is now being offered through MFRCs across Canada.
Get More! Receive six issues of Canadian Military Family Magazine in your mail box for only $17.95! Click here to subscribe NOW!