True Patriot Love To Host Three National Tribute Dinners
Said to be Canada's largest celebration in support of the military, the True Patriot Love Foundation's National Tribute Dinner is set to take place across the country on Nov. 10.
After two years of hybrid and virtual events due to COVID-19, the annual Tribute Dinner is back this year in all its glory. Vancouver, Toronto, and Ottawa will each be hosting in-person events. True Patriot Love will also continue to offer virtual options for those who wish to attend from a distance.
"The True Patriot Love Annual Tribute Dinner is our signature fundraising event and Canada's largest celebration in support of military members, Veterans, and their families," said Sarah Baker, senior director, brand strategy and communications True Patriot Love.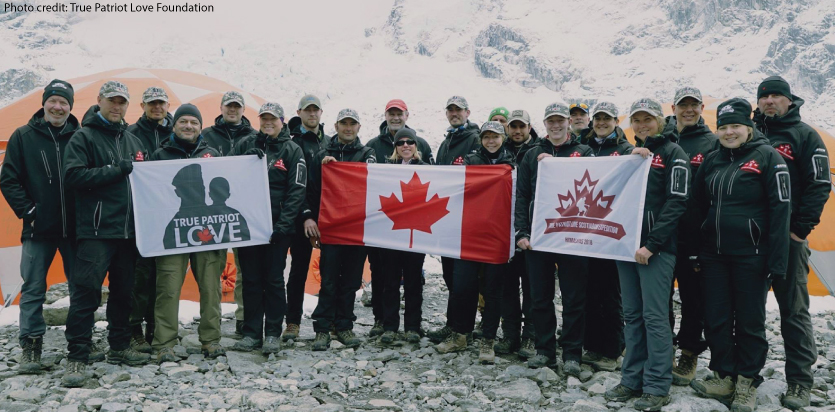 Highlighting the Military Family Challenges
The theme for the 2022 Tribute Dinner will highlight the challenges military families face.
"From the moment a person enlists in the Canadian Armed Forces to the time they are released, their military service impacts every aspect of their life, including the lives of those closest to them – their family," commented Baker.

Funds raised from the Dinner will support programs across Canada that deliver on:
Supporting stronger military families
Prioritizing well-being through mental health and other wellness programs;
Improving the rehabilitation and recovery journey of military members through sports, expeditions, and alternative therapies;
And organizations that foster a connection with communities, such as mentorship, volunteerism, or advocacy opportunities.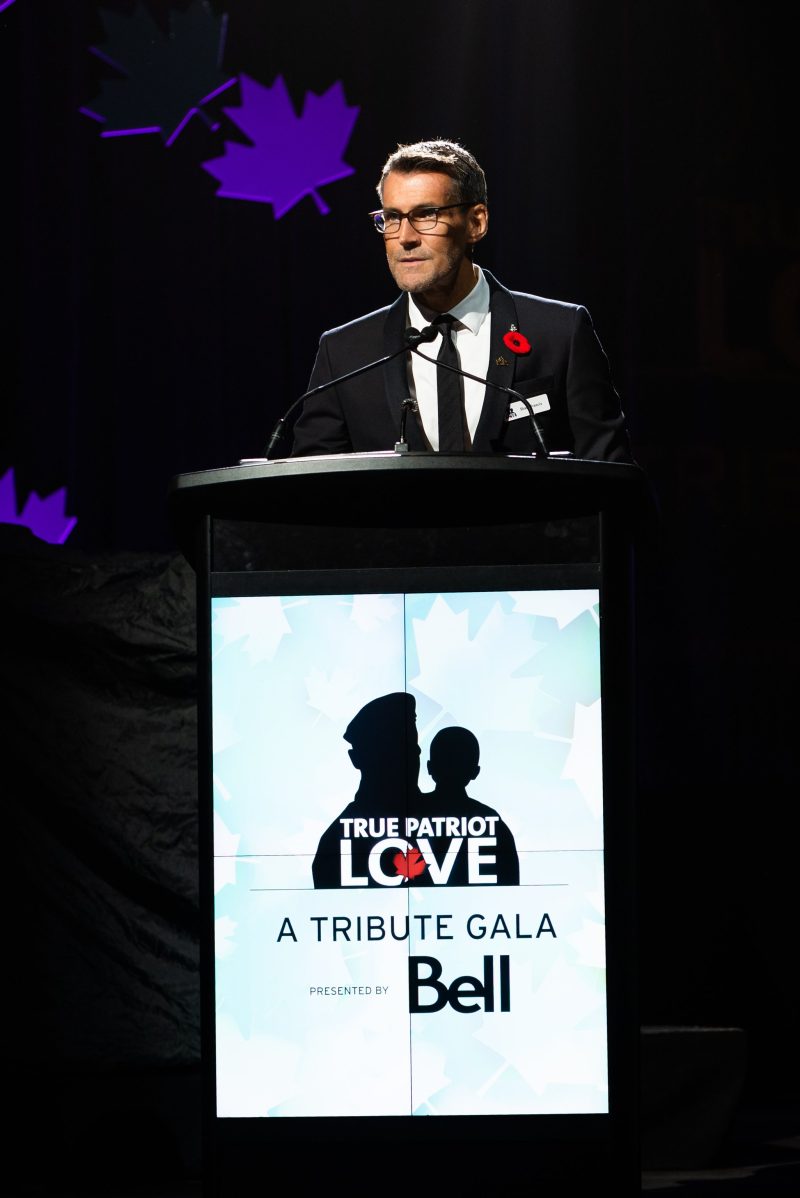 The 2022 True Patriot Love National Tribute Dinner
The dinner brings together influential community members, including business people, community leaders, dignitaries, and military representatives.
The night will unfold, beginning with a cocktail reception, speeches from dignitaries, and "impact videos from programs across the country that have been supported and funded thanks to the generosity of donors and a fundraising ask to support future programs," says Baker.
To learn more about True Patriot Love, True Patriot Love Foundation National Tribute Dinner, or to purchase tickets, click here.