Thousands gather for annual RMC Reunion Weekend
This weekend was a busy one at the Royal Military College (RMC) located in Kingston, ON.
 Over 1500 new and former cadets and their families gathered for the annual Reunion Weekend.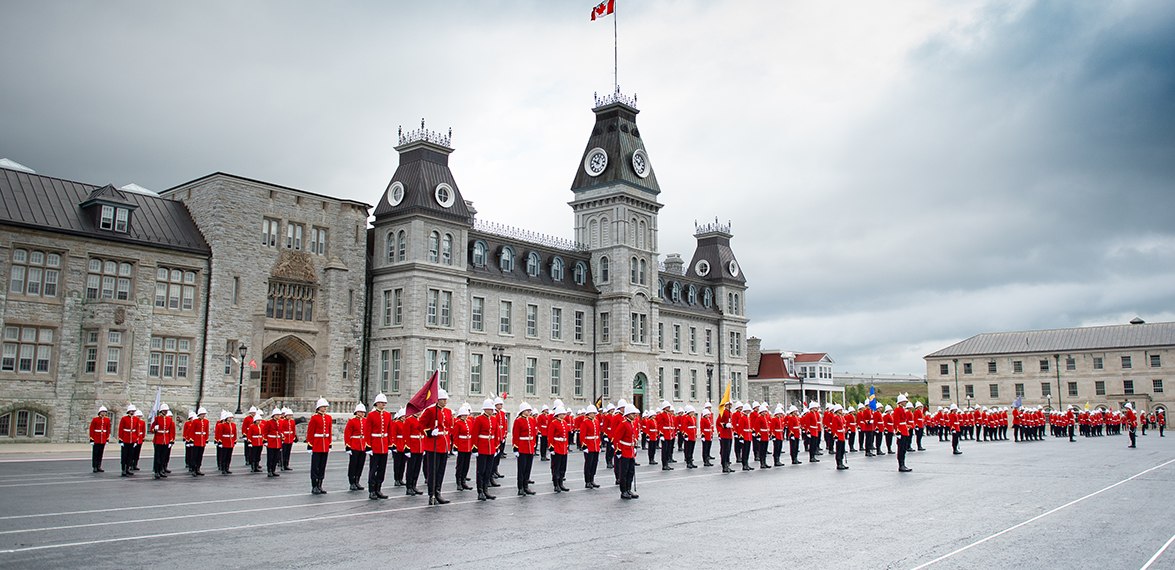 "In addition to celebrating, renewing acquaintances and sharing memories with friends from their post-secondary days, Ex-Cadets who return have the opportunity to see RMC's newest officer cadets begin their journey as future leaders in the Canadian Armed Forces," said Lt(N) Blake Patterson, Public Affairs Officer, RM.
 Each year, RMC hosts an obstacle course which includes 12 obstacles spanning over two kilometres, with a scaling four-metre wall, hanging over a rope bridge, and completing the "Gut Check" — a gruelling carry of weight across the parade square at the end of the course. 
 On Friday, the class of 2023 concluded their orientation program by completing the challenging obstacle course.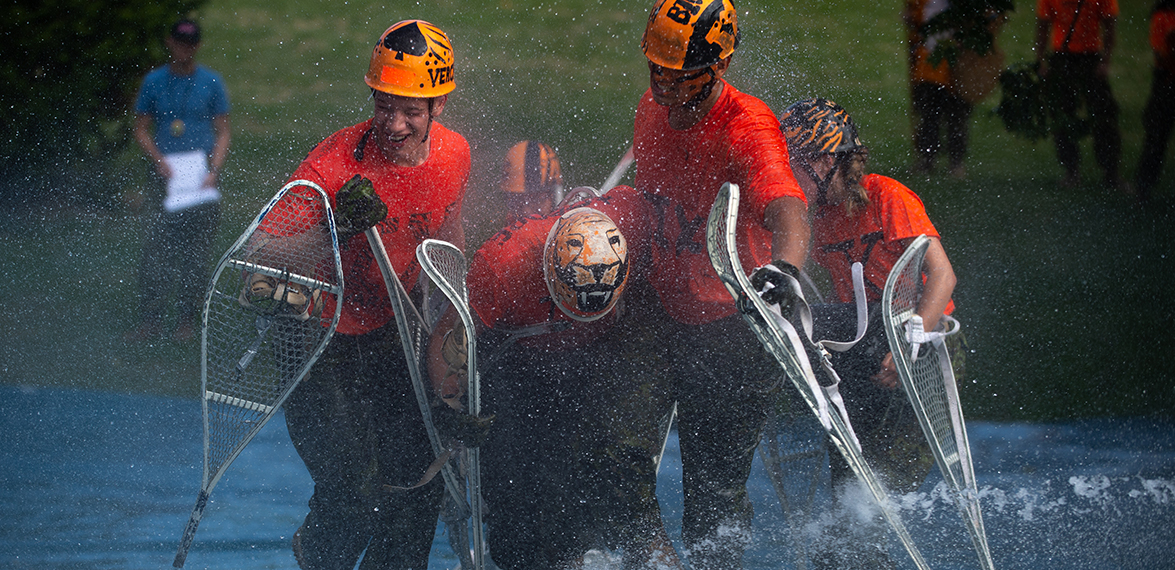 "Weeks of training, practice and teamwork go into conquering this course. It's not easy – nor is it made to be easy – but for those who surmount this challenge, it's a feeling of pride and accomplishment they will never forget," said Lt(N) Patterson. "They arrive as individuals, but the only way forward is together. The only way to challenge the RMC obstacle course is as a team."
 Other activities scheduled throughout the weekend included a coin presentation to the new cadets by members of the Old Brigade comprised of former officer cadets who entered RMC 50 or more years ago. 

 Lt(N) Patterson said on Saturday, the competitors who successfully completed the obstacle course were awarded their RMC Uniform and had the opportunity to join the Cadet Wing on the historic RMC parade square for the badging parade.
 "Family, friends and Ex-Cadets attend and watch as the new officer cadets march onto the parade square and become part of the College family. It's called the badging parade because a key moment during the parade is when the new officer cadets receive their RMC cap badges," said Lt(N) Patterson.
 The weekend concluded on Sunday with a remembrance service held at RMC's historic Memorial Arch.
 Members of the Old Brigade lead that parade along Valour Road saluted by the new cadets.