Jasper to Welcome 2nd Veterans Appreciation Event
The breathtaking and iconic Jasper National Park is again welcoming Veterans and currently serving Canadian Armed Forces (CAF) members for its second annual Veterans Appreciation Event.
The Veterans Appreciation Event is a 10-day extravaganza designed to celebrate and honour those who have and are serving in the CAF. The event will take place from Nov. 4-13.
"We encourage all visitors to Jasper to Venture Beyond and enjoy the natural beauty and adventure around the park," said MWO (ret) Keith Henderson, founder of Veterans Adventures. "That Jasper is choosing to thank and show appreciation for those that have served means so much to those of us who have. In addition to the Veteran's Appreciation Event, the Jasper Royal Canadian Legion provides complimentary equipment year-round to Veterans and their families so they can fully enjoy what the Park has to offer."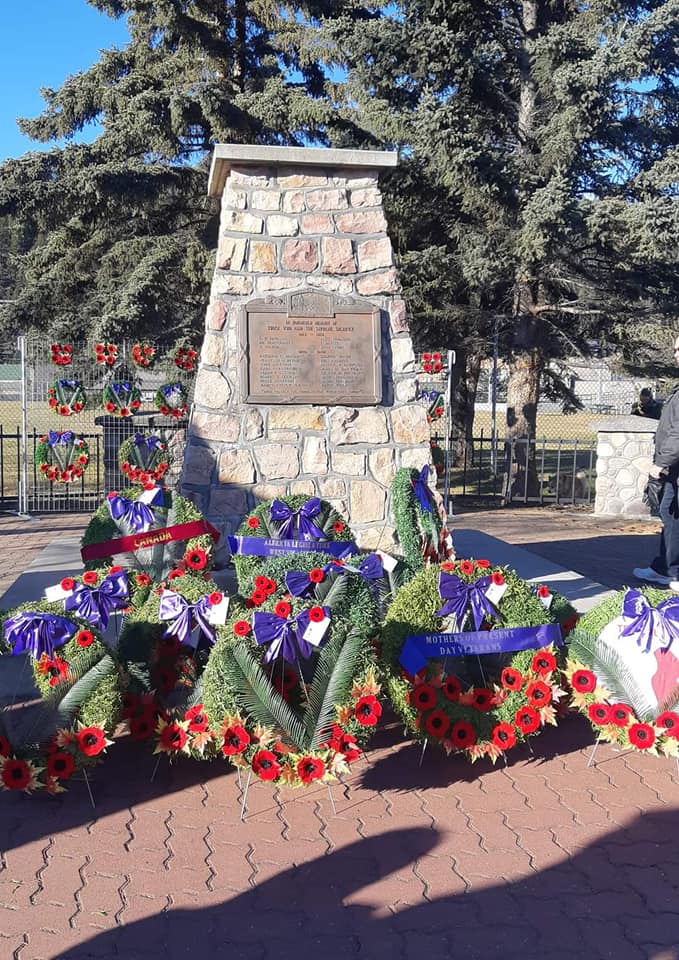 Special Events and Promotions
During the ten-day Veterans Appreciation Event, attendees can expect a plethora of special events, including:
National Indigenous Veterans Day
Jasper's Salute to Women Veterans
Remembrance Day services
Performances by the Princess Patricia's Canadian Light Infantry Drum Line
Performances by the Royal Canadian Artillery Band.
In addition, businesses throughout Jasper will be offering special promotions to Veterans, such as hotel packages, restaurant offers, activity promotions, and discounted transportation on VIA Rail, according to a press release from Tourism Jasper.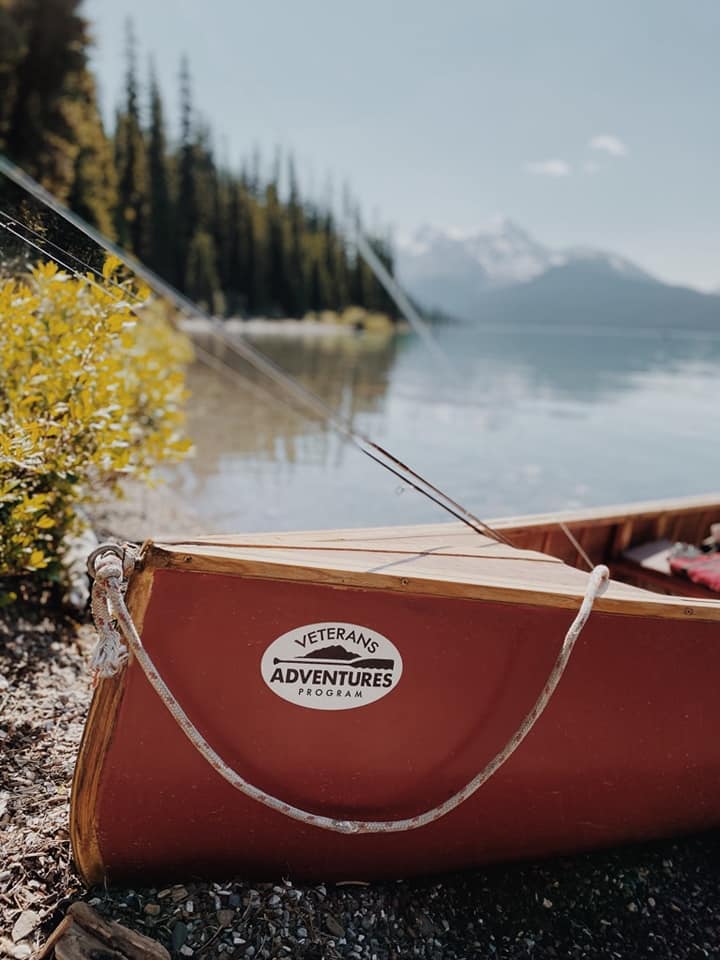 Veterans Adventures Jasper
The Royal Canadian Legion of Jasper offers a special program entitled Veterans Adventures Jasper program to give access to Veterans and their families, or families of fallen soldiers, access to equipment and activities within the Park.
"Our Goal and purpose is simply to help assist Veterans to get out and enjoy what the National Park has to offer. We are a small town, small community, and we offer this small service free to any Veteran, and depending on bookings and equipment, their families and even a Veteran and friend," states the Royal Canadian Legion website.
Veterans Adventures Jasper's services include kayaking and canoeing, boat rentals, bike rental, and camping equipment check-outs. To learn more about Veterans Adventures Jasper, click here.
To learn more about Veterans Appreciation Week at Jasper, visit their Facebook page.