Every March 14, nerds and foodies alike rejoice in the one day of the year that brings together the unlikeliest of things: pastries and math.
Honouring the ancient number 3.14, Pi Day provides parents with an excellent opportunity to engage their children with math while having some fun.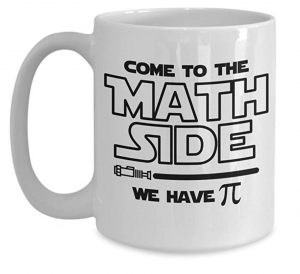 Here are some ideas to both enjoy pies and pi on March 14 with your family:
Bake Off: What can be more Pi Day then baking pies? Create masterful pies with your family and decorate them with Pi symbols and numbers while sneaking in some basic math: measurements.

Teach them the digits: Today is an excellent day to teach your children what Pi is. By memorizing the sentence: "May I have a large container of coffee," they can easily remember the digits by counting the letters in each word. You can also teach them the number by making colour-coded bracelets and necklaces.
Take advantage of deals: In honour of this mathematical holiday, many pizza and pie places are offering special deals.