Events to celebrate Canada's 155 Birthday
It seems like a distant memory when Canadians joined together in large crowds to celebrate the birthday of the country we all call home. But with eased COVID-19 restrictions in much of Canada, many Canadians will be able to get together and enjoy Canada Day in full force this year.
Consequently, many towns and cities from coast to coast to coast are also planning large-scale celebrations after the two-year hiatus.
To find what your town or other cities near you are doing this July 1, click here to see an interactive map of Canada Day events in the entire country. You can simply search by entering the desired town or city and get a complete listing of the event's address, time, and name.
Here are just some of the events military families can enjoy in towns and cities near them this Canada Day:
Gander, Newfoundland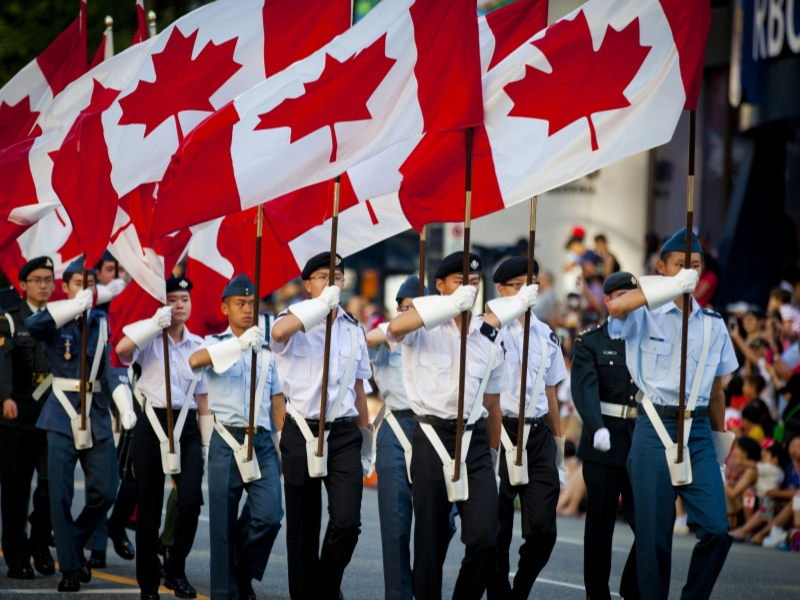 The town of Gander will be hosting its annual Canada Day celebrations at Cobb's Pond. The event will feature entertainment, face painting and will culminate with fireworks. Admission is free.
MORE INFORMATION HERE
Halifax, NS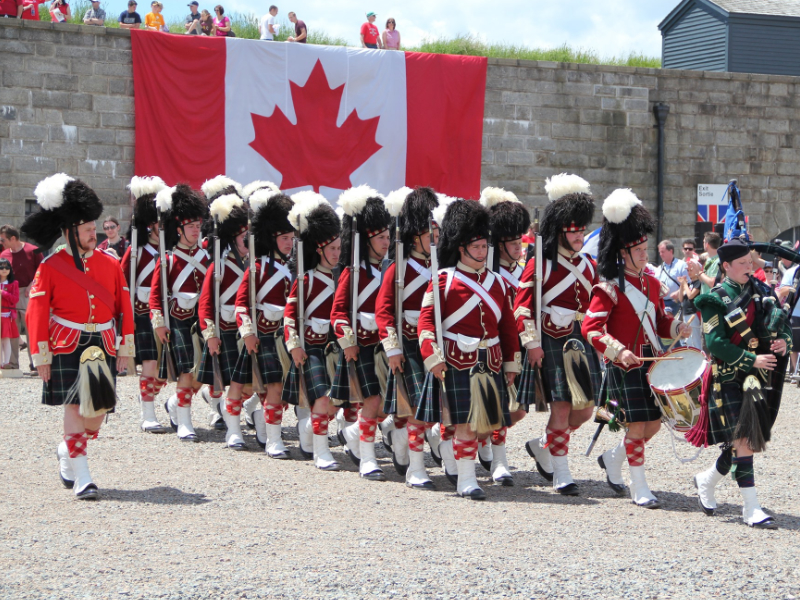 Several events are taking place across Halifax this Canada Day, which centre around celebrating Indigenous culture. The official Halifax Canada Day celebration is Kana'ta-HFX Canada Day 2022. Many of the events will highlight the traditions of the Mi'kmaw Nation. Traditional Canada Day events will also be taking place, including a parade by the Royal NS International Tattoo.
MORE INFORMATION HERE
Fredericton, NB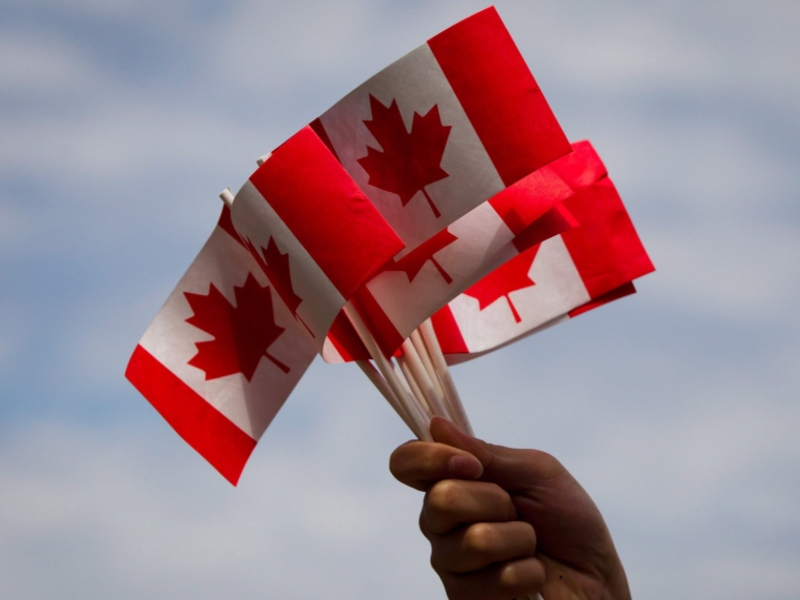 Fredericton's Canada Day celebration is at the New Brunswick Exhibition on Smythe Street and will feature music, entertainment, family activities, and food. The event will culminate in what the town has planned as one of its most large-scale fireworks.
MORE INFORMATION HERE
Petawawa & Pembroke, ON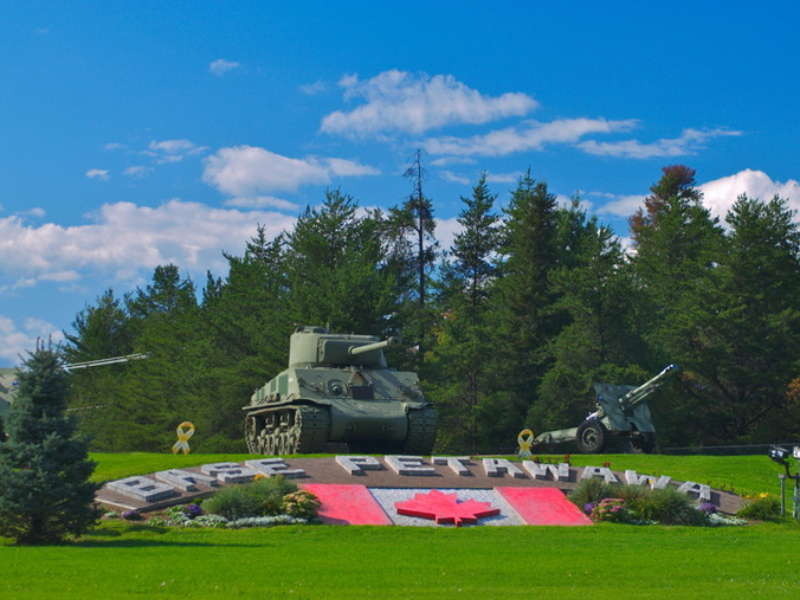 For military families living in Petawawa, a host of activities can be found to celebrate July 1 in Petawawa and Pembroke. This weekend marks the 25th Anniversary of the Town of Petawawa, with events going on throughout the weekend. In addition, on July 1, 2022, the annual firework display will be taking place at Garrison Petawawa.
MORE INFORMATION HERE

In Pembroke, the Summer Medley Festival is taking place on the streets of downtown Pembroke. In addition, the waterfront will boast free live entertainment. After the town's fireworks display, families can enjoy a screening of Beauty and the Beast.
MORE INFORMATION HERE
Ottawa, ON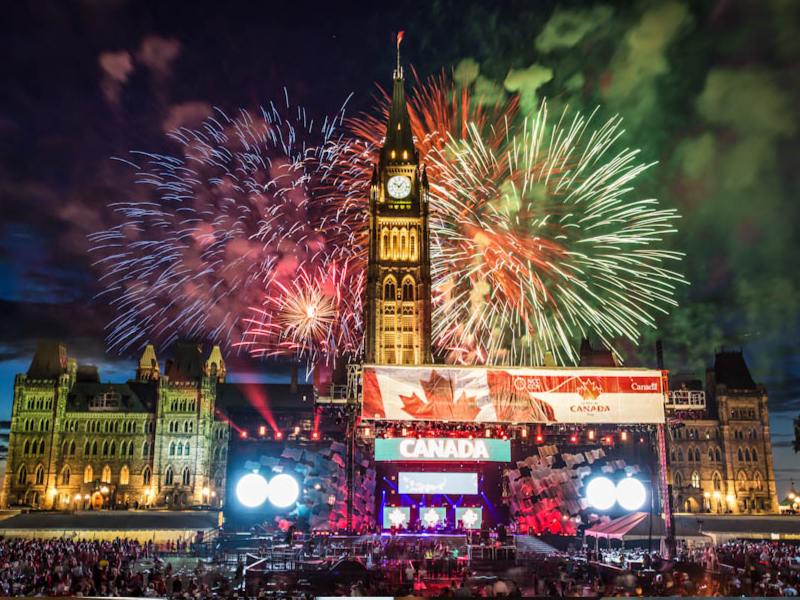 The nation's capital has several activities planned for its first celebrations since 2019. The Ottawa Jazz festival will be hosting a free Canada Day concert at city hall. This year the bulk of activities will be held at LeBreton Flats Park. The capital's national fireworks will take place at LeBreton Flats and nearby Zibi in Gatineau. There will also be a number of events at Parliament Hill.
MORE INFORMATION
Winnipeg, MB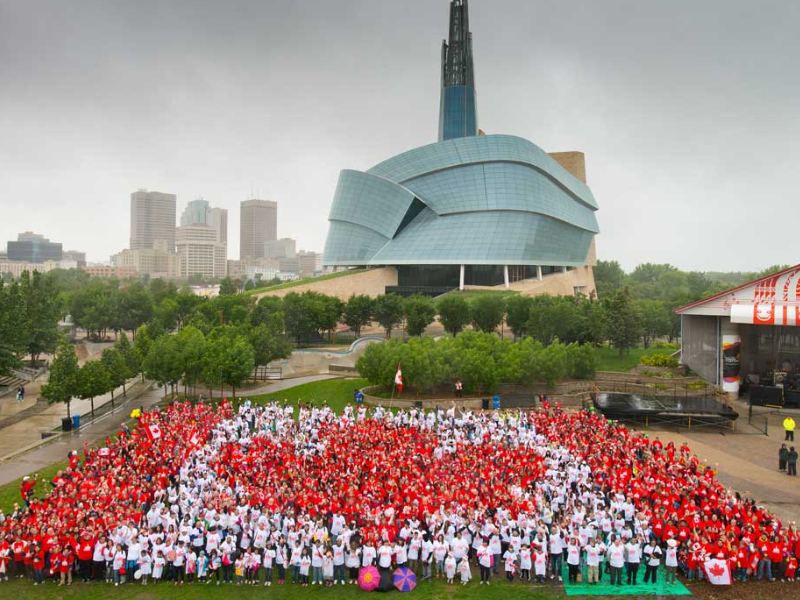 As a larger-scale city, military families residing in Winnipeg will have a number of Canada Day options. The city's main event will be taking place at Assiniboia Downs and will feature a fireworks display by CanFire Pyrotechnics, kids' activities, live bands, beer gardens, food trucks, and 100+ artisans.
MORE INFORMATION HERE
.
Cold Lake, AB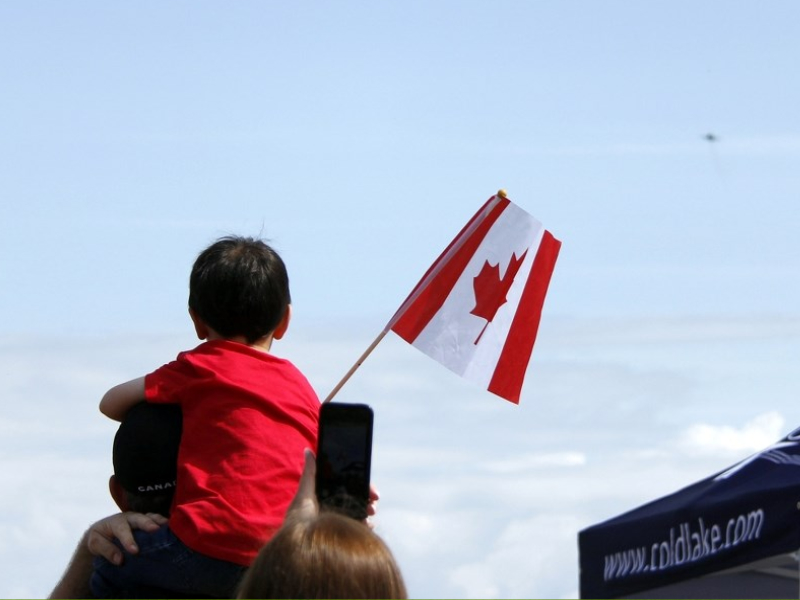 A number of exciting and family-friendly events are planned in Cold Lake this year for July 1. Family activities include a bounce house, balloon animal making, and a CF 18 fly past. The Cold Lake Canada Day will also feature axe throwing and beer gardens.
MORE INFORMATION HERE
Esquimalt, BC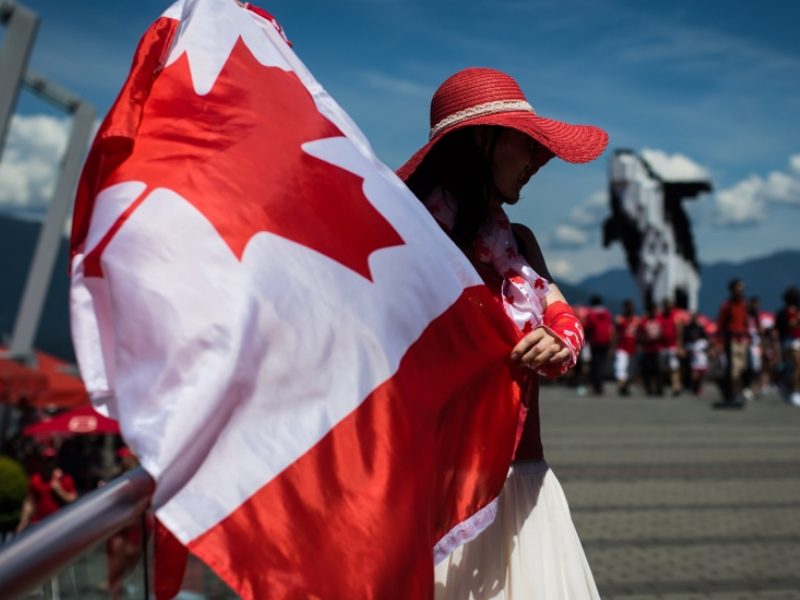 Esquimalt residents can head over to Victoria for the city's official Canada Day celebrations, which will take place at Ship Point on Victoria's Inner Harbour. The day will be filled with interactive displays, multicultural performances, flavours of the world, and, of course, fireworks.
MORE INFORMATION HERE
Staying Home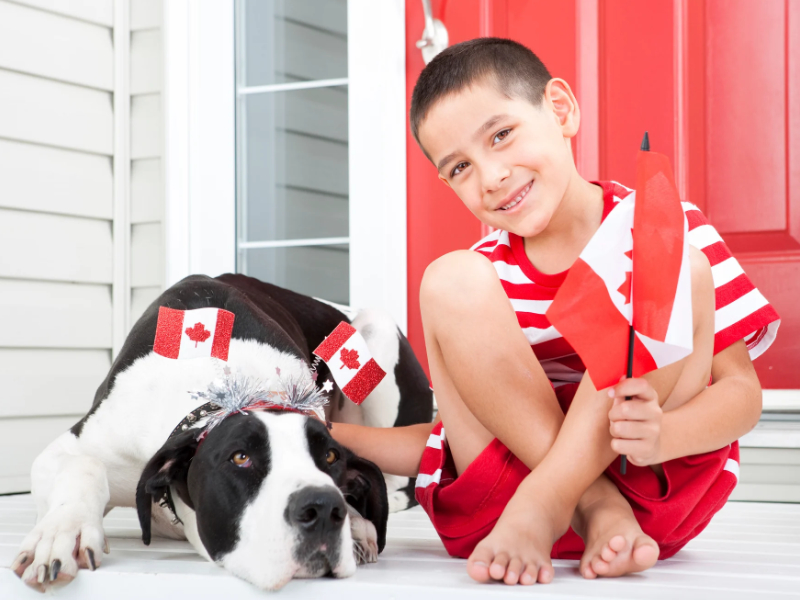 If you are planning on staying home and watching the Canada Day festivities on your television, the Government of Canada has put together a Canada Day activity kit with various activities and crafts.