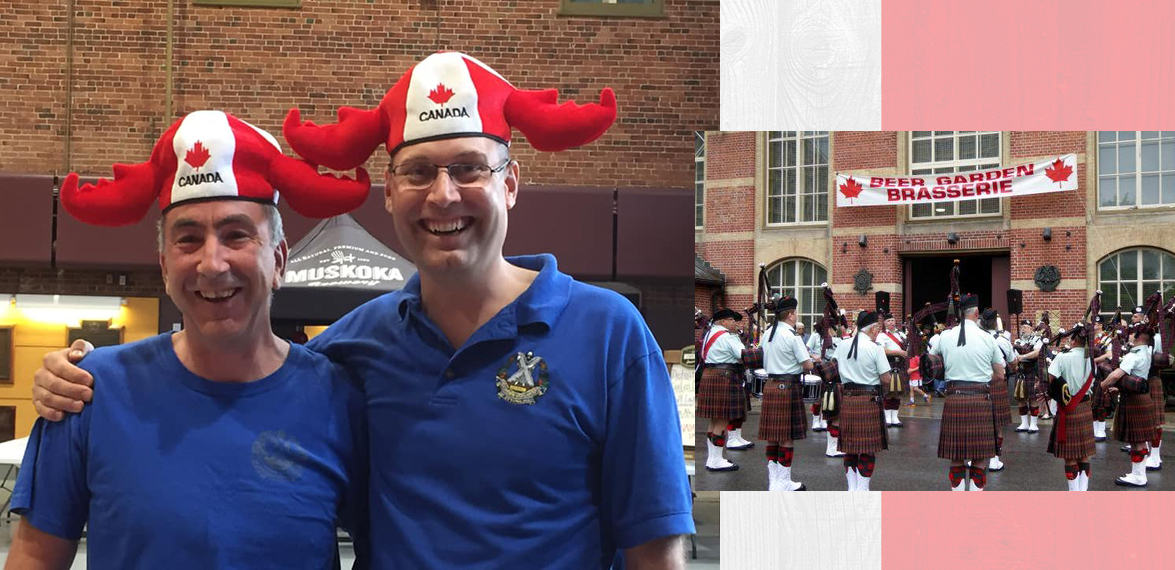 Canada's oldest militia will be hosting its 14th annual Canada Day BBQ again this year. 
A day full of military traditions, both Canadian and Scottish combined, the Cameron Highlanders of Ottawa and its Regimental Foundation's annual Canada Day celebration has become a staple festivity in downtown Ottawa. 
A time for regimental members to mingle with retired members and family, the event first came into being in the early 1990s. After a few years of hiatus due to renovations at the Drill Hall, the event began again in 2005 and has been going strong since. 
"The event supports the Regimental family by providing an opportunity to gather in a social setting and enjoy Canada Day in downtown Ottawa," said Maj. (ret'd) Doug Palmer, President of the Cameron Highlanders of Ottawa Foundation.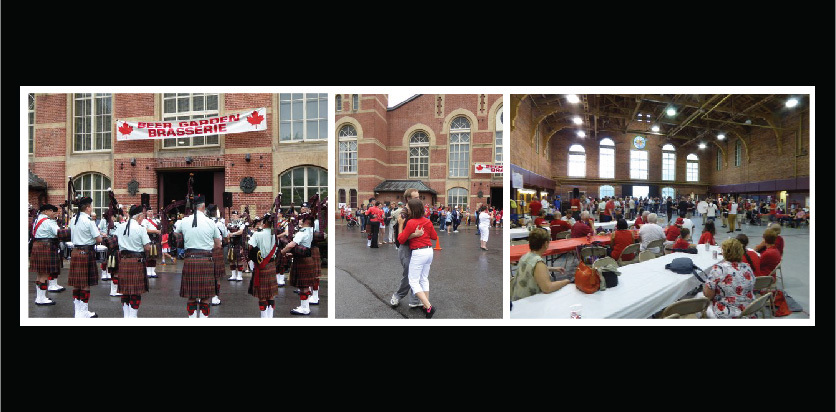 This year's event, held at the Cartier Square Drill Hall, which is located at 2 Queen Elizabeth Driveway downtown Ottawa between the Rideau Canal and Ottawa City Hall. 
This year's event will bring back all of the favourites including traditional Scottish Haggis burgers and a beer tent supported by the Muskoka Breweries. 
"The Drill Hall will be set up with a number of tables and chairs so that patrons can sit down for their meal and enjoy the music and atmosphere in a shaded environment," added Palmer. 

The Canada Day celebrations will also include a Regimental Kit Shop and homemade treats on sale by family members. 
The unit will also have a recruiting desk open, and members of the public can learn about the regiment and the Canadian Armed Forces in general "with emphasis on the Army Reserves," according to Palmer. 
The proceeds from the barbecue will go towards Regimental Foundation projects like finishing the Regimental History, provision of Ceremonial Uniforms for the Pipes & Drums and the Regiment, memorial plaques in France, and other Regimental events. 
The Cameron Highlanders of Ottawa's annual Canada Day BBQ will begin at 11 a.m. and will run until approximately 5 p.m.  
Admission is free.