6th Annual Highway of Heroes Tribute To Take Place August 19th
The sixth annual Highway of Heroes Tribute will take place this year on August 19th in Dartmouth, NS.
The ride has taken place annually to show respect for fallen military members and currently serving Canadian Armed Forces (CAF) members.
The ride gathers hundreds of riders annually in Nova Scotia.
"This ride means a lot to many that show up. Some want to show respect for the fallen of all our services, Police, Fire, EMS and Military. Some want to just meet our veterans of all services. Some want to pay respect to their own fallen members.  This event is looked forward by hundreds, and groups don't schedule things that weekend because of this ride.  This ride is full of emotions by all who attend and by all that spectate," said MCpl. (ret'd) George Anthis CD, a former member of the Canadian Army and founder of the Highway of Heroes Tribute.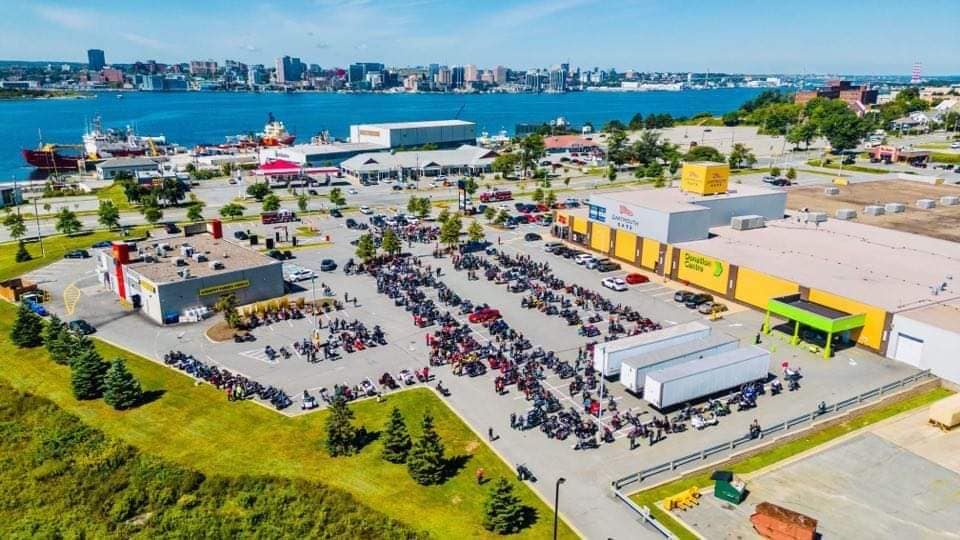 Hundreds Expected this Year
Last year's ride garnered the support of just shy of 400 riders and approximately 40 cars. Although there is yet to be an exact number for this year, Anthis expects the ride to grow again this year based on website visits and the growth of the Facebook page community. The ride has grown exponentially, from 56 bikers the first year to just under 400 in 2022.
This year's ride will take place from Dartmouth, NS, to Millbrook First Nation. Various dignitaries will be taking place, and there will be free giveaways. A Royal Canadian Air Force (RCAF) aircraft is also expected to make a flypast.

For the first time this year, the Millbrook First Nation will perform a traditional demonstration of dancers and a drum band.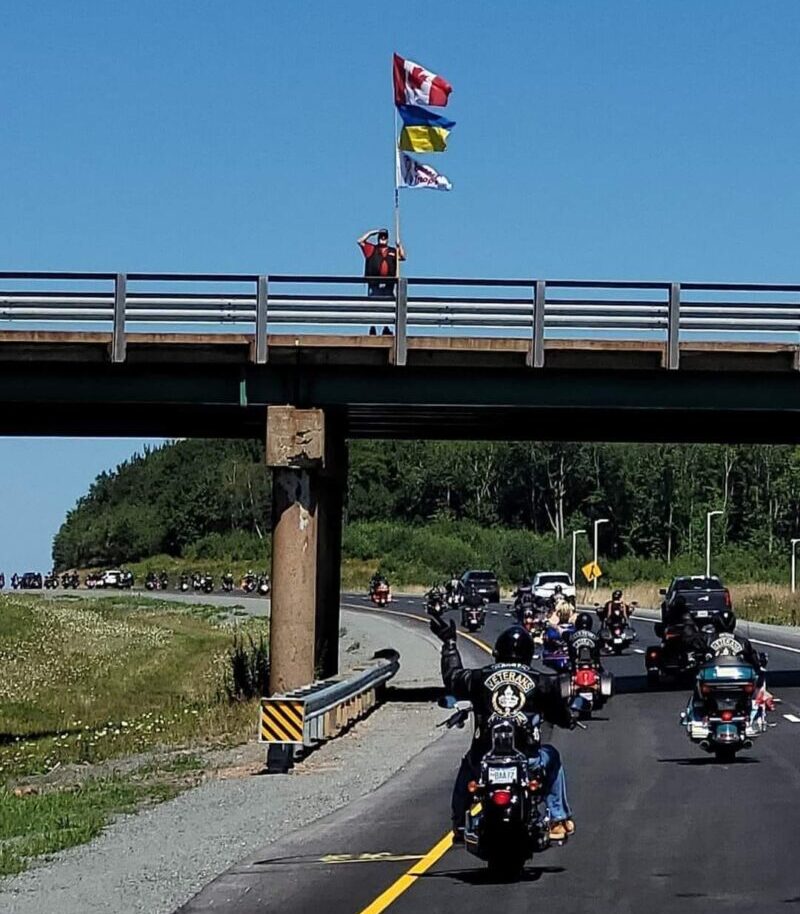 Showing Respect for Servicemen and Women
According to Anthis, the ride is not just honouring CAF members but all service men and women. Hence, the ride is escorted by police as well as fire trucks.
"This ride is about all services, current, serving and retired. But it's about our 'Gone But Not Forgotten,' as well as those here and lost. It's about bringing out members to meet other members," noted Anthis.
The 6th Annual Highway of Heroes Tribute will take place on August 19 at 12:00 p.m. The ride will start at the Value Village in Dartmouth and go to the Truro Power Centre.
To learn more, click here.