2020 Allied Winter Sports Camp for Ill and Injured Military Members and Veterans
Last week, the Minister of National Defence Harjit S. Sajjan, accompanied Member of Parliament for West Vancouver Patrick Weiler, to the 2020 Allied Winter Sports Camp. The men took part in a sledge hockey scrimmage with some of the participants. 
The camp provides an opportunity for ill and injured, retired and serving, Canadian military members, along with their allied brethren, the opportunity to learn and practise Nordic/alpine skiing, snowboarding, snowshoeing, bobsleigh/skeleton, sledge hockey and ziplining.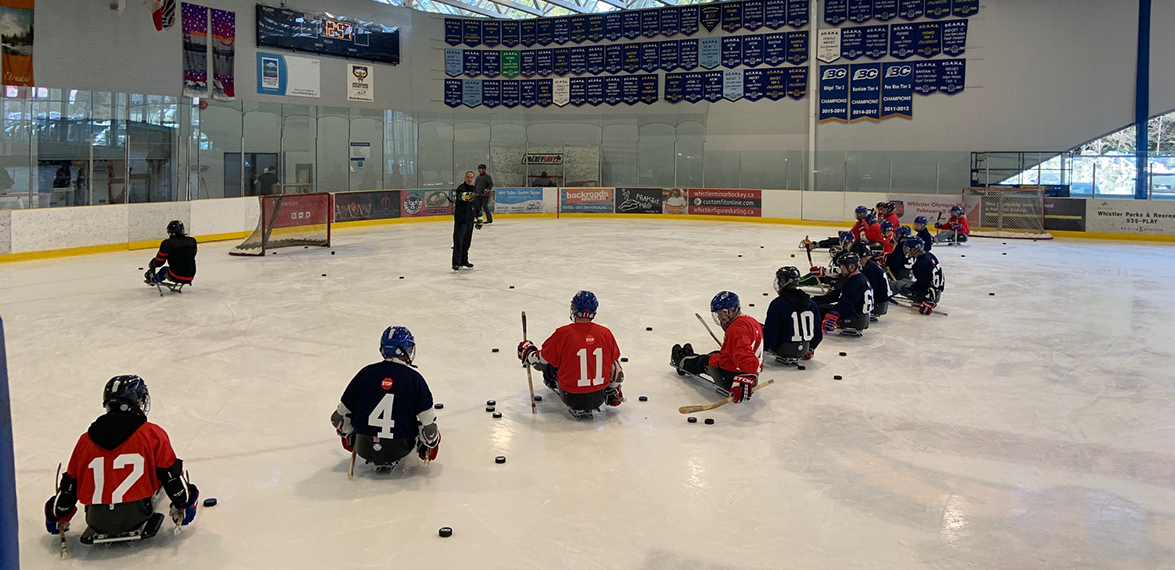 "Earlier, I was able to congratulate all 34 members participating at the @SoldierOnCAN Allied Winter Sports Camp. We had fun playing sledge hockey and exchanging stories. Always remember that all of you are the real superheroes," tweeted Sajjan. 
He added, "Our government will always support our troops, before and after the transition to civilian life." 
The camp took place in Whistler, B.C., with the Canadian Armed Forces' Soldier On Program hosting an interactive camp focused on a variety of adaptive winter sports and skills. 

Participants included four serving members of the CAF, as well as six veterans, all of whom acquired an illness or a physical or mental health injury in service. They were joined by eight ill or injured participants each, from Australia, the United Kingdom, and the United States.
"The connection between physical activity and recovery cannot be overstated. The impact that this event and others like it can have, is life-changing for our members," stated the press release. 
Learn more about Soldier On through their Facebook, Twitter and Instagram.