Three Royal Canadian Ships Deploy to Indo-Pacific Region
Delivering on its promise to increase Naval presence in the Indo-Pacific region, the Royal Canadian Navy deployed two frigates this month to the area on a nearly five-month deployment.
His Majesty's Canadian Ships (HMCS) Vancouver and Ottawa, along with Motor Vessel (MV) Asterix, set sail from Canadian Forces Base Esquimalt, BC on August 14.
"Our sailors are doing more than just navigating vast waters, they'll be engaging in vital exercises, fostering diplomatic ties, and showcasing the best of Canadian naval capability in the Indo-Pacific region," stated a post on the Royal Canadian Navy Facebook.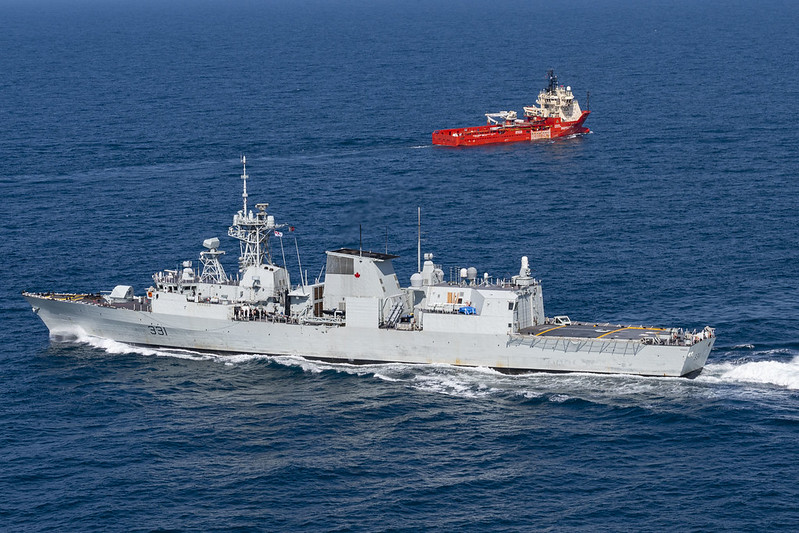 Increasing Naval Presence
In December 2022, former Minister of National Defence Anita Anand announced a bolstered strategy for the Indo-Pacific region, stating that the area was becoming more central to global security.
The new plan included upping Canada's deployment of two frigates to three and replacing Operation PROJECTION with Operation HORIZON. According to the Department of National Defence Canada, since 2018, through both Operation PROJECTION and Operation NEON.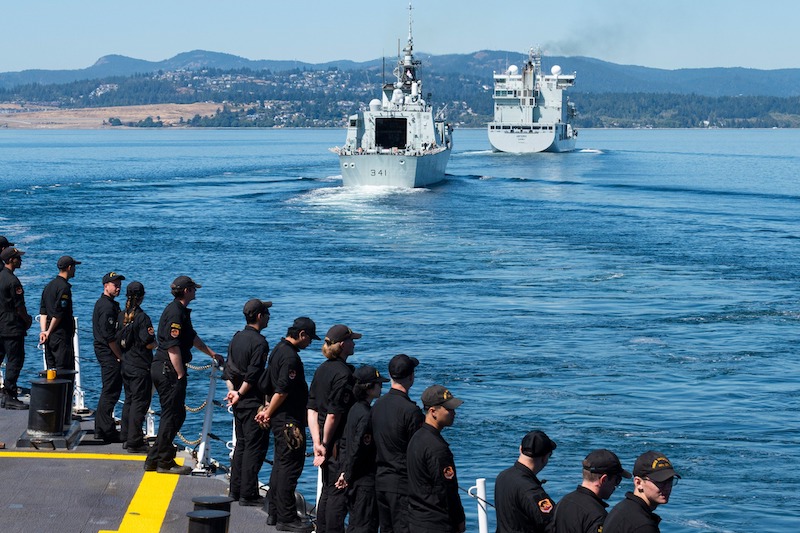 HMCS Vancouver and HMCS Ottawa will continue the RCN's work in the region to foster relationships with partner nations and undertake several exercises in the Pacific.
"As His Majesty's Canadian Ship Ottawa, His Majesty's Canadian Ship Vancouver, and Motor Vessel Asterix depart, we commend the crew's exemplary professionalism. Their readiness, proven in exercise TRIDENT FURY, prepares them for upcoming challenges," said RAdm. Christopher Robinson. Commander Maritime Forces Pacific.

HMCS Vancouver has deployed multiple times to the Indo-Pacific region, as has HMCS Ottawa and MV Asterix.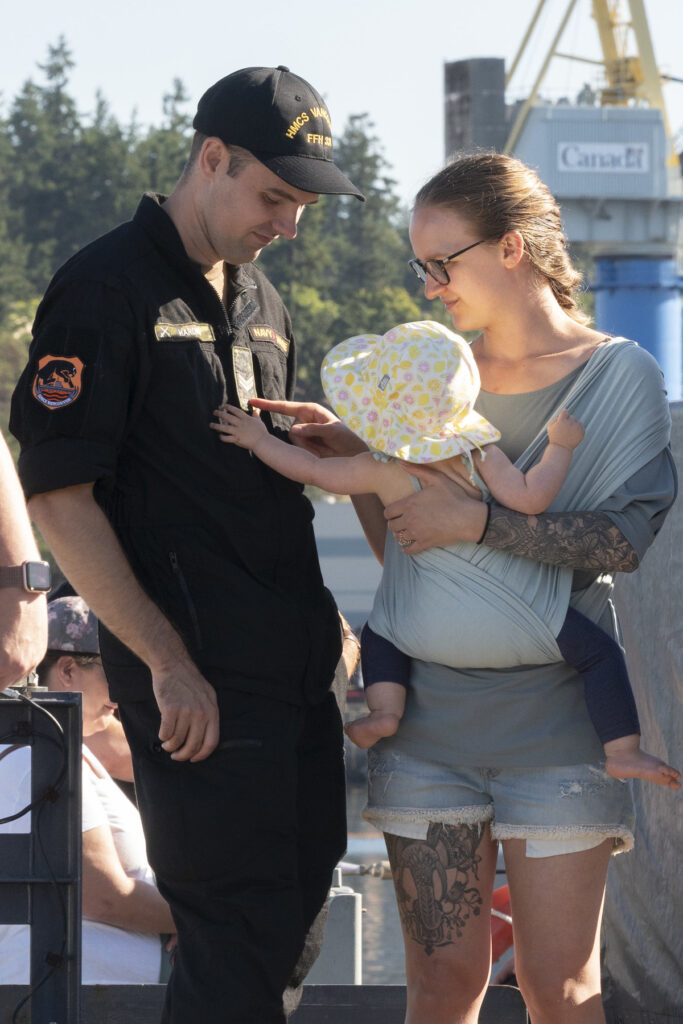 Saying goodbye to loved ones
The 240 personnel crew of each frigate and 150 of the Asterix were sent away on their deployment with love and support. Families lined the docks to wave their sailors goodbye.
The RCN personnel, along with the civilians deployed with them, will be away from Canadian shores for approximately five months.
"As #HMCSOttawa, #HMCSVancouver, and Motor Vessel Asterix depart, we commend the crew's exemplary professionalism. Their readiness, proven in Exercise TRIDENT FURY, prepares them for upcoming challenges." – Rear-Admiral Christopher Robinson, Commander Maritime Forces Pacific. /2 pic.twitter.com/9lFMbEyAd4

— Royal Canadian Navy (@RoyalCanNavy) August 14, 2023