Royal Canadian Navy Offers "No-Strings-Attached" Recruiting
Canadians can now try their hand at being a sailor for the Royal Canadian Navy (RCN) through the Navy's new recruitment program.
Under the new program, launched on March 31, all Canadians can join the RCN under a one-year contract and try out a variety of different trades before making a final decision on a career in Canada's Navy.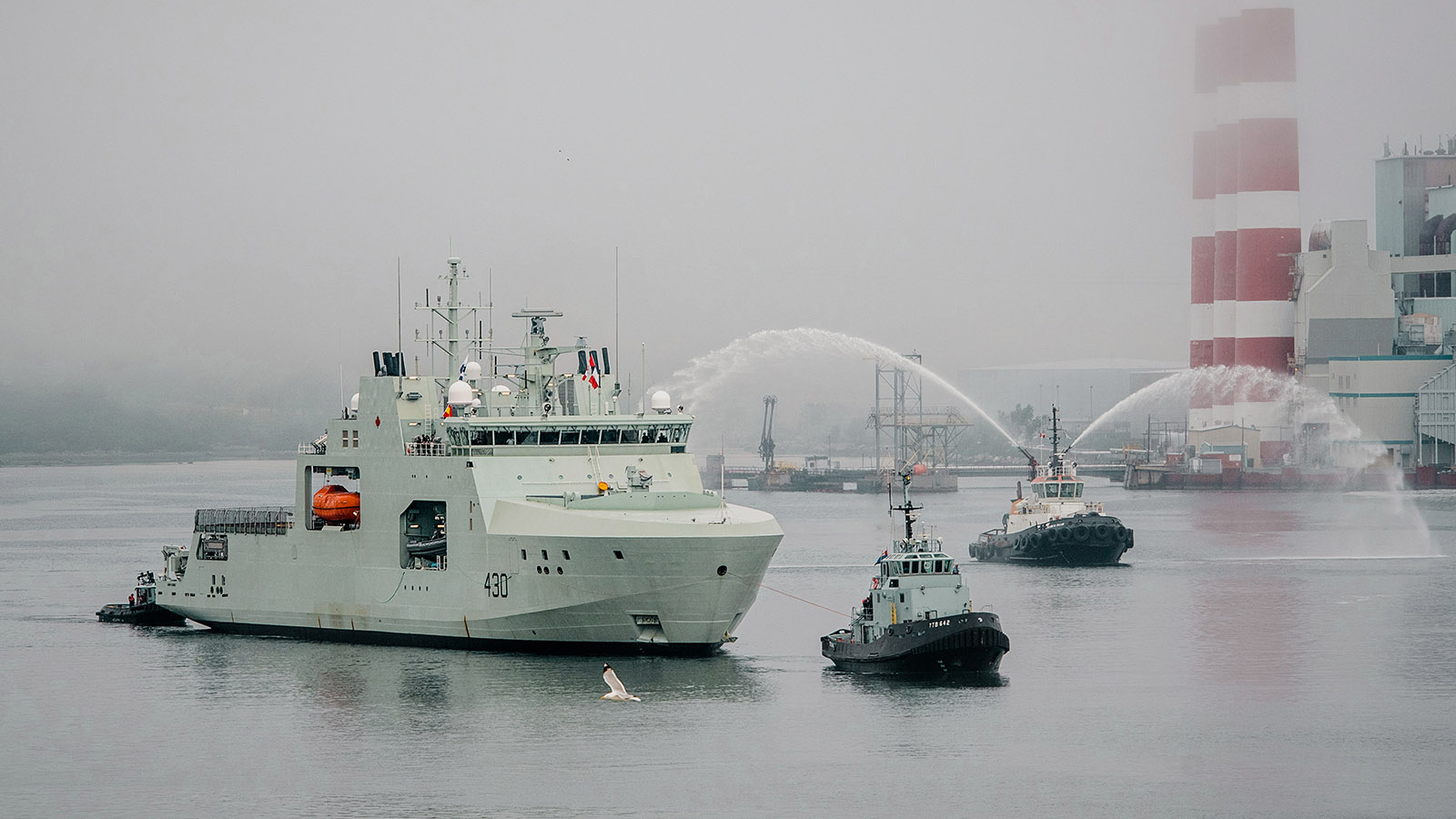 The Naval Experience Program aims to reduce the amount of time it will take to train civilians as sailors, attract more individuals, and then foster those individuals' skills, according to the Canadian Armed Forces (CAF).
"The Navy offers Canadians the opportunity to see the world while serving their country. It also provides stability, job security, benefits, paid education and training, lifelong friendships, adventure, and more.
"Life in the Navy can be demanding and challenging at times – it is not for everyone and that's why the new Naval Experience Program gives participants the chance to experience life in the Navy, for one year, no strings attached. The program also allows the Navy to assess the suitability of the new participants and offer them career choices based on their success," said VAdm. Angus Topshee, Commander Royal Canadian Navy.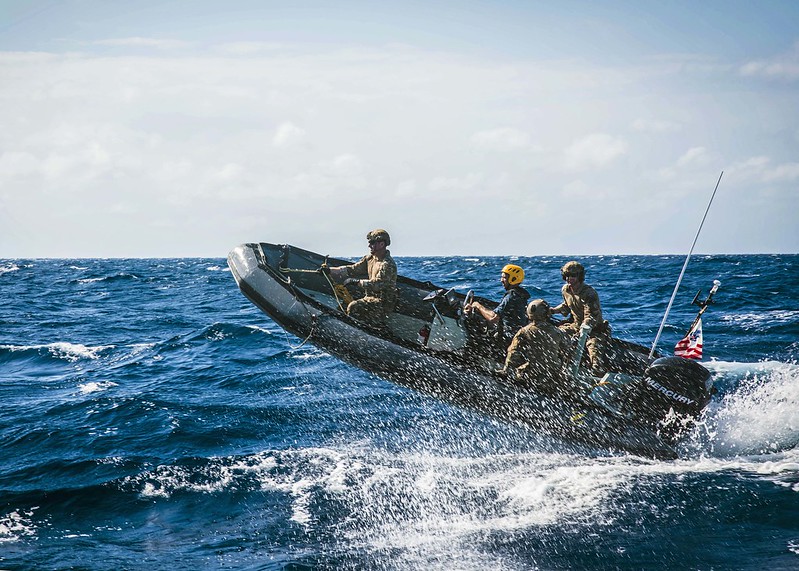 Experiences Under the NEP
The NEP is now open to all Canadian citizens and permanent residents aged 16-57. Applicants under 18 need parental permission.

Because it is open to those under 18, NEP allows students to experience Naval life without a long-term contract.
Accepted applicants will start their journey by completing eight weeks of basic military training in either Halifax, NS or Esquimalt, BC. They will then get the full Naval experience either posted with the Atlantic or Pacific fleet.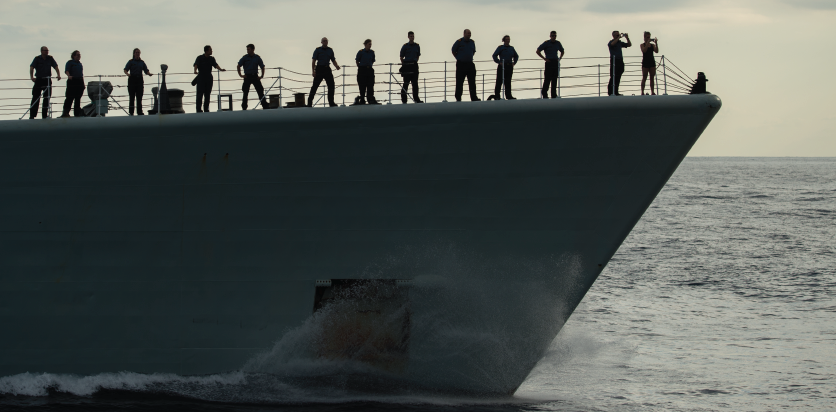 Nothing-to-Lose Approach
The nothing-to-lose approach makes it so that after the one-year contract is up, participants can choose whether to continue full-time, part-time, transfer to another trade, or leave altogether with "no strings attached."
Recruits will receive the same pay and benefits as other recruits to the CAF. For more information, visit the NEP website here.