Halifax Hosts Inaugural International Fleet Week
A pyrotechnic show, a 6 km run and great local food were just some things people on the East Coast enjoyed during Halifax International Fleet Week 2023.
From Sept. 7-10, Halifax was the centre of a full-fledged display of pride in the city as "Canada's defence and ocean hub." The Royal Canadian Navy (RCN) took part in the celebrations along with sailors and service people from the United States, Germany, England, and France.
"Halifax International Fleet Week leverages the power of community partnerships with Maritime Forces Atlantic, in a city which has been home to a naval presence for generations. This is an opportunity for us to open our doors to the communities that support each and every one of us. It allows Halifax to see the work we do, and the people who do it to accomplish the mission of the Royal Canadian Navy, both at home and around the world," said Rear-Admiral Josée Kurtz, Commander Maritime Forces Atlantic and Joint Task Force Atlantic.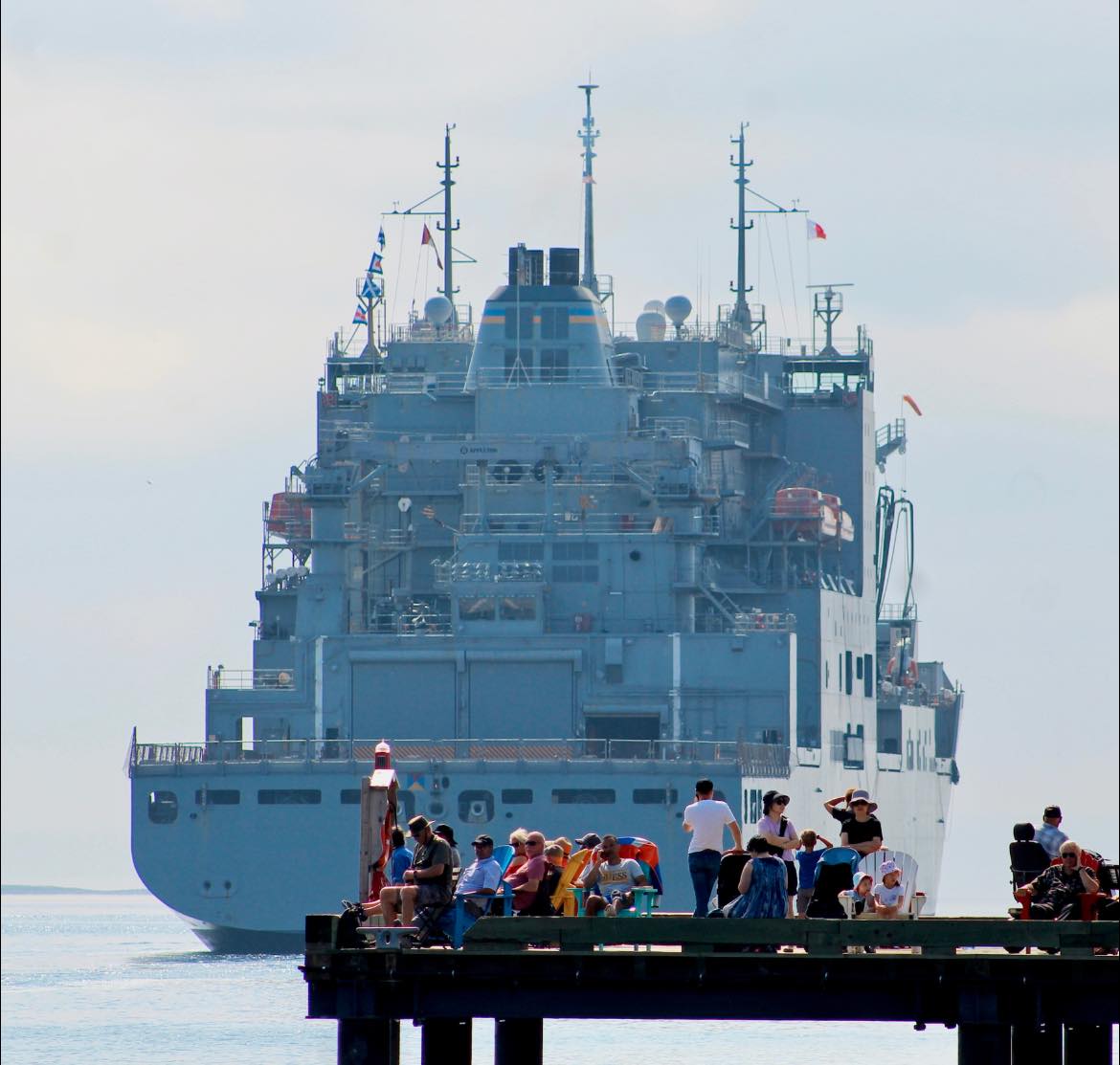 Significance of Fleet Week
Fleet Week provided the RCN and the Canadian Armed Forces (CAF) at large, an opportunity to showcase Halifax as the new NATO base for the Defence Innovation Accelerator for the North Atlantic (DIANA).
"It is meaningful to be announcing the Fleet Week program here today as it also marks the anniversary of the end of World War II. Halifax understands inherently what the Navy and the Armed Forces mean to our city, our country, and the world. We have a proud legacy of leveraging our natural geographic advantages to answer the call of duty and protect Canadian interests," said Andy Fillmore, Halifax member of parliament, in a press release.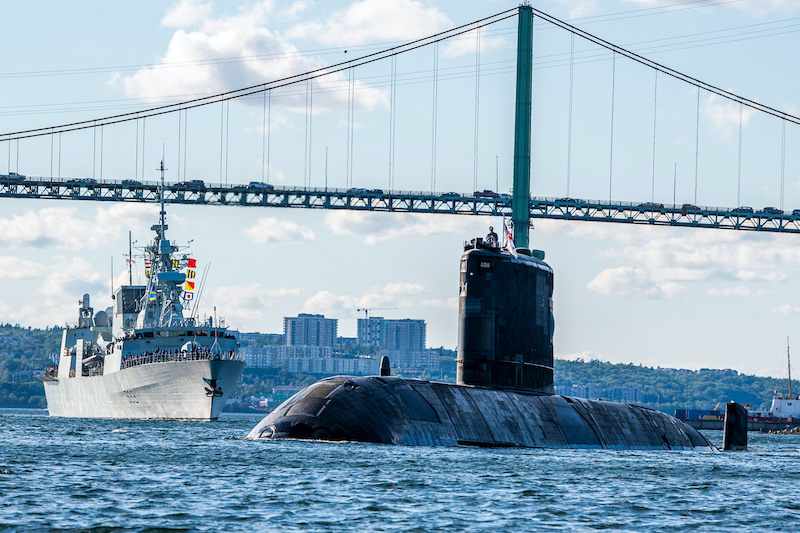 CUTLASS FURY 2023
The week wrapped up with the beginning of the RCN's offshore Exercise CUTLASS FURY 2023. Running between Sept. 10-22, the exercise is a bi-annual exercise that provides an opportunity for allied forces to train in a joint maritime environment, with training including air defence, defence against attack from enemy naval vessels, air-to-air combat, defence against submarines, and this year, amphibious landings and closer air-maritime integration.
"I couldn't be more excited to get to work with our allies during CUTLASS FURY 2023. Opportunities to train together at sea in a complex, simulated warfare environment help hone the skills of our outstanding sailors and help maintain our collective ability as allies to fight together," stated Commodore Trevor MacLean, Commander Canadian Fleet Atlantic.

Seven Canadian ships and ships from other countries participated in this year's exercise.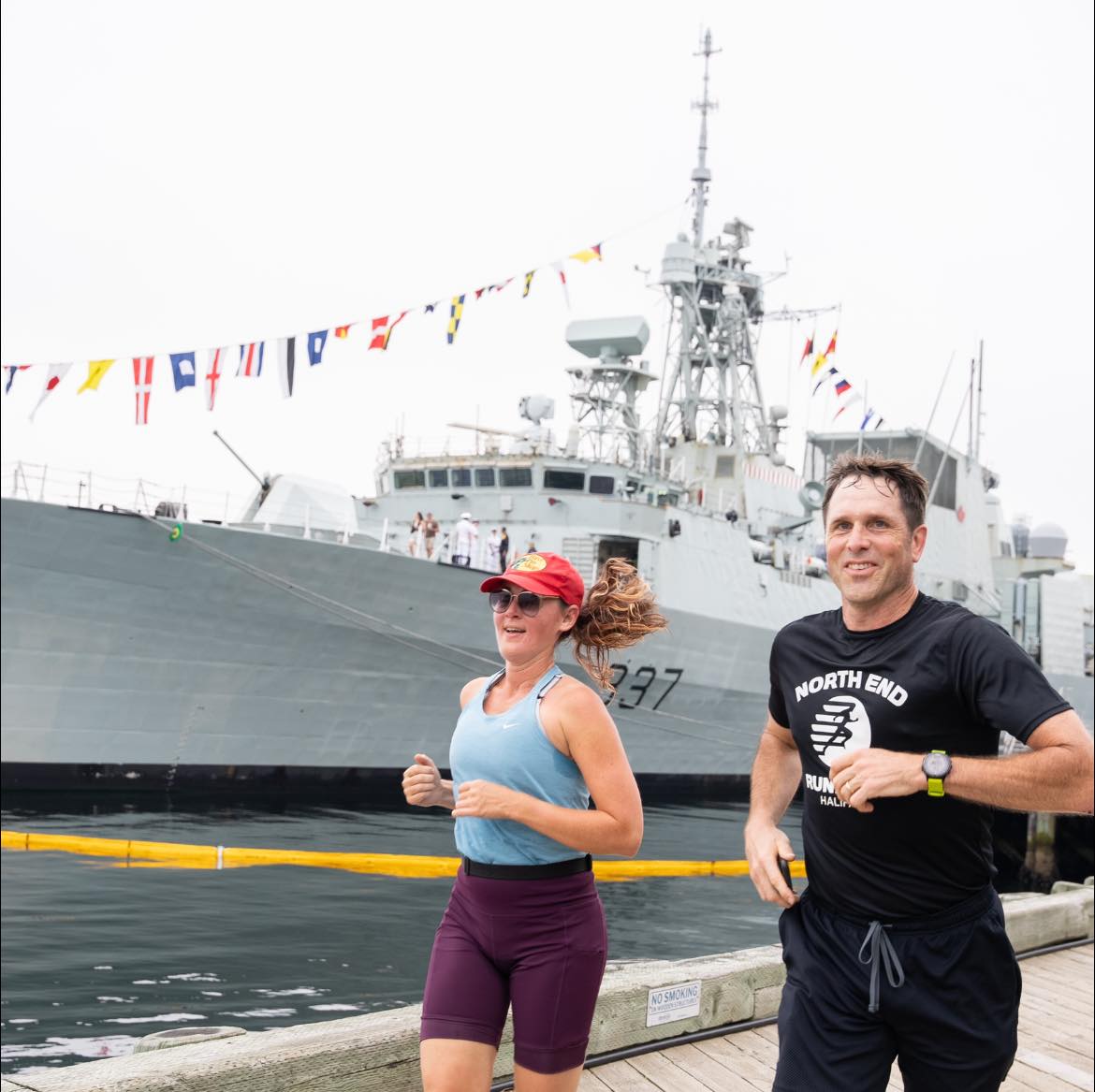 Activities Hosted Around Halifax
Fleet Week also provided ample opportunity for Halifax to boost its tourism industry and support local businesses.
The week was littered with an array of activities for people to enjoy around Halifax. Members of the public had a chance to tour ships, check out CAF booths, enjoy a rugby match, and catch musical performances on the waterfront. Plus, the event featured a Parade of Ships, a Salute to the Fleet pyrotechnic show and a 12 Wing Fly Past.
Additionally, local restaurants banded together for a unique program entitled the Sailor Special Program. The deal was offering discounts to CAF members and their families. Many museums and historical sites also came together to open their doors to CAF members and their families free of charge. The overall activities also included a Fleet Week 6K Run, a signature Fleet Week Pilsner, and a Fleet Week Captain for a Day program.
"Our downtown business community has really embraced Fleet Week, with complimentary admissions, tours and discounts for service members, it is really inspiring to see how animated and enthusiastic everyone is to recognize and thank all those who serve their country," said Paul MacKinnon, Downtown Halifax Business Community Executive Director.