Government extends Operation Unifier to March 2019
The Government of Canada announced Monday that it is officially extending Operation UNIFIER, the Canadian Armed Forces (CAF) military training mission in Ukraine, until the end of March 2019.
This is an extension of the original mandate which was set to expire on March 31 of this year.
"Our highly-skilled soldiers have provided valuable military training and capacity building to our partners in Ukraine, and they will now continue to do so. I am confident this renewed mission will help the Ukrainian Armed Forces ensure stability in the region," said Gen. Jonathan H. Vance, Chief of the Defence Staff.
The Operation is aimed at providing military training and capacity-building assistance to the Ukrainian Armed Forces in a wider effort to keep Ukraine sovereign, secure and stable. The training the CAF provides includes military policing, explosive ordinance disposal, small team training, logistics and medical training.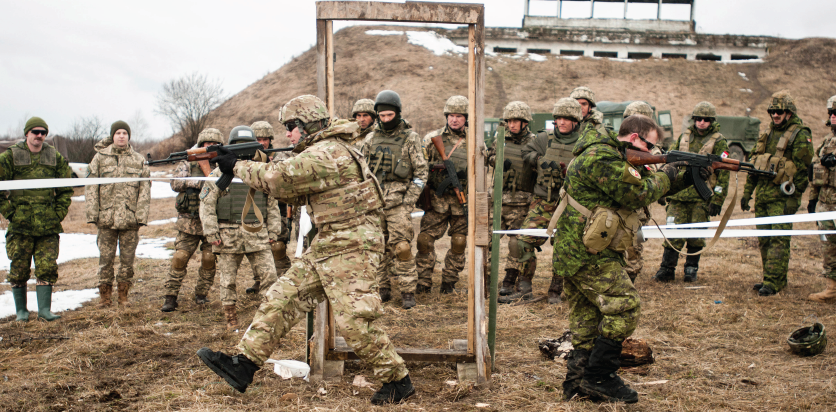 The extension comes in light of continuing Russian hostilities towards Ukraine, and much of the Western world.
"It is their actions that is making us respond in this matter.
"As I work with Minister Freeland on this, it demonstrates a very strong message that Canada will be there with its allies, especially when it comes to supporting Ukraine," told Minister of Defence, Harjit Sajjan to reporters.
Sajjan and Foreign Affairs Minister, Chrystia Freeland, made the announcement together.

During the press conference, Freeland also addressed recent actions taken by Russia against the minister. She was asked during the press conference if a string of articles on pro-Russian websites, alleging her maternal grandfather had links to the Nazis, was a smear campaign designed to discredit her.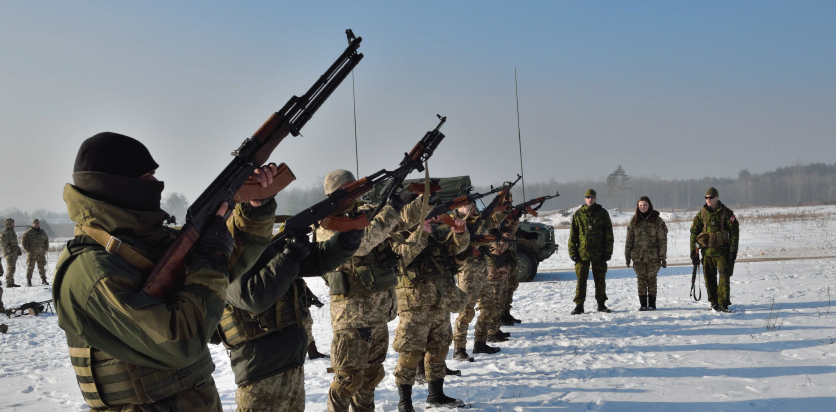 "I think that it is also public knowledge that here have been efforts, as U.S. intelligence forces have said, by Russia to destabilize the U.S. political system. I think that Canadians, and indeed other Western countries, should be prepared for similar efforts to be directed at us," said Freeland.
Freeland has also been banned from entering Russia as part of Russia's retaliation against sanctions imposed by Canada.
Considering these actions, Sajjan pointed out that "a military alone is not going to solve the problem," when it came to relations between Russia and the Western world.
Since Operation UNIFIER began in Sept. 2015, Canada has trained more than 3,200 members of the Ukrainian Armed Forces and has contributed $700 million to this eastern European nation.