CANSOFCOM Accepting Support, Specialist, Linguist Role Applications
Above image: Members of the Canadian Armed Forces and Royal Canadian Mounted Police parade through downtown Ottawa as part of the funeral procession and celebration of life of Her Majesty, Queen Elizabeth II in Ottawa, Ontario on 19 September 2022. Photo by: Corporal Jonathan King, Canadian Forces Support Group (Ottawa/Gatineau) Imaging Services.
Canadian Special Operations Forces Command, CANSOFCOM, is currently accepting "highly skilled and motivated" CAF members applying for SOF Professionals in a support, specialist or linguist role.
These SOF professionals would play a supportive role to CANSOFCOM operators, operator officers and 427 Special Operations Aviation Squadron Aircrews.
"CANSOFCOM is a high readiness organization that is ready to deploy on very short notice. CANSOFCOM routinely seeks highly skilled and motivated regular force and primary reserve members who are interested in becoming a SOF professional in a support, specialist or linguists role..," stated CANFORGEN 139/23 announcing the openings.
According to the announcement, CANSOFCOM has several high-priority positions for specific qualifications or MOSIDS.
"Applicants for these opportunities will be screened and offered a position based on individual fit and CANSOFCOM requirements," added the CANFORGEN.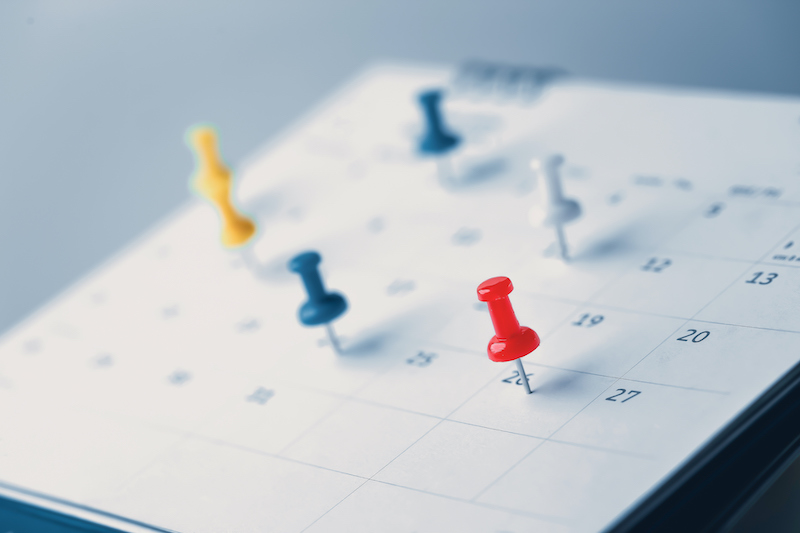 Important Deadlines
The following are important deadlines for a notice of intent applicants should keep in mind:
Joint Command and Staff Program qualified officers for various positions Nov. 17, 2023.
Service support Captains and Majors Nov. 17, 2023.
LCdr./Maj and Lt(N)/Capt for EAS to Senior CANSOFCOM LEADERSHIP Nov. 17, 2023.
Lt(N) or Captains for CANSOFCOM Unit Adjutants Dec. 1, 2023.
Slt/LT to LT(N)/Capt. General Service Officers for a variety of operational positions at the Sub Unit Level Dec. 1, 2023.
Communications and Electronics NCMS and Officers for supporter and specialists positions Dec. 1, 2023.
Slt/LT to LT(N)/Capt. Physician Assistant for employment at Operational Units Dec. 1, 2023.
MOSID 00099 Intelligence Operators Dec. 1, 2023.
S1/CPL MOSID 00342-02 Clearance Diver March 1, 2024.
MOSIDS 00169, 00339, 00261, 00342, Cpl/Sgt Special Operations Explosive Technician (SOET) March 1, 2024.
Linguist Employment Details
Linguists hold the unique position of being attached posted to CANSOFCOM for three to six months to support operations worldwide. However, they still belong to their MOSID and home unit.
Applicants looking to apply as linguists should have obtained operationally functional point in their current occupation and DAG Green for deployment.
Current language requirements are for the following languages:
ACHOLI
AMHARIC
ARABIC
BAHASA INDONESIAN
BAMBARA
BANTU
CANTONESE
DINKA
FULANI/FULA
FUR
HAUSA
JAPANESE
KOREAN
LUNGANAN
MALAY
MANDARIN
OROMO
RUSSIAN
SANGO
SOMALI
SWAHILI
TAMASHEQ
TAGALOG
TAUREG (TAWELLEMET)
TEBU (TEDA, DAZA)
UKRAINIAN
VIETNAMESE
WOLOF
Those interested should not have more than one active notice of intent submitted at a time. And should submit their intent no later than Dec. 15, 2023.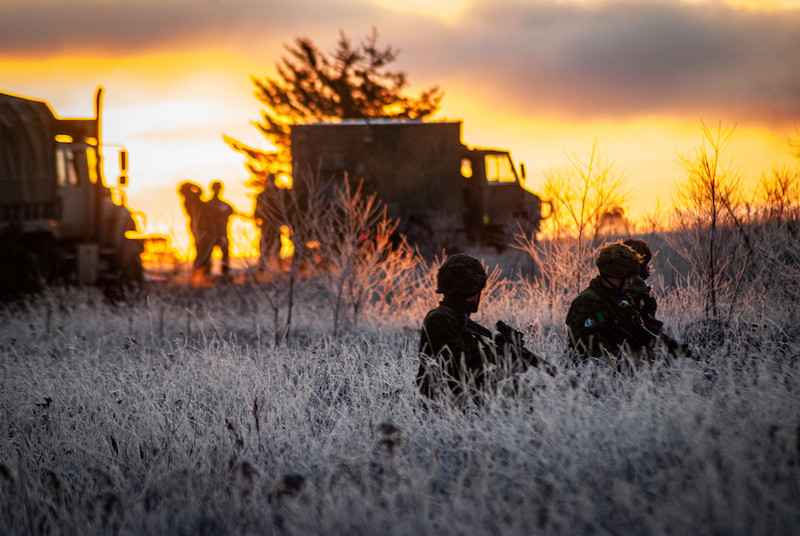 Support and Specialist Position Requirements
Those looking to apply for support and specialist position requirements should meet the following criteria:
Meet the minimum medical category of their current occupation and be free of an MEL.
Have a current annual force evaluation
Attained the minimal qualification level for the position.
Primary reserve members need to complete the following to apply for SOF professional in a support or specialist position:

Consult the employment opportunities available at Ref B of the CANFORGEN.
Submit the notice of intent;
Apply for the position following the REO application process.
During the application process, members will be assessed on a variety of components that will include a job interview, psychological test, psychological interview and written or practical exam.
Certain positions may require additional training, such as the Special Operations Common Environmental Training, Advanced Occupation Training and other Special Operations Training.
All applicants should remember it is important to maintain operational security and should not discuss their application process outside of their chain of command and close family.
Specific Contacts
For more information about open positions, members can visit the CANSOFCOM recruiting website here. They can also reach out to specific units during their application process.
To reach out to JTF2:
Phone: 1-800-959-9188
Email: (PLUS,PLUS)OTGRECRUIT(AT)CANSOFCOM(AT)OTTAWA-HULL
To reach out to CJIRU:
Phone: 1-800-345-7995
Email: (PLUS,PLUS)CJIRURECRUITING(AT)CANSOFCOM(AT)TRENTON
To reach out to CSOR:
Phone: 1-800-262-1507
Email: (PLUS,PLUS)CSORRECRUITING(AT)CANSOFCOM(AT)PETAWAWA
To reach out to 427 Squadron:
Phone: 1-855-427-7627
Email: (PLUS)427SOASRECRUITING(AT)CANSOFCOM(AT)PETAWAWA
To reach out to CSOTC:
Phone: (613) 687-5511 EXT: 4007
Email: (PLUS)CSOTCRECRUITING(AT)CANSOFCOM(AT)PETAWAWA
To reach out to HQ:
Phone: (613) 990-3907 OR (613) 945-2114
Email: (PLUS,PLUS) CANSOFCOM HQ RECRUITING-RECRUTEMENT QGCOMFOSCAN(AT)CANSOFCOM(AT)OTTAWA-HULL
To reach out to SOF MPU:
Phone: (613)949-3634
Email: (PLUS)SOFMPU-UPMFOS(AT)CANSOFCOMCOMMANDHQ(AT)OTTAWA-HULL