Canadian youth invited to ask CAF personnel and Canadian astronaut questions about space this Monday
Today, two Canadian Space Agency (CSA) astronauts will be live on YouTube talking to youth about astronomy in the agency's special, Space Pod. 
Canadian astronauts Colonel Jeremy Hansen and David Saint-Jacques will be answering questions from Canadian students. 
"On Monday, June 22, I will be live on the Canadian Space Agency's YouTube channel to discuss astronomy and the mysteries of the Universe. I'll also be answering questions from youth. Looking forward to it! Tune in and be sure to visit the Canadian Space Agency website afterward for other fun and interesting activities," said Hansen.
CSA media relations personnel Audrey Barbier noted youth could send their questions today, with questions submitted on Monday being consider, plus questions could be asked live.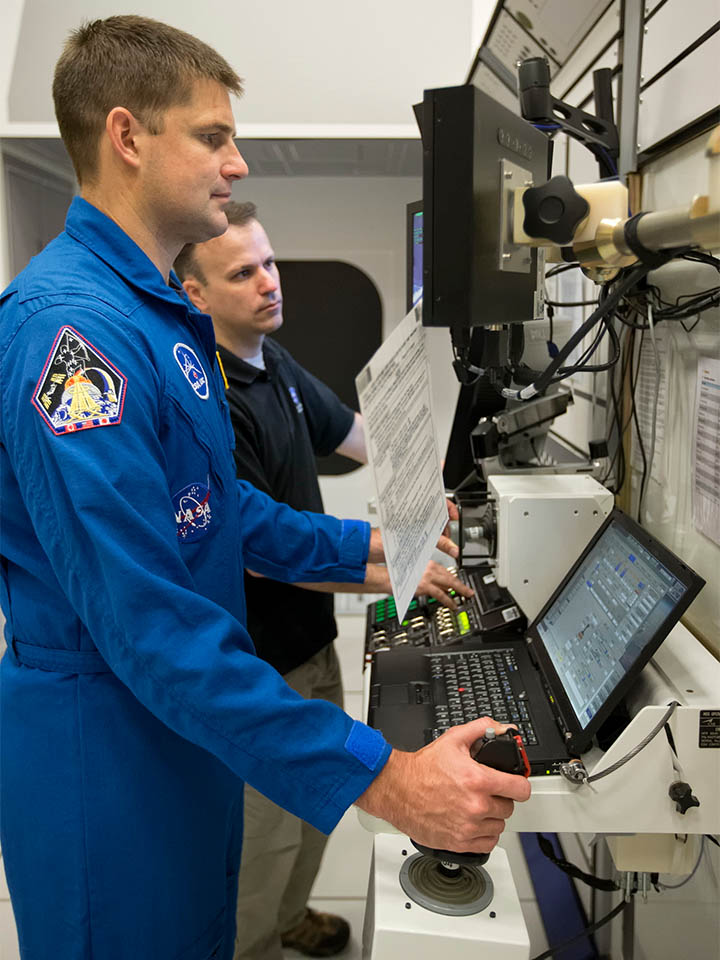 "The talk will be a 10-minute capsule during which astronauts David Saint-Jacques and Jeremy Hansen will each present about the basics of astronomy. They will then take 15 minutes to answer questions from youth," said Barbier. 
Students can submit their questions for Col. Hansen and Saint-Jacques on the agency's Twitter, Facebook, and Instagram social media platforms. Barbier said questions need to be submitted on the post regarding Space Pod.
Going to space has been a mission for Col. Hansen since his childhood. Joining the Canadian Armed Forces in 1994, Col Hansen graduated from the Royal Military College of Canada with a Space Science degree. 

He served as a CF-18 fighter pilot with 409 Tactical Fighter Squadron and 411 Tactical Fighter Squadron from 2004 to 2007. 
In 2009 he was one of 14 members of the 20th National Aeronautics and Space Administration (NASA) astronaut class. 
In 2011 Col. Hansen graduated from the Astronaut Candidate Training. 
While he waits for his flight assignment, Col. Hansen represents the CSA at NASA and works at the Mission Control Centre as Capcom, the voice between the ground and the International Space Station.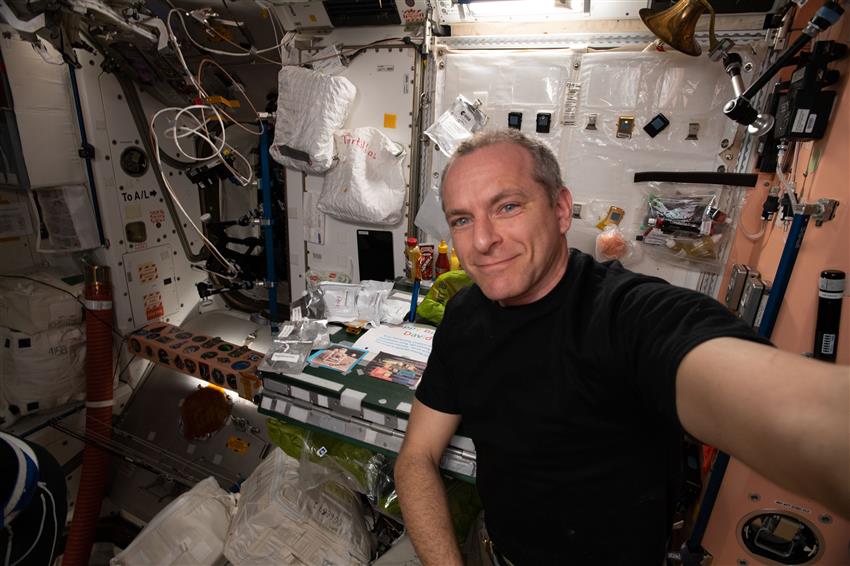 Col. Hansen's talk takes place at 1:30 p.m. (EST), where he will host an English show with Saint-Jacques hosting a French show at 2:30 p.m. (EST).
To submit questions, visit the CSA social media platforms here: Twitter, Facebook, and Instagram.