CAF develop doctrine to address deployed military personnel confronted by child soldiers
The Canadian Armed Forces (CAF) has recently developed a doctrine to address the unique challenges CAF members face when confronted with child soldiers while deployed on missions around the world.
Setting a crucial precedent, The Canadian Armed Forces Joint Doctrine Note (JDN) 2017-01 Child Soldiers, was developed with the help of Senator, and retired CAF member, Romeo Dallaire. Dallaire knows first-hand what it is like for military members to come face-to-face with child soldiers.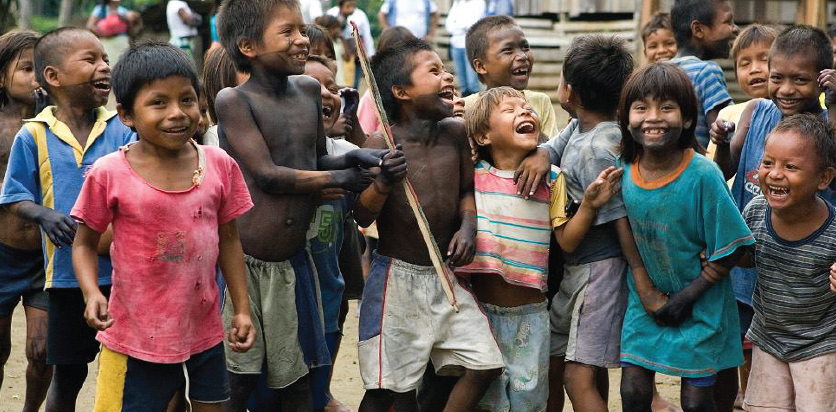 "Child soldiers are a truly sad reality of conflict in some of the places where our personnel may be called upon to serve. I am confident this guidance will better equip members of the Canadian Armed Forces to manage this aspect of conflict in the future and help reduce the notion of child soldiers being exploited," said Gen. Jonathan Vance, Chief of the Defence Staff.
The JDN was produced on a short deadline, reflecting its priority for the CAF, and offers guidance to individual CAF members, units, and commanders on how to face the realities of child soldiers, in an effort to maximize the safety of military members and the child soldiers. It includes guidance for the planning and execution of operations, including specialized pre-deployment training.
The JDN gives CAF members a concrete definition of child soldiers; identifies their vulnerabilities; defines the military problem with encountering child soldiers, and proposes approaches to important issues like Rules of Engagement and the handling of child detainees.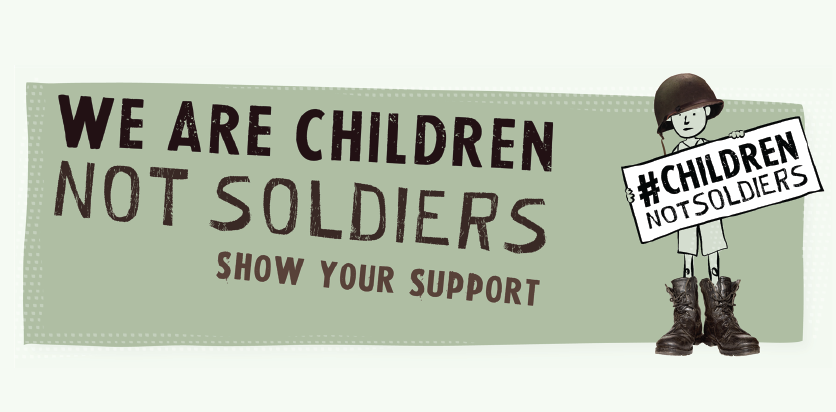 "This initiative is consistent with Canada's overall commitment to ending the use of girls and boys in hostilities, as demonstrated by our efforts as chair of the Group of Friends on Children and Armed Conflict at the United Nations in New York, the funding of a number of child protection initiatives, and Canada's recent endorsement of the Safe Schools Declaration," read a CAF/Department of National Defence press release.
Commanders are expected to use the JDN as a basic guideline for their pre-deployment training, operational and mission specific considerations and post-deployment follow-up for personnel.
The international community widely recognizes the impact of armed conflict on children. In 1999, the United Nations Security Council passed a resolution acknowledging this reality and condemning the targeting of children in situations of armed conflict.
The use of child soldiers goes against the International Humanitarian Law, and the Rome Statute of the International Criminal Court classifies the use of children, under the age of fifteen, as a war crime, and in some cases, a crime against humanity.
Images courtesy of United Nations Office for Children and Armed Conflict